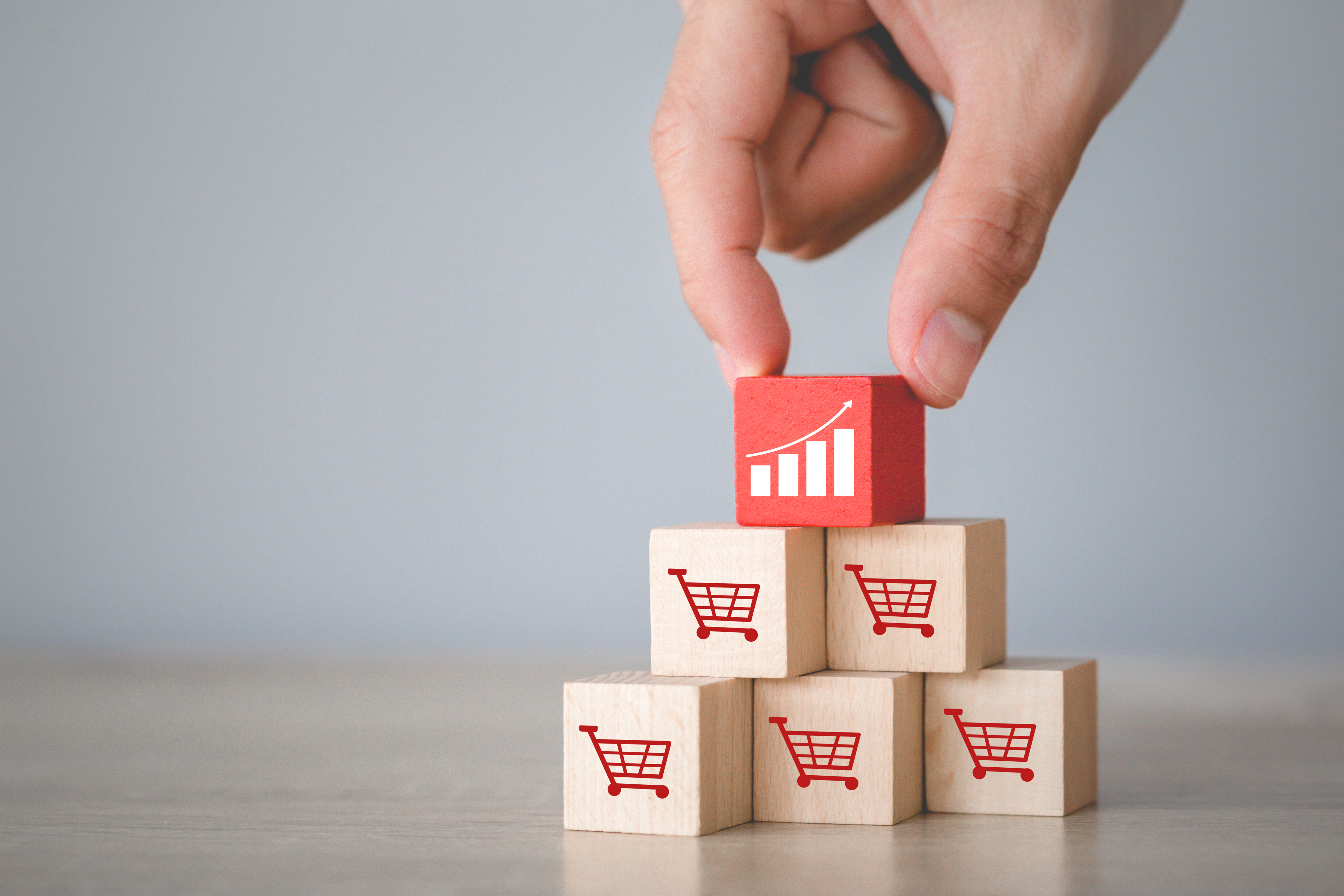 If you are in the retail business, you know just how much things have changed. BOPIS, ROPIS, and BORIS are acronyms that weren't even in our vocabulary just a few short years ago. Now, they are staples for nearly any retailer that operates eCommerce and brick-and-mortar stores.
Customers today expect a consistent experience across every platform and channel. Whether they buy something online, in-store, or through a third-party sales platform, they expect a high-quality interaction that is the same no matter where they shop.
While we talk about omnichannel and the need to tie together the customer experience across multiple channels, an omnicommerce experience goes a step further.
What Is Omnicommerce?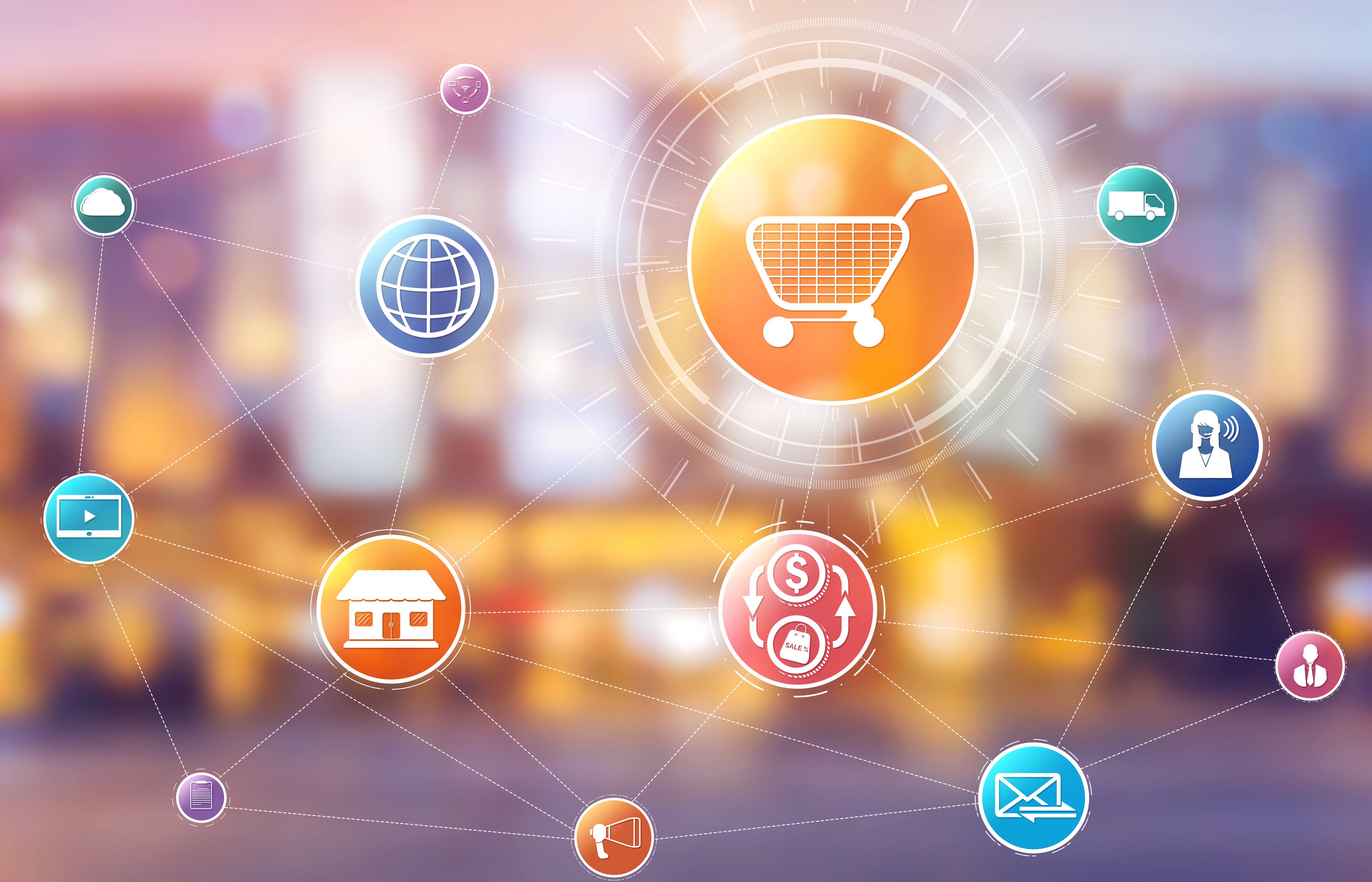 Omnicommerce is a reflection of the way people shop today. Shoppers today frequent both online and offline locations, sometimes within the same transaction.
They may buy online, but pick up at a physical store (BOPIS) or reserve online and pick up at the store (ROPIS). Their shopping experience might include online research but result in a visit and store purchases. They might buy online but have products shipped to the store (BOSS) or have it shipped or delivered from the store.
Even if customer journeys happen completely online, customers interact with multiple channels. As such, retailers today need an omnicommerce strategy and omnichannel solutions to deliver effectively on customer expectations and a seamless experience.
Whether customers interact with your website or mobile app, visit brick and mortar stores, or talk to your customer service teams on the phone, omnicommerce customers want a personalized experience that transcends how and where they interact. This means you need a way to track and manage customers holistically in real-time.
This means connecting your entire order fulfillment process from the supply chain to the point of sale and beyond. So, when omnichannel customers do interact with you, you can handle their orders efficiently.
Without an integrated order management system (OMS) that spans touchpoints, information ends up in silos. You may not be able to answer customer queries or move through multiple platforms to get the information you need. In many cases, there is a clear data division between online and offline, which makes cross-channel tracking exceptionally difficult.
This can damage the customer experience, which is the key to building long-term relationships and increasing customer lifetime value (CLV).
An omnichannel approach brings everything together. Not only can you serve customers better (and quicker), but you can leverage the data to improve the customer experience through personalization. When you track every touchpoint across every single channel and interaction, you can manage the entire customer journey more effectively.
Even if you employ different channel strategies for selling across your marketplaces, websites, apps, and platforms, you can manage all of it in a centralized OMS like Deck Commerce.
How an OMS Facilitates Omnicommerce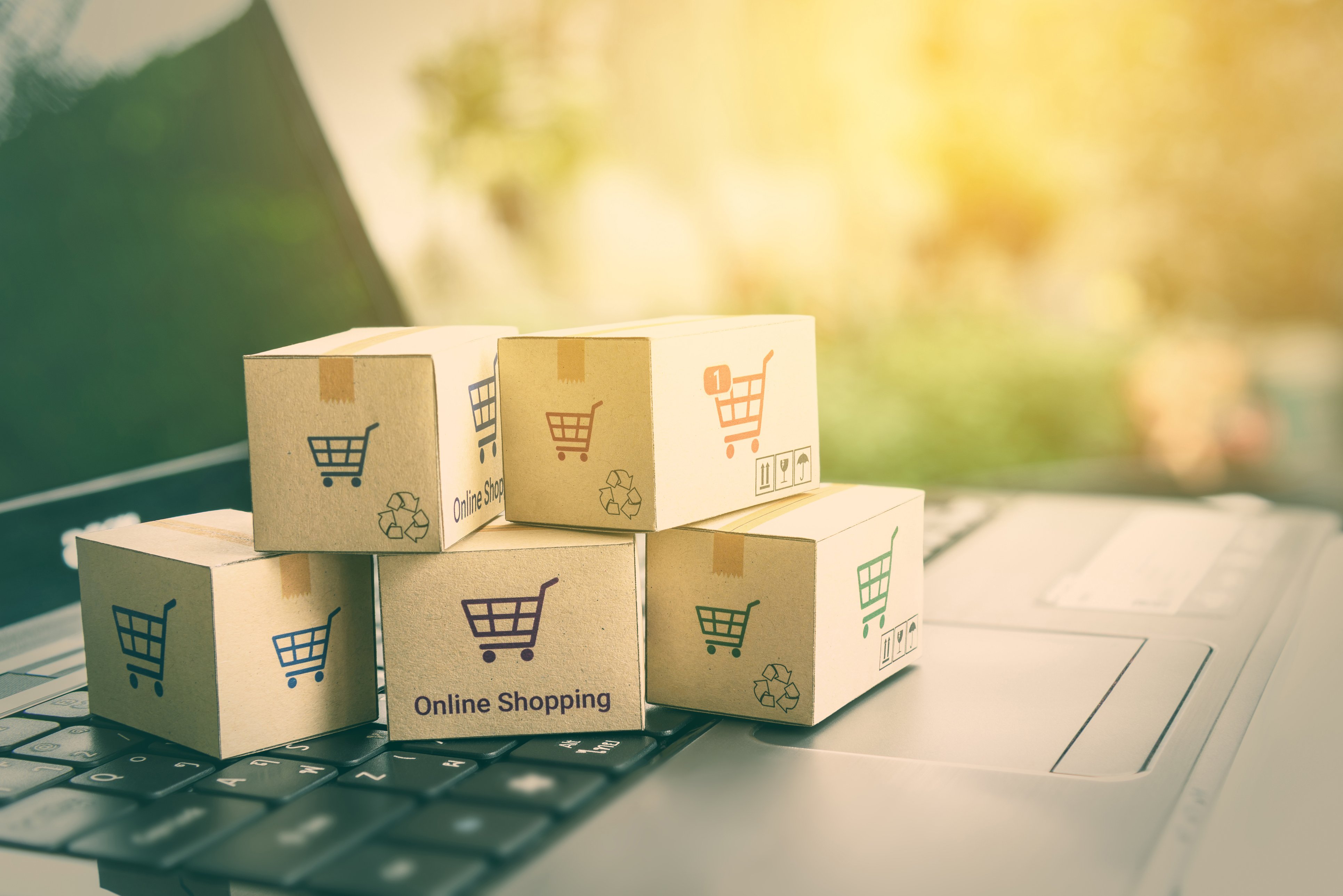 Handling inventory and orders efficiently is essential to profitability. If you run out of stock and don't have goods to sell, you can miss sales opportunities. You may even drive your customers to your competitors. If you have too much inventory sitting around, you can tie up capital that could be used more efficiently.
At the same time, the cost for fulfillment can run as high as 70%, so you need the most efficient way to keep track of everything. An OMS allows you to control and manage your inventory, order fulfillment, and order orchestration for all of your inventory, regardless of where it lives.
The Right OMS Will Feature:
Seamless integration across every channel: When everything is connected, not only can you streamline operations but you can also automate most of the order fulfillment process to save time and money. In many cases, you can automate as much as 98% of the entire fulfillment process.

End-to-end visibility: You can track orders as part of your supply chain management and get visibility into your inventory on every channel. This helps reduce stockouts and can help with ensuring the right amount of safety stock and trigger automated reorder points.

Inventory management: Real-time inventory management means you'll always know what you have and where. It sounds like a simple concept, but studies show that the majority of omnichannel sellers don't have an accurate inventory count. A McKinsey study shows that connecting all of your data systems into a centralized management platform can reduce excess inventory by as much as 30% and

improve fill rates

by 10%.

Omnicommerce tracking: Track every stage of order fulfillment across every channel and physical location.

Management of complex order routing: Using distributed order management (DOM), you can fulfill orders from the best location for cost efficiency. You can also configure workflows for bundling and kitting and digital-only products.

Returns management: Returns in retail are a fact of life. They're an even bigger part of being an online seller. Your OMS can simplify and

automate much of your return process

no matter where customers return their products to optimize reverse logistics.

Customer service

portal: Provides your team members with the information they need to

answer customer queries and concerns

about their orders.

Reduced

customer service

demands: This allows customers to do self-service on many requests for instant results on their schedule, relieving the burden on your support teams.
The best OMS platforms will integrate seamlessly with all of your channels, marketplaces, and platforms, as well as the third-party apps in your current tech stack. This provides transparency and visibility into your entire retail operation in the supply, sales, and fulfillment lifecycle. You get a single source of truth about your operations.
Improve Your Retail Operations and Customer Experience
Managing multiple sales channels, platforms, physical locations, and warehouses can be a real challenge. You need an efficient and streamlined way to bring everything together into a centralized interface to work efficiently. Deck Commerce provides the omnichannel solutions you need to work efficiently and cost-effectively to produce a consistent, exceptional customer experience.
To learn more about how Deck Commerce can improve your retail operations with omnicommerce solutions, contact Deck Commerce today and request a demo.