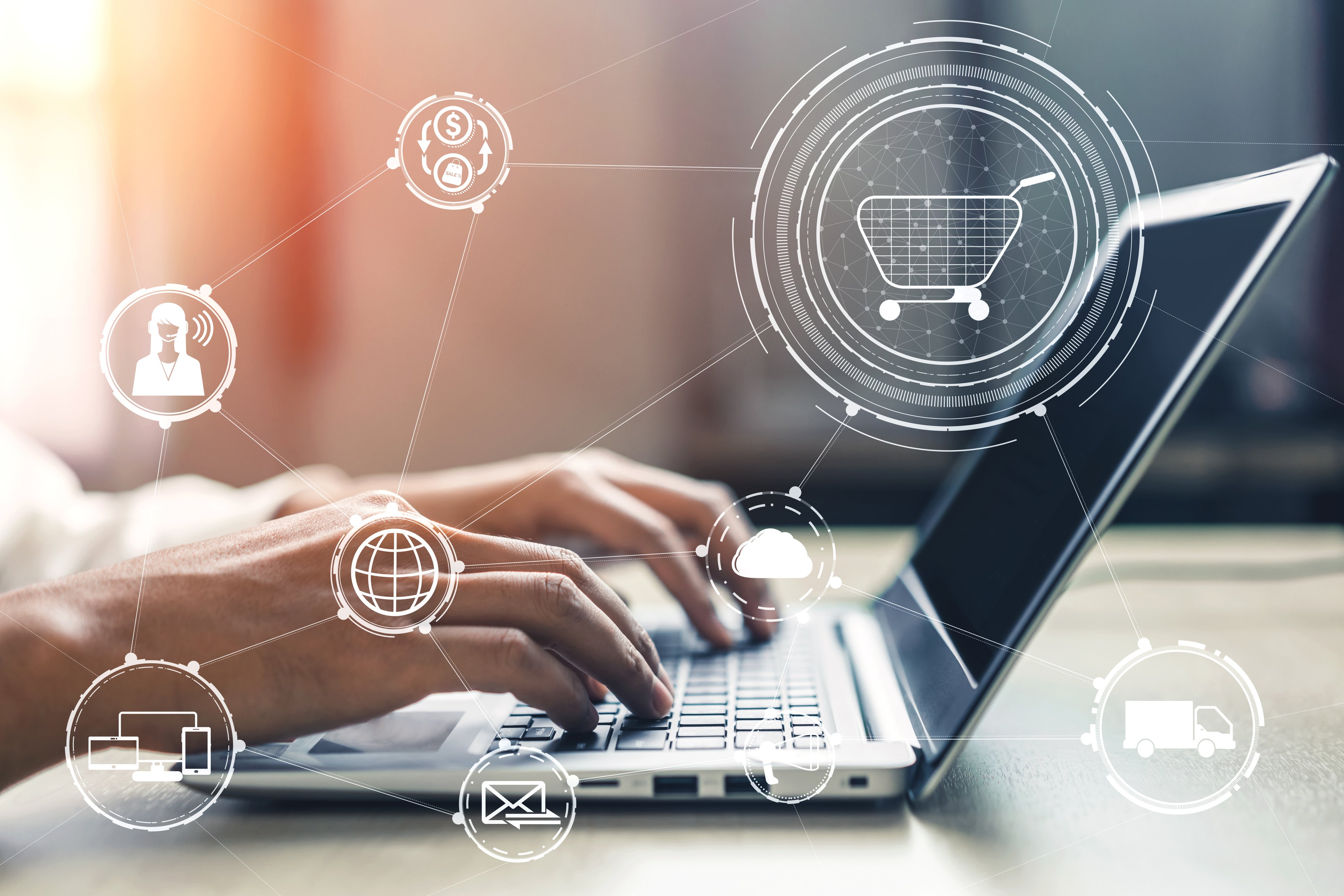 For eCommerce businesses, profitability revolves around customer service and customer satisfaction. Satisfied customers spend more often and spend more overall. They are more likely to return, tell their friends about your online store, and increase your customer lifetime value (CLV). Repeat customers spend 67% more on average than new ones.
What stops customers from being satisfied? Stockouts, inaccurate inventory levels, and problems with order fulfillment and delivery top the list.
For online retail, managing the entire order processing lifecycle is crucial to improving the customer experience and satisfaction.
While small sellers may be able to handle order fulfillment on their own, today's eCommerce businesses are selling on multiple sales channels and may be fulfilling an order from multiple locations. Keeping everything straight and fulfilling orders cost-efficiently has become more complex. That's why so many companies have turned to an order management system (OMS) to solve these challenges.
What Is Order Management in eCommerce?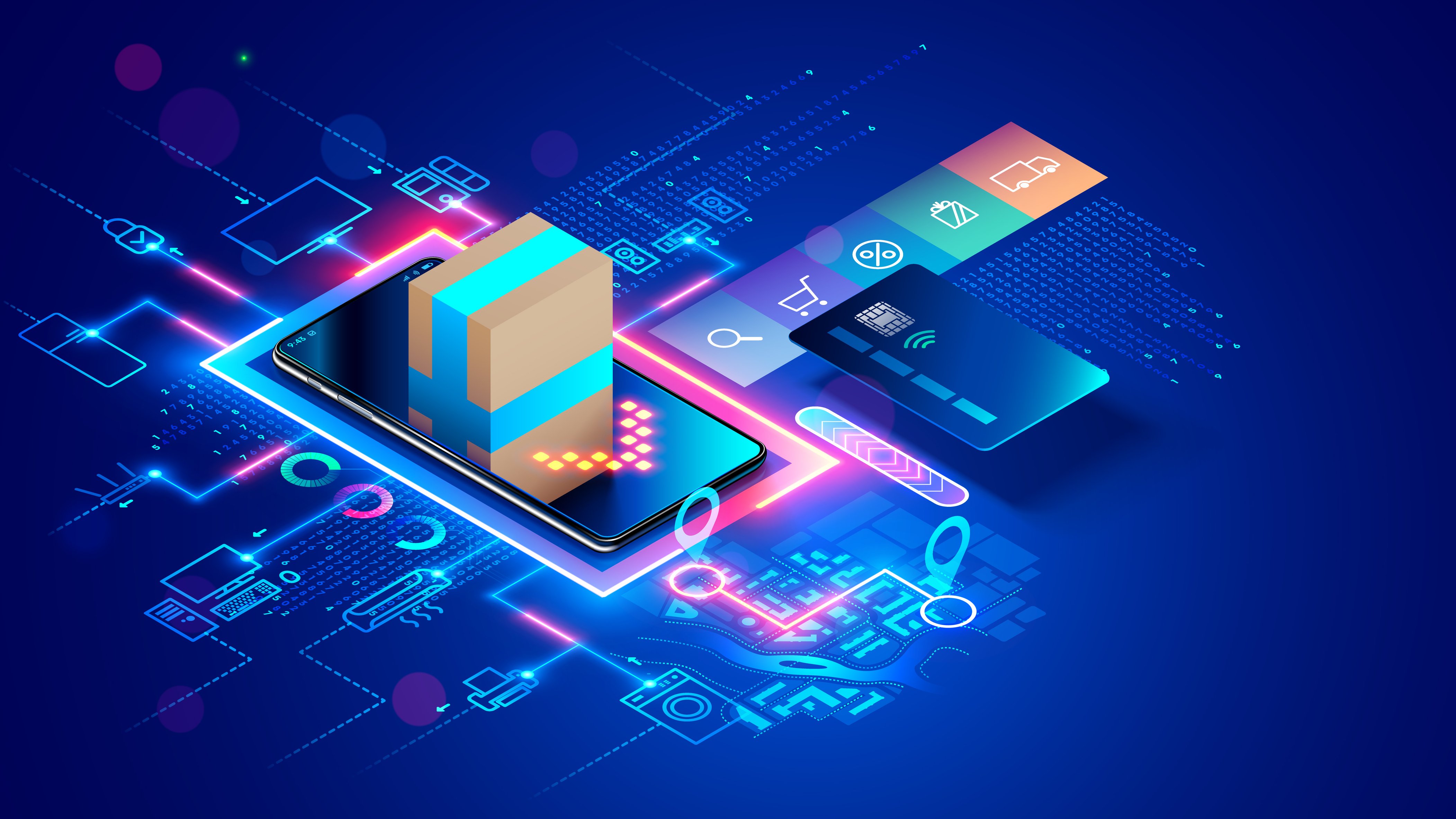 Order management in eCommerce is the software, systems, and processes you use to handle everything from the storefront to the front door. The best OMS can automate up to 98% of your customer orders, including:
Receiving

Routing

Fulfilling

Tracking

Notifying

Handling returns
From the time a customer browses your online store across any sales channels until the time to get their order, an OMS guides the process to fulfill orders fast and efficiently.
Every order is an opportunity to make customers happy or unhappy. Every step in the order management process is a way to impact the customer relationship. An advanced OMS lets you manage these touchpoints seamlessly to reduce errors, keep customers informed, and automate key processes to save you time and money.
The Benefits of OMS & eCommerce Order Fulfillment Software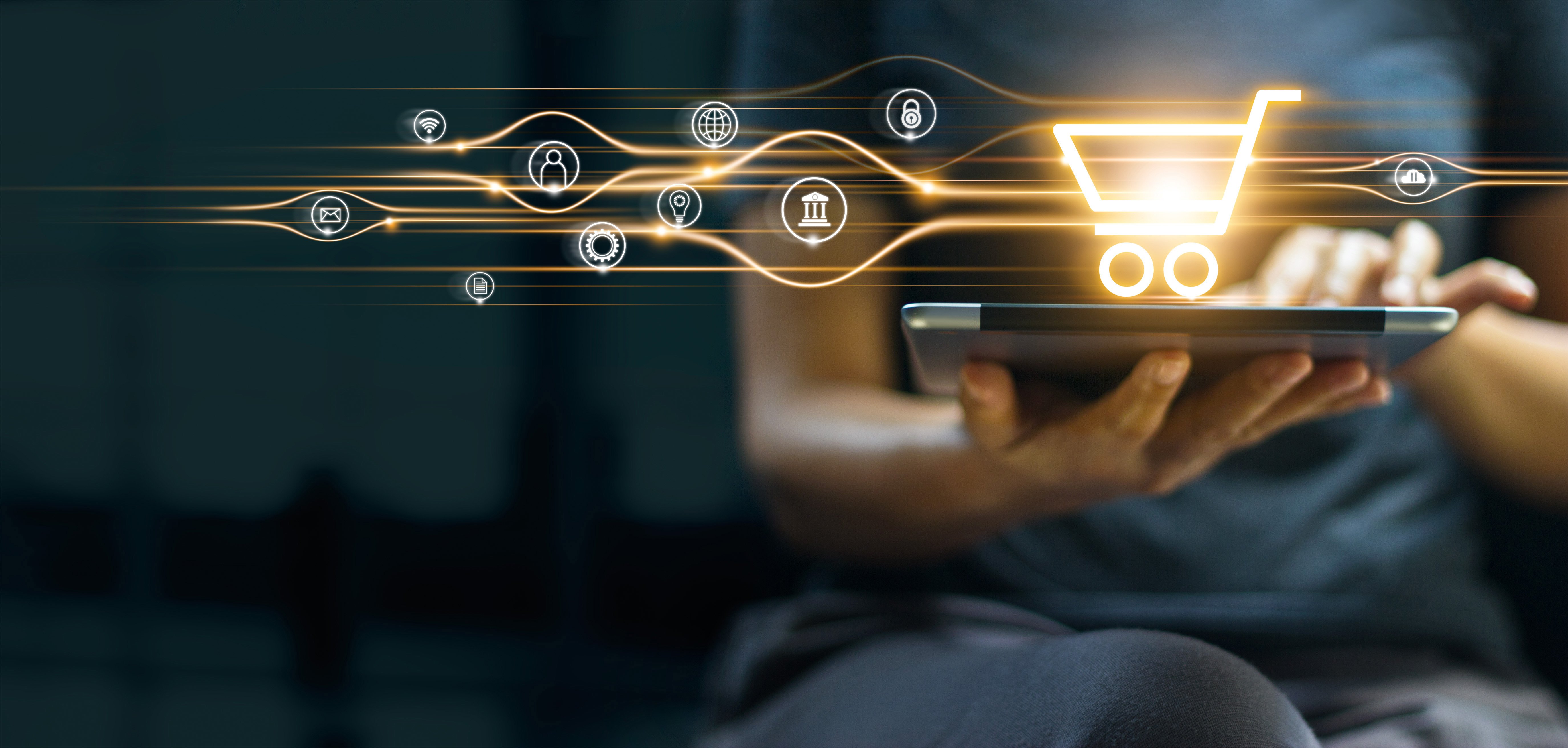 Implementing an OMS at your fulfillment center or centers provides significant benefits.
Greater Visibility
Online retailers often have multiple systems that play a role in the sales and fulfillment lifecycle. From online store frontends and backends, enterprise resource planning (ERP), point of sale (POS), warehouse management systems (WMS), transportation management systems (TMS), shipping software, and more.
An OMS brings everything together to provide a single source of truth about orders, so that your fulfillment, finance, and customer service teams have the information they need in real-time.
Inventory Control
In today's omnichannel sales environment, inventory management has become more complex. An OMS will ensure that your inventory counts are accurate by providing you with real-time visibility of your entire stock levels. You can also get automated notifications when safety stock levels dwindle or are at key reorder points.
Inventory control in today's multi-channel sales environment and multiple distribution centers has become incredibly complex. When you add in the challenges we've all seen in managing supply chains recently, processes can quickly break down. Yet, a study by McKinsey shows that when you connect all of your data systems into a central control point, you can improve fill rates by 10% and reduce excess inventory by more than 30%.
Reduced Fulfillment Costs
The more efficient your order fulfillment service is, the lower your costs will be. By tracking every aspect of the order lifecycle, you can scale your business more easily. From the time an order comes in, through picking and packing, and delivery to the customer's door, you'll know exactly where every item is in the process.
If you have multiple locations for your distribution network, distributed order management (DOM) ensures you fulfill orders in the most cost-efficient way. With distributed order management, retailers can route orders to the fulfillment centers closest to the customer to save on transportation costs.
An OMS also reduces fulfillment costs by allowing retailers to leverage their retail stores as fulfillment centers (ship from store) as well as provide omnichannel fulfillment options (BOPIS, curbside pickup.) – further reducing transportation costs.
The Features and Capabilities You Must Have in Your OMS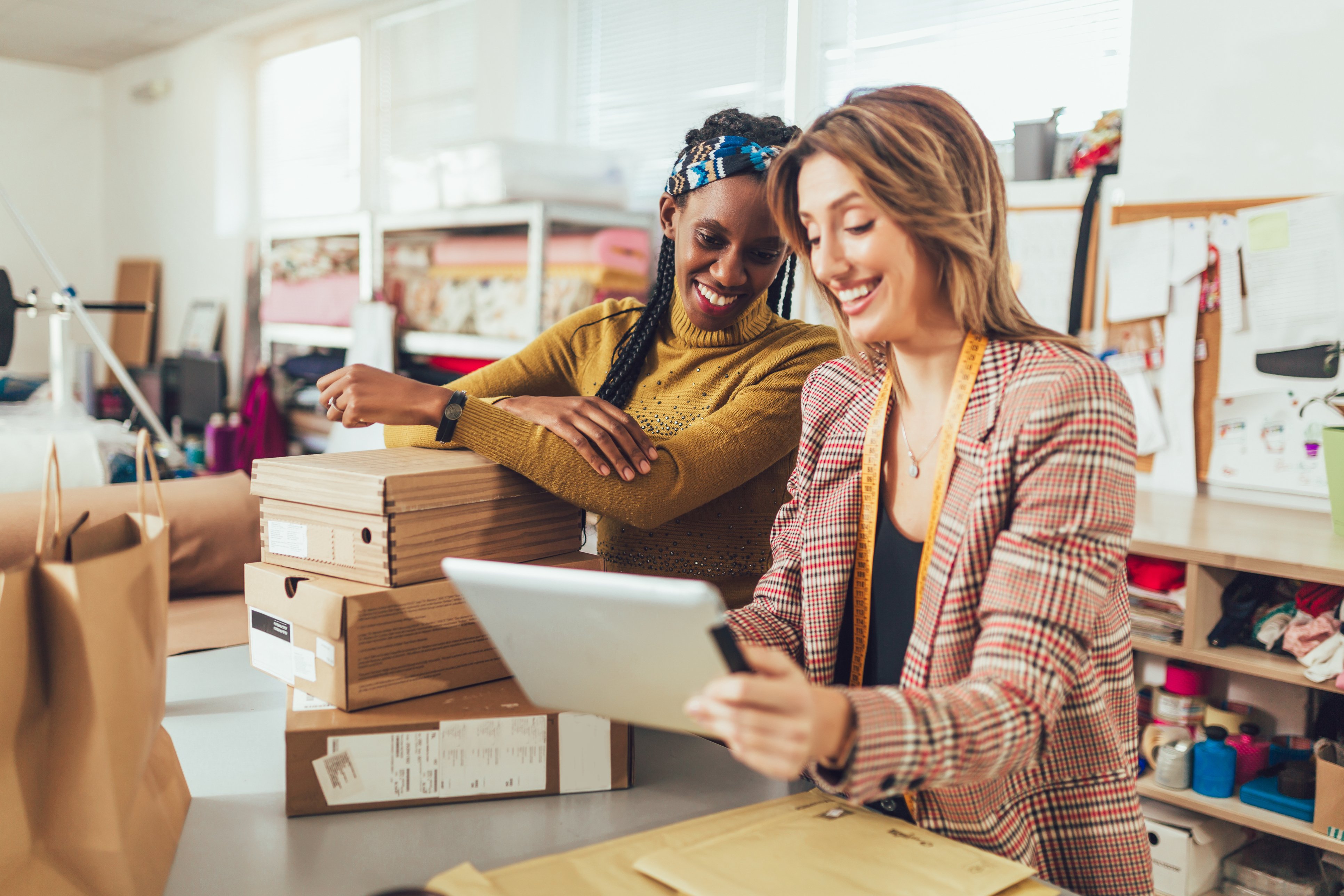 To be effective, your eCommerce order management system must have the key features and capabilities you need. For example, you need to be able to handle routine fulfillment, including returns processing, using automation. But you also have to be able to handle non-standard fulfillment, such as custom packaging or bundling.
Here are some of the things your OMS must do to be efficient.
Automation
One of the keys to streamlining your order processing and fulfillment will be your ability to automate processes. Your OMS should automate the complex or time-consuming tasks that tie up your employees. For example, you should be able to automate:
Order routing

Order flagging for manual review

Consumer communications

Bulk order status updates

Exception management

Returns and exchanges

Financial reporting
You should also be able to handle complex order workflows, such as kits and bundles.
Aggregation
Your OMS must aggregate all of your inventory and orders across sales channels. You need global visibility to monitor and manage your fulfillment in one centralized platform.
Omnichannel Orchestration
The right OMS will allow you to fulfill orders from anywhere, so you can optimize your fulfillment process. Order orchestration lets you automatically choose the most efficient (and cost-efficient) path for order fulfillment when you have multiple distribution channels.
Options for Shoppers
Shoppers want options. Whether you offer them today or not, your OMS must accommodate:
Buy online, return in-store (BORIS)

Buy online, pick up in-store (BOPIS)

Reserve online, pick up in-store (ROPIS)

Ship from store
More than $243 billion was spent using BOPIS services in 2021.
You may also need other options, including loyalty programs, recurring orders, and the ability to handle unique regulatory or compliance conditions.
Customer Service for Order Fulfillment
An OMS that spans your entire fulfillment lifecycle can help you improve the customer experience. The best OMS solutions will let customers handle queries in self-service mode by providing real-time information on things like order status, shipping updates, and returns.
It should also provide a central database for customer service agents so they always have up-to-date, real-time information to handle customer inquiries.
Reverse Logistics
Returns are a fact of life in eCommerce and they're growing. The National Retail Federation (NRF) reports that 16.6% of online purchases are returned, accounting for some $218 billion of online purchases that are returned.
Not only are returns labor-intensive and expensive to handle, but how you handle them also impacts the customer experience. You need a way to automate reverse logistics as much as possible to smooth out systems for customers and warehouse workers.
92% of consumers say they are likely to buy again if the return process is easy. To accommodate consumer demands, you need an OMS that features:
Customer-initiated returns

Return management authorization (RMS)

Return and credit management

Shipping label creation

Omnichannel returns, such as BORIS
Integrated Tech Stack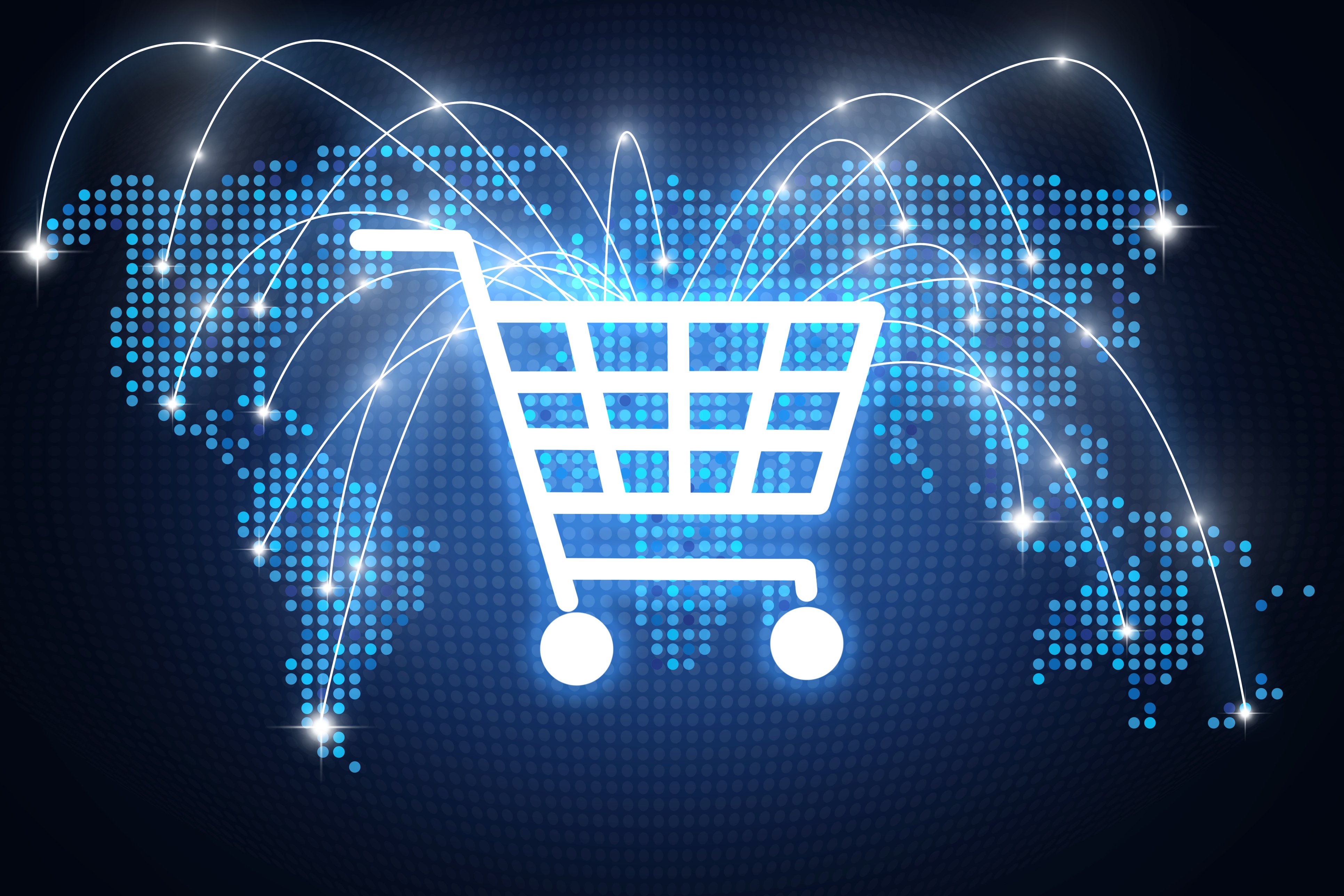 The most efficient companies are always looking for ways to streamline and improve their efficiency. Your OMS should integrate with your current tech stack, including storefronts, loyalty programs, and enterprise resource planning (ERP) software for seamless workflow and reporting.
Integration allows you to automate while continuing to work with software you're already comfortable using.
Your OMS needs to be scalable to grow with your business and continue to work seamlessly as you add or replace other technology. The Deck Commerce API framework makes it easy to integrate, enabling the entire order lifecycle.
Simplify Your eCommerce Order Management and Fulfillment
To learn more about how to pick the right OMS solution for your business, read our whitepaper Choosing the Right OMS for Omnichannel Retail.
Deck Commerce is the leading order fulfillment software for eCommerce retailers. If you want to see how Deck Commerce can simplify your order management and fulfillment, request a demo, and let's talk.