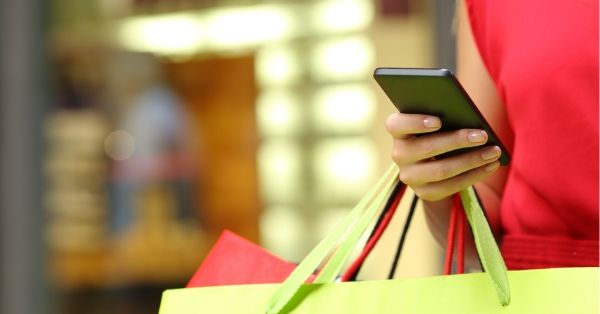 Today's customer wants a seamless experience across all channels. Whether shopping online and picking up in-store or shopping online and shipping to their house, the customer expects a flawless, rapid process. High standards? Maybe not.
To execute on the omnichannel promise, the order management system (OMS) on the back end must have visibility into the entire life cycle of an order. Business users need a seamless experience across inventory management, order orchestration, transaction processing, and customer servicing capabilities.
Inventory Management
Where your order management system isn't the only source of inventory data, OMS needs to be the trusted source of inventory accuracy across the enterprise. It's common for inventory information to live in several places. Inventory in distribution centers lives within the warehouse management system (WMS), inventory on store shelves lives within the POS and supply chain inventory lives within the enterprise resource planning system (ERP). An omnichannel order management system needs to consolidate all inventory information in near-real time and provide a holistic view of inventory.
Order

Orchestration
Just as it's critical to have an accurate view for real-time inventory, it's just as important to have an accurate view of real-time order information. With orders being placed across multiple channels, an order management system needs to aggregate the orders into one central location and provide a real-time view of customer purchase data across all channels. A smart order orchestration engine that streamlines fulfillment and optimizes back end order orchestration can help reduce shipping time, minimize costs, and provide customers with options such as ship from store or pick up in store. At the same time, business users can automate workflows, review order history, and manually enable order fulfillment.
Transaction Processing
Once orders are aggregated in your OMS, there are several functions that need to happen for the order to process according to your business rules. These include critical transactions like payment capture, fraud review, processing loyalty credits and many others. Reputable order management solutions will have a library of prebuilt integrations and partners that make it easy to manage and swap out vendors as your business grows and evolves. This is critical for processing transactions efficiently and wowing your customers through the entire experience.
Customer Service
It may sound easy enough but making changes to an existing order can be difficult. Changing an order can impact inventory, pricing and promotion adjustments, tax calculations, and payment processing. If an order management system doesn't have visibility into the entire life cycle of an order, there is no way it can make changes to existing orders.
Summary
One of the keys to a successful omnichannel operation lies within your order management solution and an easy-to-use customer service portal. By aligning inventory, and orders across the enterprise and all channels, you'll be on your way to delighting your customers with an omnichannel presence.