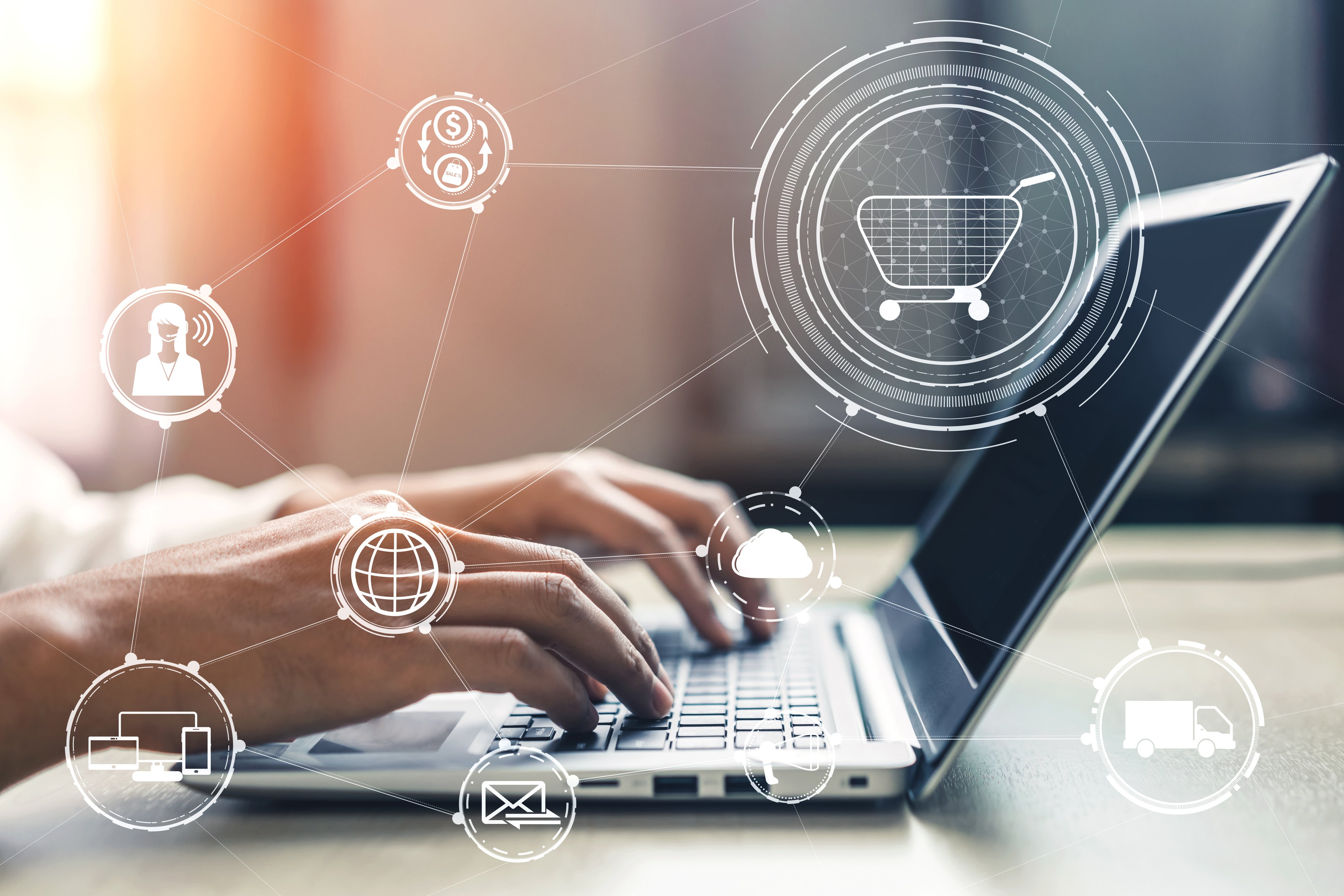 Customers today have so many choices when it comes to shopping online. You are competing against other sellers that may have similar (or lower-priced) goods and advanced order processing technology.
At the same time, you are competing against the experience customers have on other sites. Customers expect the same level of support and sophistication they get on Amazon for every interaction on every site. In the eCommerce business, you need to provide an exceptional customer experience throughout the entire shopping and buying process if you want to compete successfully.
86% of shoppers say they are willing to pay more for a great customer experience. 92% say they are willing to abandon a brand after just one negative experience.
A big part of meeting these customer service demands is how you handle order management and order fulfillment.
Order Management vs Order Fulfillment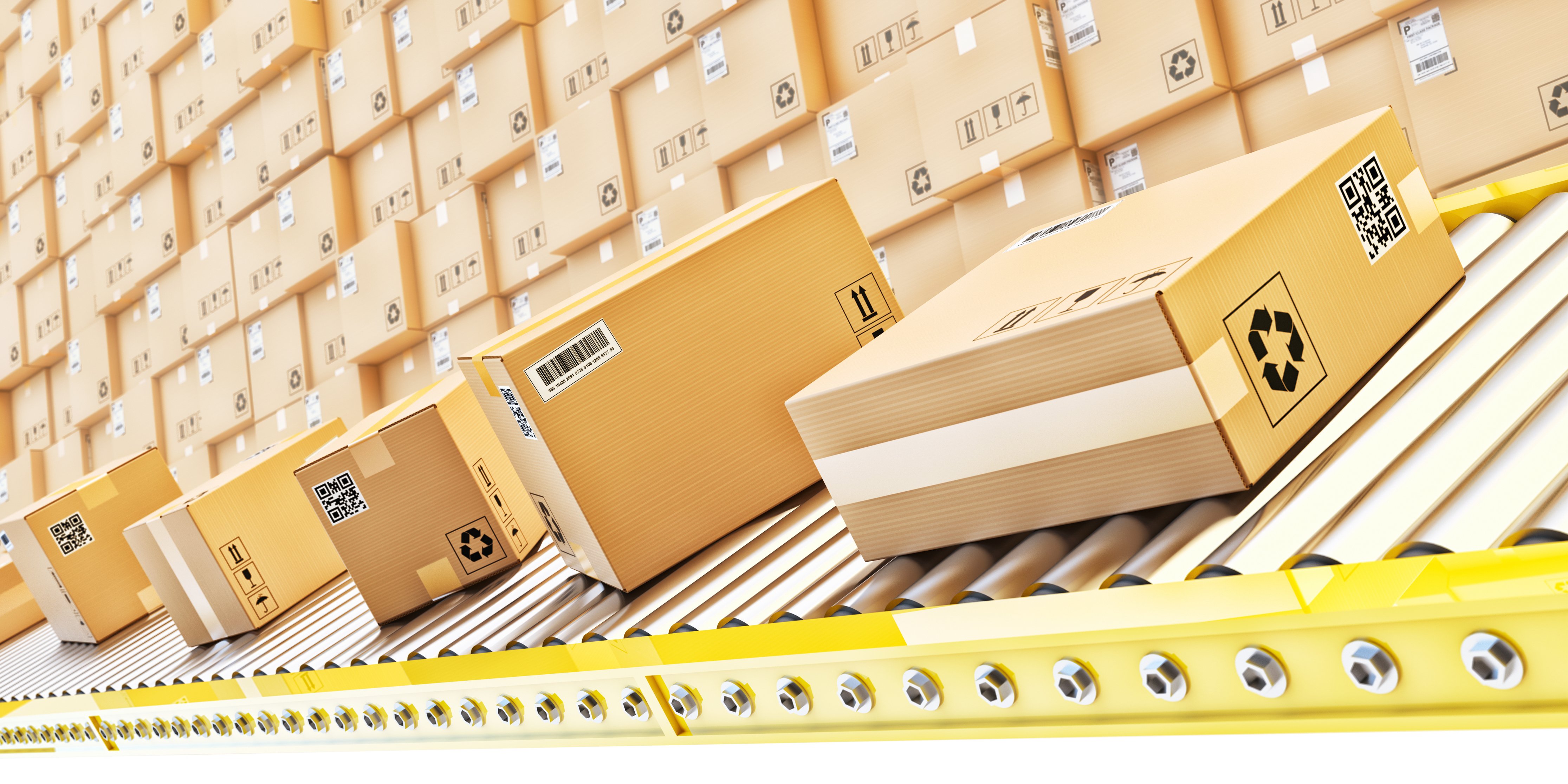 Order management and order fulfillment overlap, but there are some key differences.
What Is Order Management?
Order management is the receiving, tracking, and fulfillment of customer orders. Order management spans the entire supply chain to efficiently handle the order management process.
Order management is key to inventory management, especially for omnichannel sellers that are managing multiple sales channels or brick-and-mortar stores as well. Keeping all of your inventory current in real-time is essential for meeting customer demand.
What Is Order Fulfillment?
Order fulfillment is the process of receiving an order and processing it for delivery. From the time a customer places an order until the pick, pack, and ship process occurs to when items are delivered to a customer, they are all order fulfillment services.
While order management manages the entire inventory lifecycle, order fulfillment focuses on managing customer orders.
Order Management

Order Fulfillment

Definition

Overseeing and coordinating the end-to-end lifecycle of an order, starting from its initiation to its eventual delivery or potential return.

Specifically refers to the logistical processes, from picking items in a warehouse to their delivery to the customer's location.

Core Components

Order capture across multiple channels (online, offline, phone, etc.)

Payment processing & verification

Order tracking & updates

Inventory visibility & synchronization

Handling returns, exchanges & customer queries

Product retrieval (picking) from inventory

Product packaging with necessary documentation

Shipping and handling logistics

Warehousing and storage optimization

Managing stock levels and restocking

Primary Objective

To streamline the administrative aspects of sales, enhancing customer experience and ensuring efficient order processing.

To physically get the right products to the end customer in a timely and efficient manner while minimizing errors.

Tools & Technologies

Order Management Systems (OMS) that integrate with sales channels

CRM for customer data management

ERP for broader business process integration

Payment gateways & fraud detection systems

Warehouse Management Systems (WMS) to optimize storage and retrieva

Barcode scanners and RFID tags for inventory tracking

Robotics and automated systems for large-scale operations

Transportation Management Systems (TMS) for shipping logistics

Challenges

Integrating multiple sales channels

Real-time inventory synchronization

Addressing customer issues promptly

Preventing order fraud

Efficiently storing diverse products

Speedy picking and packing

Managing shipping costs

Handling returns logistics

Impact on Customer Experience

Directly affects how customers perceive the brand based on their ordering experience, ease of payment, and communication frequency.

Impacts the customer's satisfaction based on delivery speed, product condition upon arrival, and accuracy of the order.

The Importance of an Order Management System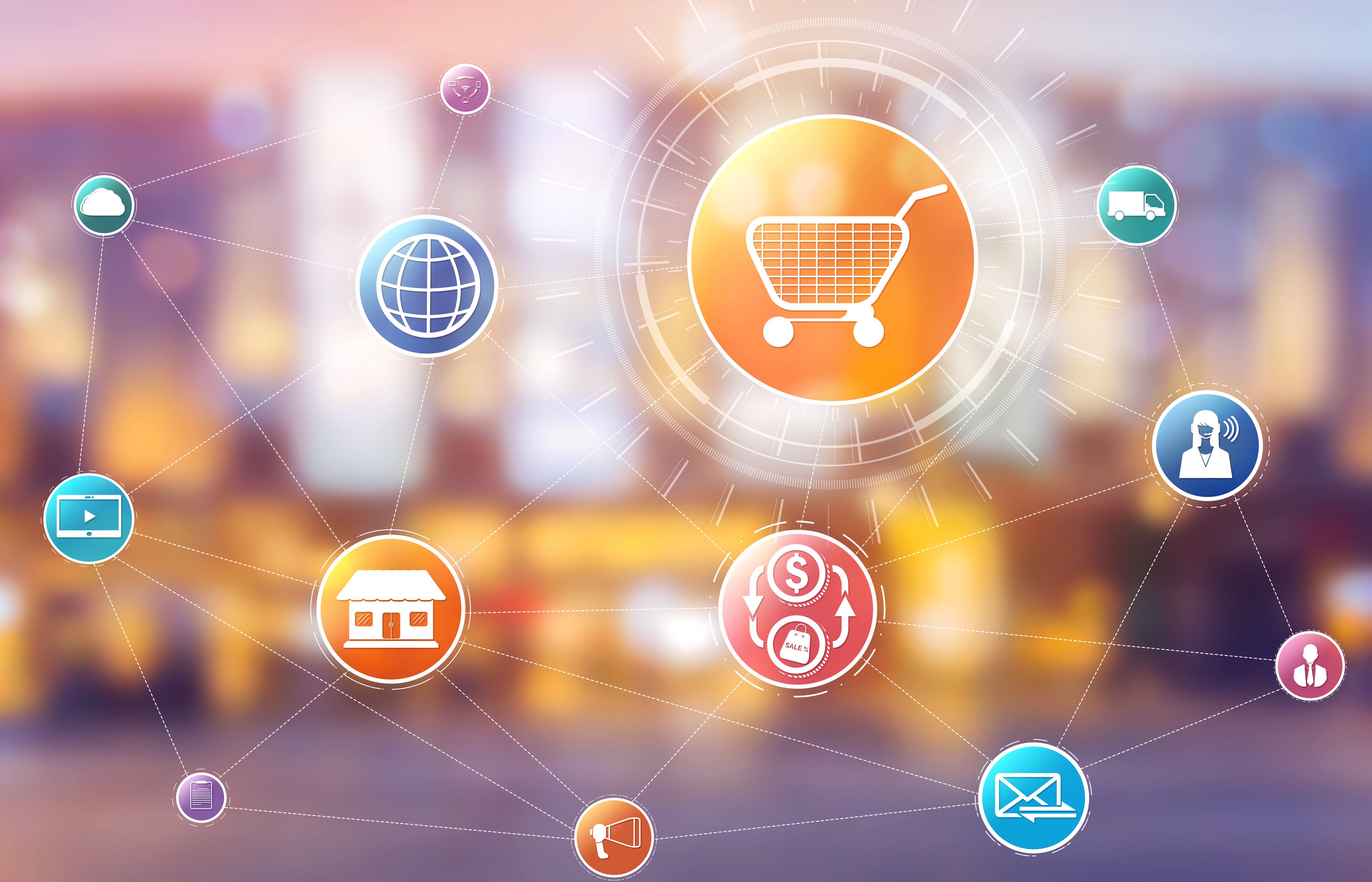 An OMS provides the support you need to handle both order management and order fulfillment efficiently. It brings together all of your sales channels and fulfillment methods into a comprehensive platform.
So, whether you have items sitting on warehouse shelves or fulfillment centers, in retail store locations, or you've outsourced fulfillment to third parties or dropshippers, you have real-time visibility into all of it. This allows you to fulfill any order in the most cost-efficient manner.
The best OMS solutions allow you to:
Automate most of your order processing

Sell, ship orders, and handle returns from anywhere

Manage self-service returns and generate shipping labels

Keeps inventory accurate and in sync across all of your sales channels

Provide customers with automated real-time order updates

Fulfill orders from the best location (including stores)

Accommodate third-party logistics
Deck Commerce, for example, can automatically process up to 98% of orders. This significantly reduces the manual tasks associated with fulfilling orders while also reducing potential human error. An efficient order management system also lets you get orders out the door more quickly. It automatically calculates the most cost-effective way to fulfill orders and gets items into customers' hands fast.
With Deck Commerce, you can manage the key areas that impact the customer experience.
Better Enterprise Inventory Management
Your inventory will display accurate, real-time, available to sell (ATS) inventory. You can see the total inventory or segment by channel. This allows you to allocate inventory by channel if you so choose.
Tight inventory control prevents oversells and stockouts. It can also manage your safety stock down to the SKU level.
Superior Order Orchestration and Cost Efficiency
By automating your inventory, transactions, fulfillment, and returns workflow, you can more efficiently do business. Smart routing logic takes into account capacity, priority, consolidation, proximity, and other rules to optimize your cost savings while meeting customer demands.
Increased Transparency in Transaction Processing
Deck Commerce can automatically calculate and trigger tax, payment, and loyalty for customers. You can also provide greater transparency for customers by producing real-time email or SMS order updates for each step of the process.
Enhanced Customer Service
Because information from all of your sales channels is consolidated into one platform, you have a single source of truth for orders. No matter where the order is placed, fulfilled, or returned, you can track everything.
Regardless of where or how customers interact, everyone in the order fulfillment process will have access to the information.
11 Signs Retailers Need Enhanced Order Fulfillment & Management Solutions
Order Management Systems (OMS) offer retailers an integrated solution to manage sales, inventory, and customer service more efficiently.
Recognizing when it's time to invest in or upgrade to an OMS can be critical for sustained growth and customer satisfaction.
Here are 11 signs indicating retailers should rethink their order management resources.
Multichannel Sales Confusion: If a retailer sells through multiple channels—online, in-store, social media, etc., and struggles to keep track of all orders, it's time to consider an OMS.
Inventory Issues: If stockouts or overstocks are recurrent problems, or there's difficulty in real-time tracking inventory levels across different locations, an OMS might be the solution.
Frequent Order Errors: When mistakes like shipping errors, incorrect item dispatches, or billing discrepancies happen more often than they should, an OMS can help streamline processes.
Inability to Scale: If business growth leads to cumbersome manual order processing, and slowing operations, an OMS can assist in automation and scaling.
Inefficient Returns Management: An OMS should be considered if managing returns becomes a logistical challenge and hampers customer satisfaction.
Limited Insights and Reporting: When a retailer struggles to gain insights into sales trends, inventory turnover, or customer buying habits, an OMS can provide comprehensive analytics.
Poor Customer Experience: If customers often voice complaints about delayed deliveries, receiving wrong items, or problems with returns or exchanges, an OMS might improve service levels.
Over-reliance on Manual Processes: If significant staff time goes into tasks like updating spreadsheets, manually checking inventory, or inputting orders, an OMS can bring efficiency.
Lack of Integration: When existing systems like CRM, ERP, and e-commerce platforms operate in isolation causing data silos and inefficiencies, an OMS can integrate these platforms.
Inflexible Promotions and Pricing: If there's difficulty implementing dynamic pricing or promotional offers consistently across sales channels, an OMS might offer the needed flexibility.
Inability to Offer Modern Shopping Experiences: When a retailer can't provide services like BOPIS due to logistical challenges, it suggests a potential need for an OMS.
Deck Commerce: Advanced Order Management for Retailers
Deck Commerce is the leading order management system for direct-to-consumer (DTC) retailers. With more than 20 years of eCommerce experience, Deck Commerce leverages proven methodologies with cutting-edge technology to simplify order management and order fulfillment. Along with more than 60 pre-built integrations, Deck Commerce can work independently or hand-in-hand with your current tech stack.
Contact Deck Commerce today to request a demo and learn more about how to optimize your order management and order fulfillment.