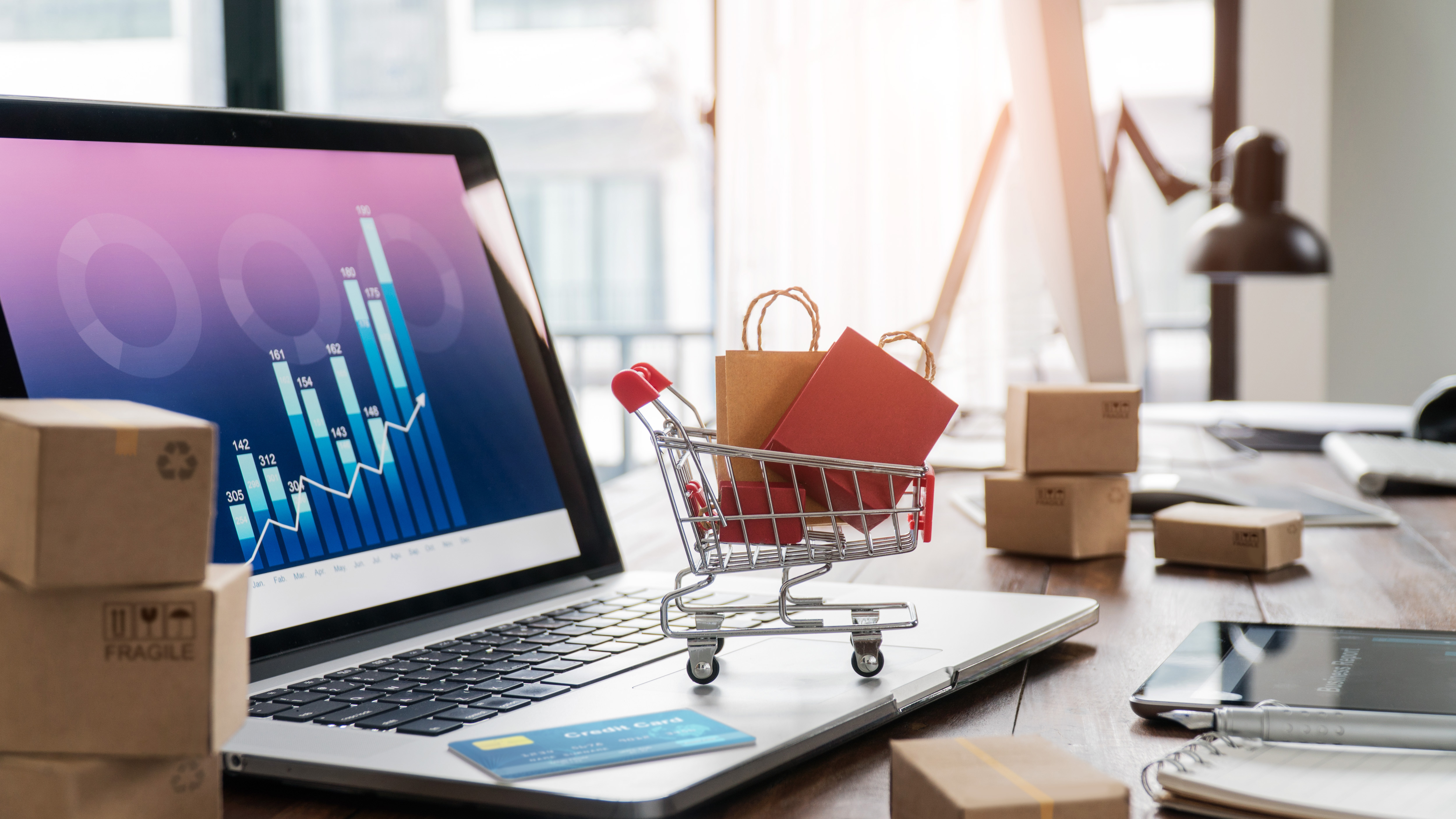 When shoppers hit the "Buy Now" button, they want the items they've bought promptly and without having to think about anything else. Customers expect this to happen seamlessly. Behind the scenes, however, there's plenty of work to do for retailers to make it all happen.
A robust and reliable inventory and order management software solution handles the inventory and order orchestration to fulfill orders efficiently and minimize manual work.
Behind the "Buy Now" button is an entire process that reaffirms the company's value to the customer and is responsible for them returning for repeat purchases. It is also one of the company's most significant cost centers and must be managed efficiently to avoid costly bottlenecks that only add to the fulfillment process costs.
How inventory is managed is crucial. Too much stock sitting in a warehouse costs the company needlessly, and too little stock can disenfranchise the waiting customers. Business processes in 2022 require real-time data, automated decision-making, and processes free from human error. In today's challenging retail environment, streamlining your business processes is one of the biggest ways to reduce costs. A study by IDC reports that eliminating inefficient business processes can result in savings between 20% and 30%.
Automated inventory systems through order management are crucial for continued success, profitability, and growth. Retailers can implement this approach and use it to their fullest advantage. These eight tips for inventory automation and order management can help transform your eCommerce business for peak efficiency.
1. Utilize Real-Time Inventory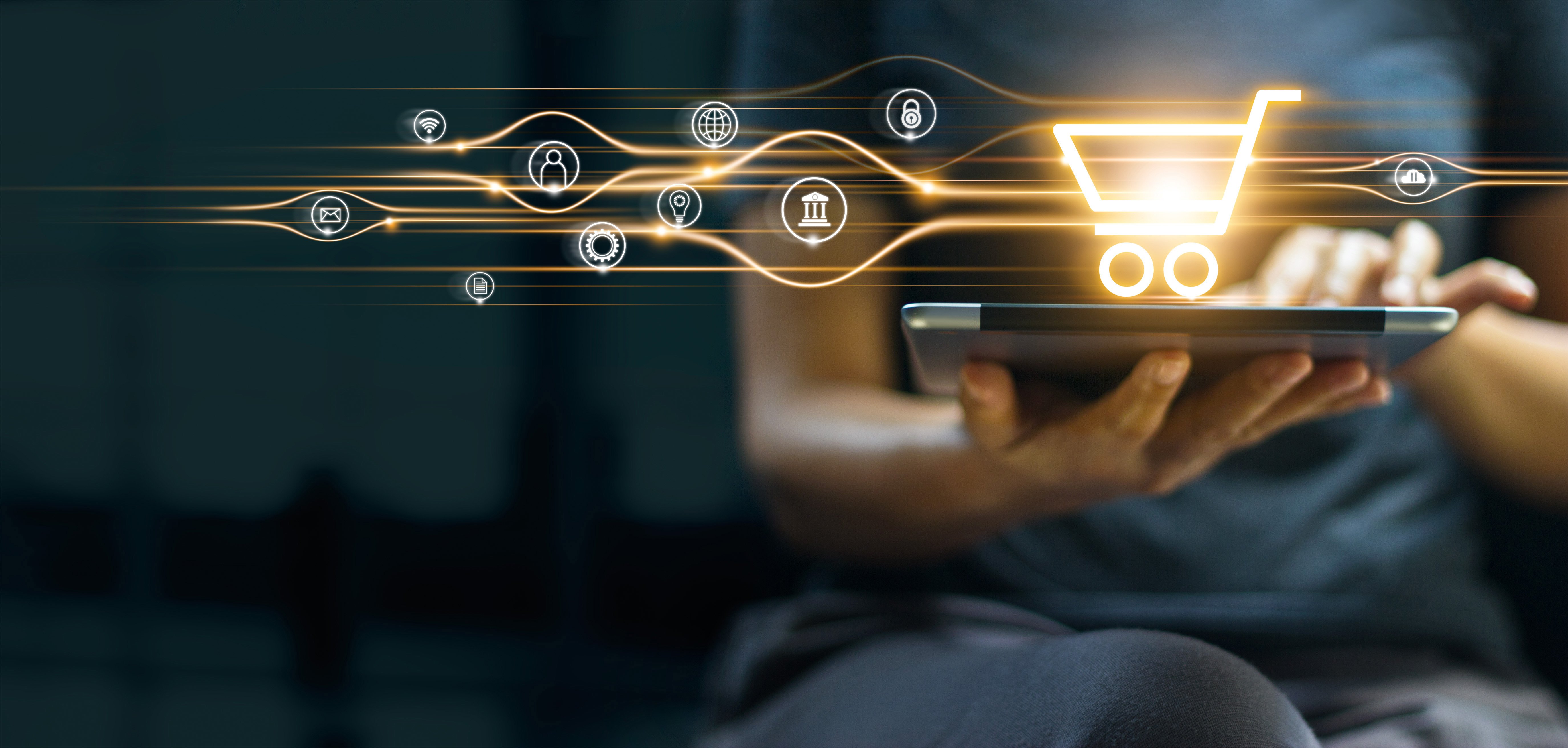 Inventory that is not generating cash flow is expensive. Inventory sitting on a dock or a shelf is money spent with nothing earned, and it is an unnecessary hit to cash flow that takes up costly warehouse space.
Companies today generally have inventory sitting across channels such as marketplaces, multiple warehouses or fulfillment centers, and retail stores. Aggregating those numbers to a single source lets you and your customers know what is available to sell. It also makes it easier to track orders across the entire order fulfillment process.
While cycle counting is still an important part of ensuring inventory accuracy, automated and real-time tracking keeps current counts between inventory audits.
2. Allocate Inventory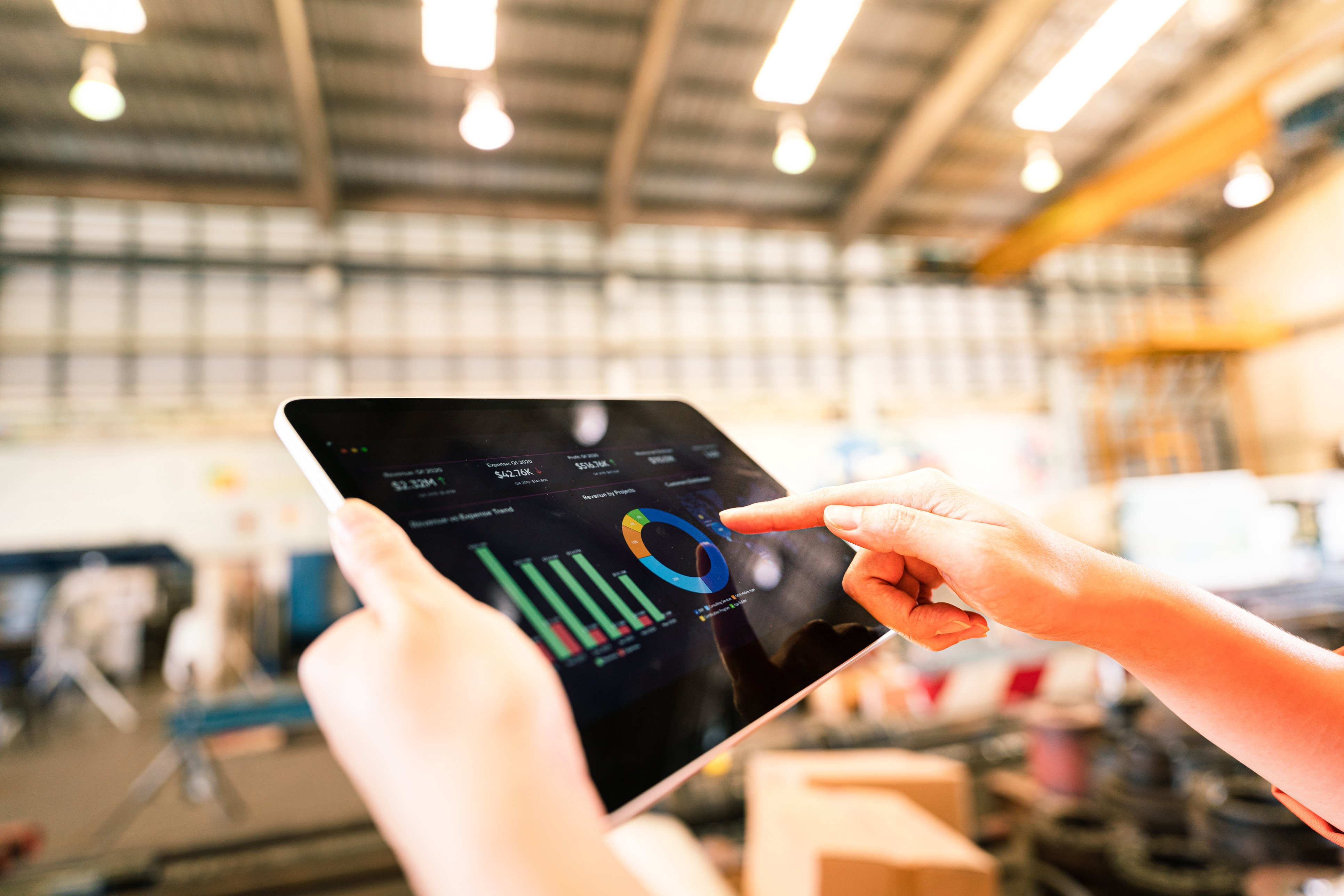 An item might be selling well through one channel and less through another, or a fulfillment center could be at capacity. Either way, inventory re-allocation is needed to ensure it is at its most efficient distribution point.
Knowing where the inventory resides and where it needs to be is followed by the ability to re-allocate to the optimal channel as needed. The system updates accordingly as inventory moves to continue to provide accurate real-time numbers for better channel and warehouse management.
3. Pre-Orders & Backorders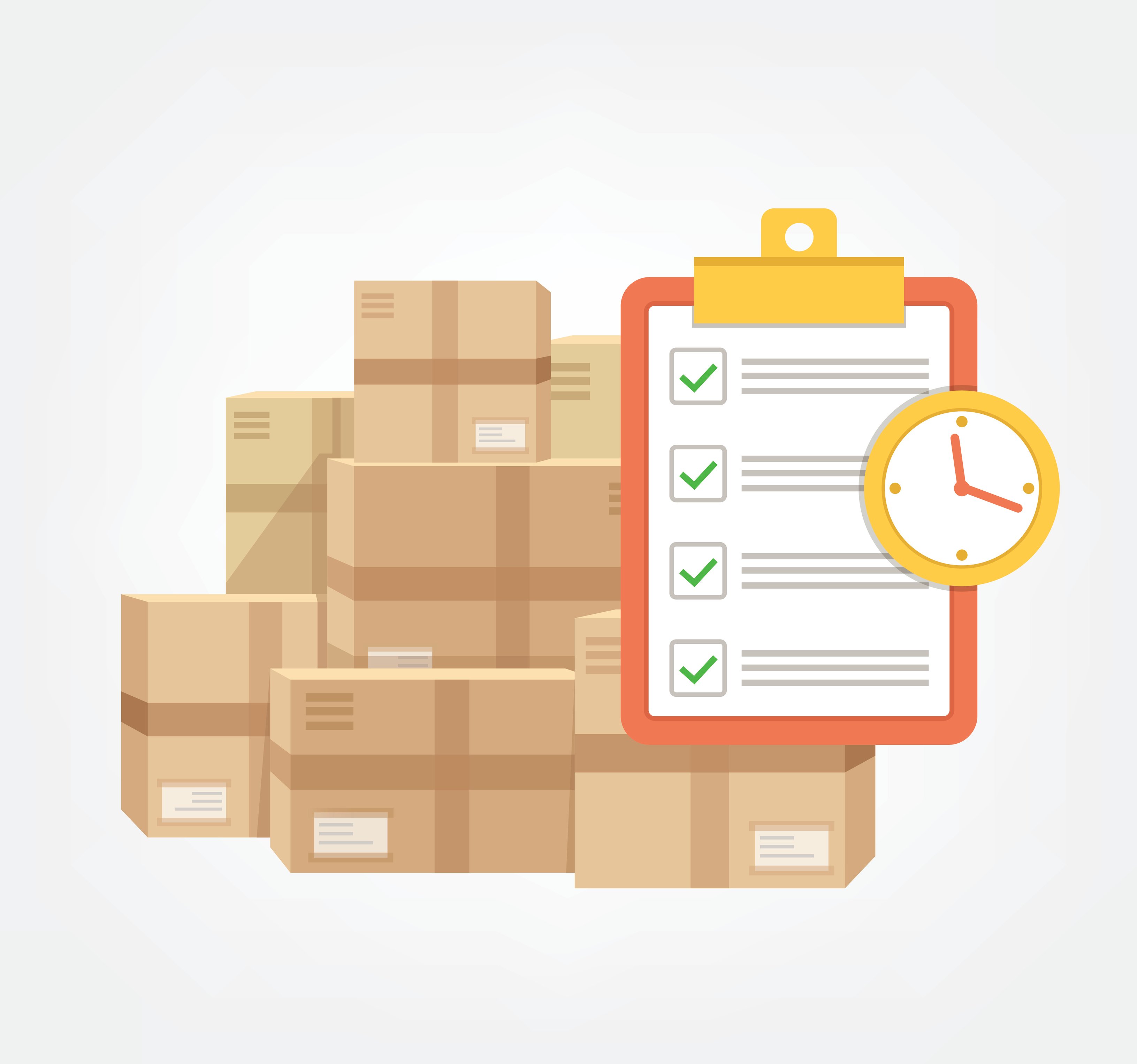 Pre-order products generate buzz. Letting customers know they can get in on a new product before it is available fosters excitement and sales. Many products sell out before they are even in stock, and revenue is generated ahead of accepting product delivery, which is fabulous for cash flow.
Order management software allows for pre-orders by managing the expected inflow of a product against its pre-orders. The same process is applied to backorders when an item is out of stock. Customers are alerted when an item will be restocked and orders can be fulfilled automatically.
4. Showcase Inventory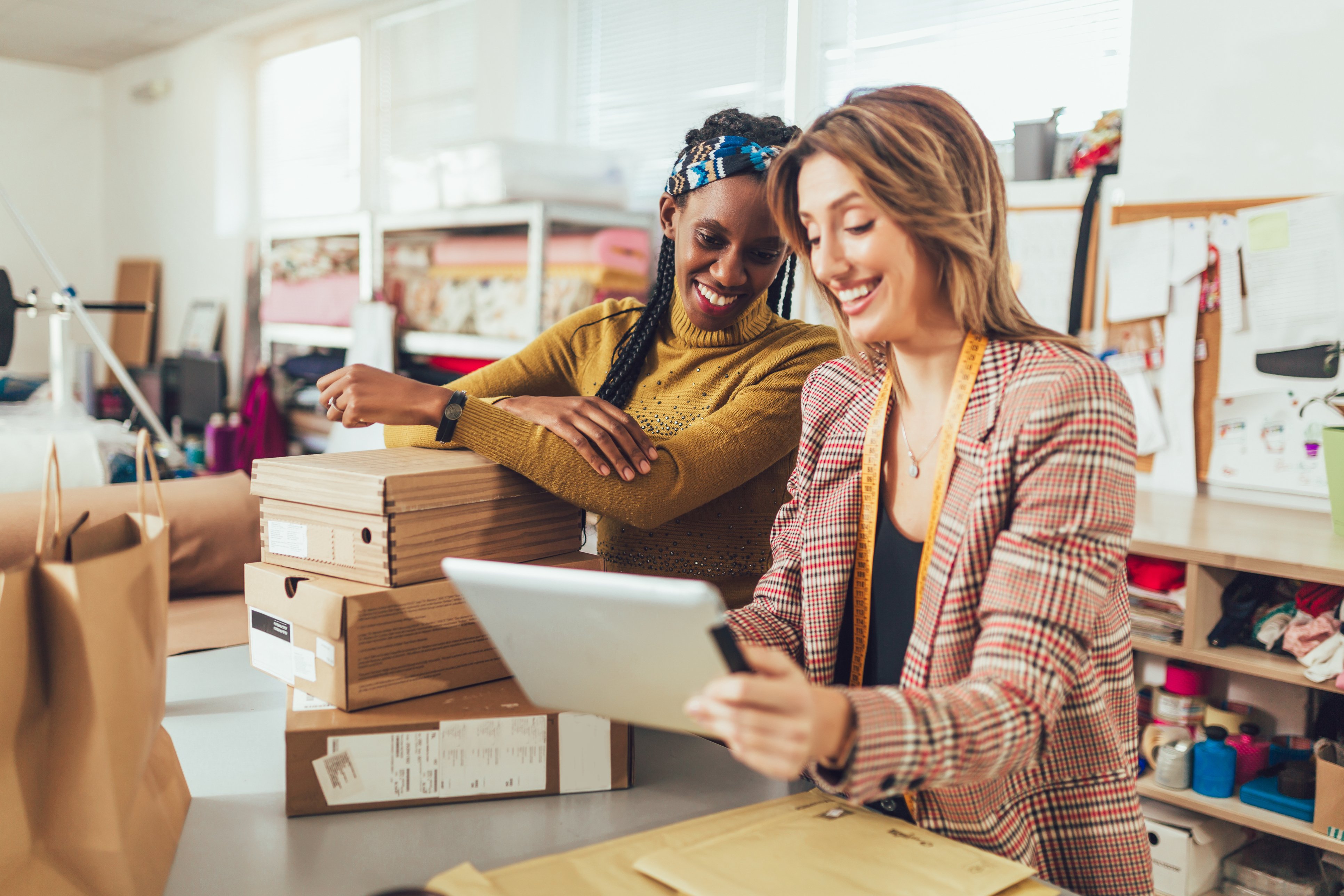 Inventory not moving is expensive inventory, and it needs to have velocity.
Knowing where inventory is located, where it is moving to, and how well it is performing by channel translates into knowing what to showcase and where. If too many products are sitting in a warehouse, featuring them online could lift sales and move them faster. A special sales price may help grow sales and awareness and get them moving.
Inventory sitting at physical retail locations uses costly shelf space. Order management software also allows for determining product showcasing for curbside pickup or in-store.
5. Set Safety Stock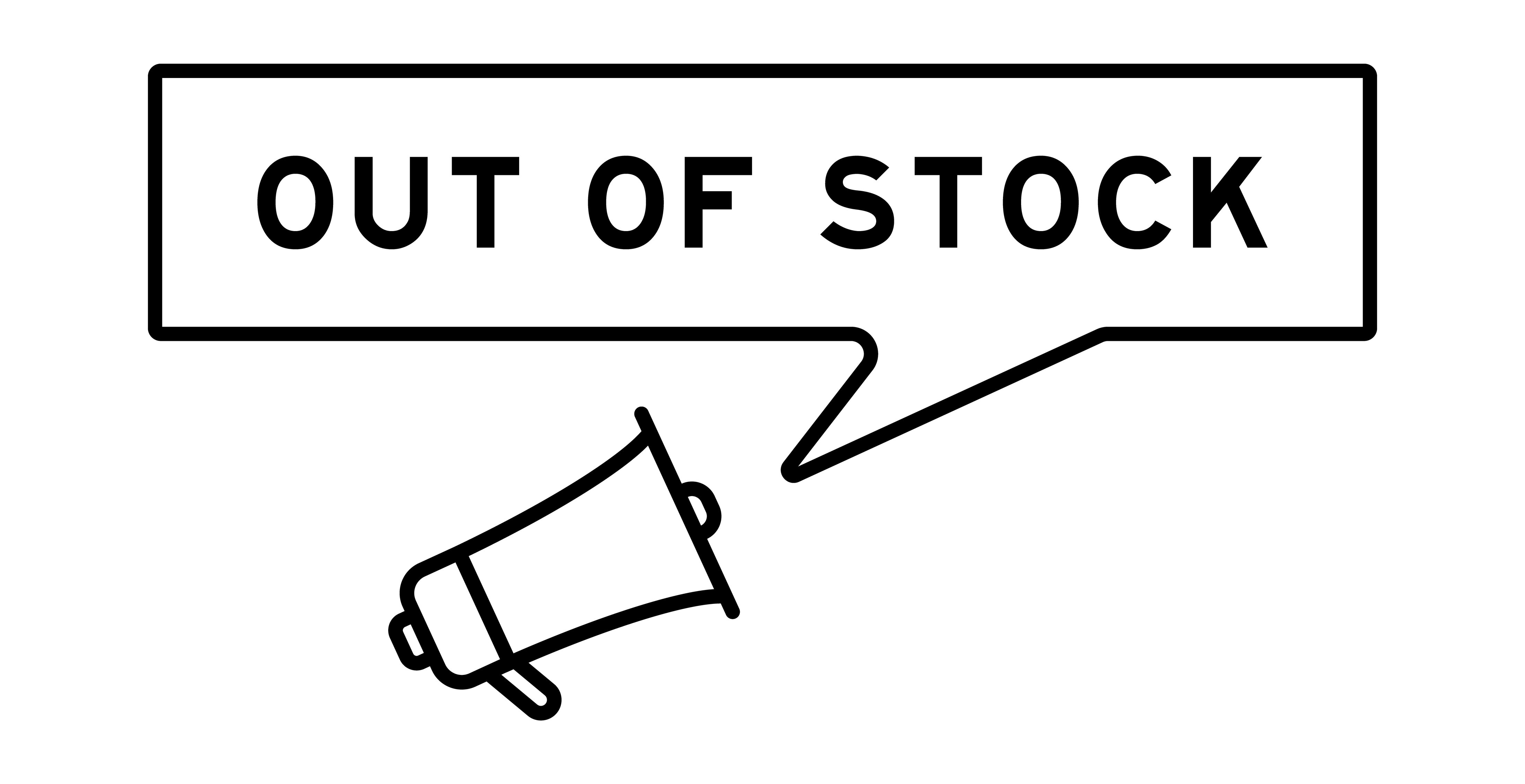 A stockout is costly as it can send a customer to another provider or be discouraging. Multiple stockouts can be a way to lose many customers, which is reasonably common with even larger online and retail-based companies.
Setting safety stock guardrails means the system can alert you when to place an order to ensure a stockout doesn't happen. Knowing the pace of inventory movement against stocking levels ensures that stock is reordered and purchase orders are issued. This is especially challenging with today's continuing supply chain issues. An OMS can also help with supply chain management.
Safety stock levels can be set at the general product level down to individual SKUs if a product option, like color, is outselling others.
6. Make Bulk Changes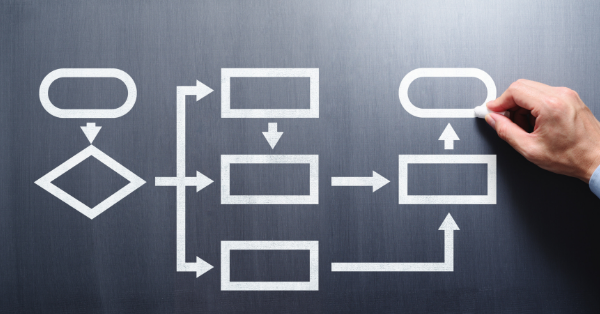 A manufacturer might recall inventory or inventory shifts. The order management system allows for a bulk cancel or inventory exchange, reducing the potential for human error. This bulk action is possible down to the individual SKU level.
For instance, a recall might prompt a bulk cancelation for an item that customers have ordered but have not yet shipped, and a bulk cancelation would update every order to reflect the change.
7. Use a System That Scales with Growth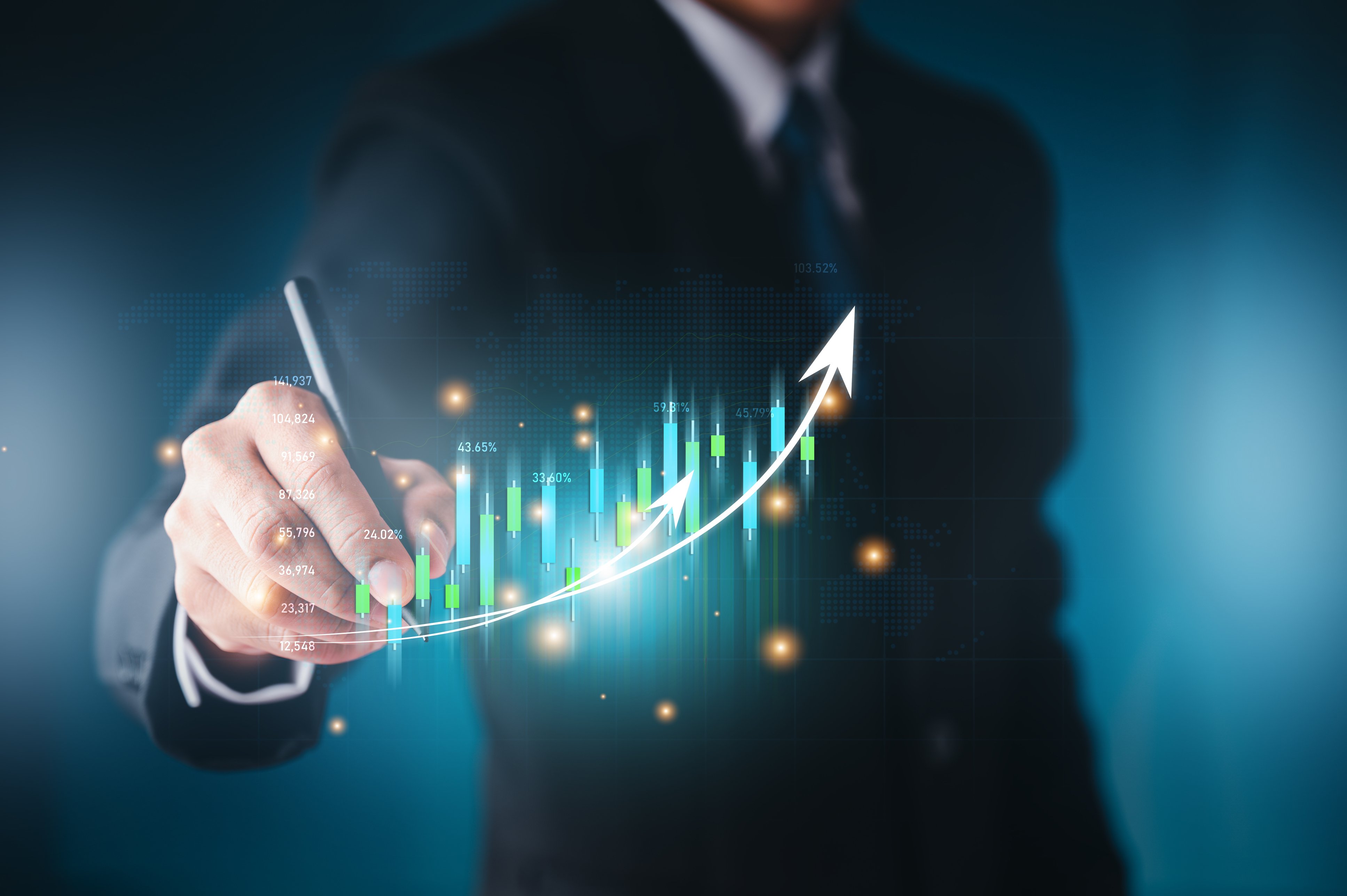 The old solution for growth was to rush to hire. Using the automated functions of an order fulfillment and management system means that, regardless of how much growth the company experiences, you can reduce the expense of growth and hiring needs.
Automated inventory and order management software can track millions of products across different locations and starts to do so the second a product is introduced to the system. That the automation can grow with the product count means that even more time is saved over manual processes to manage the business.
8. Power an Omnichannel Strategy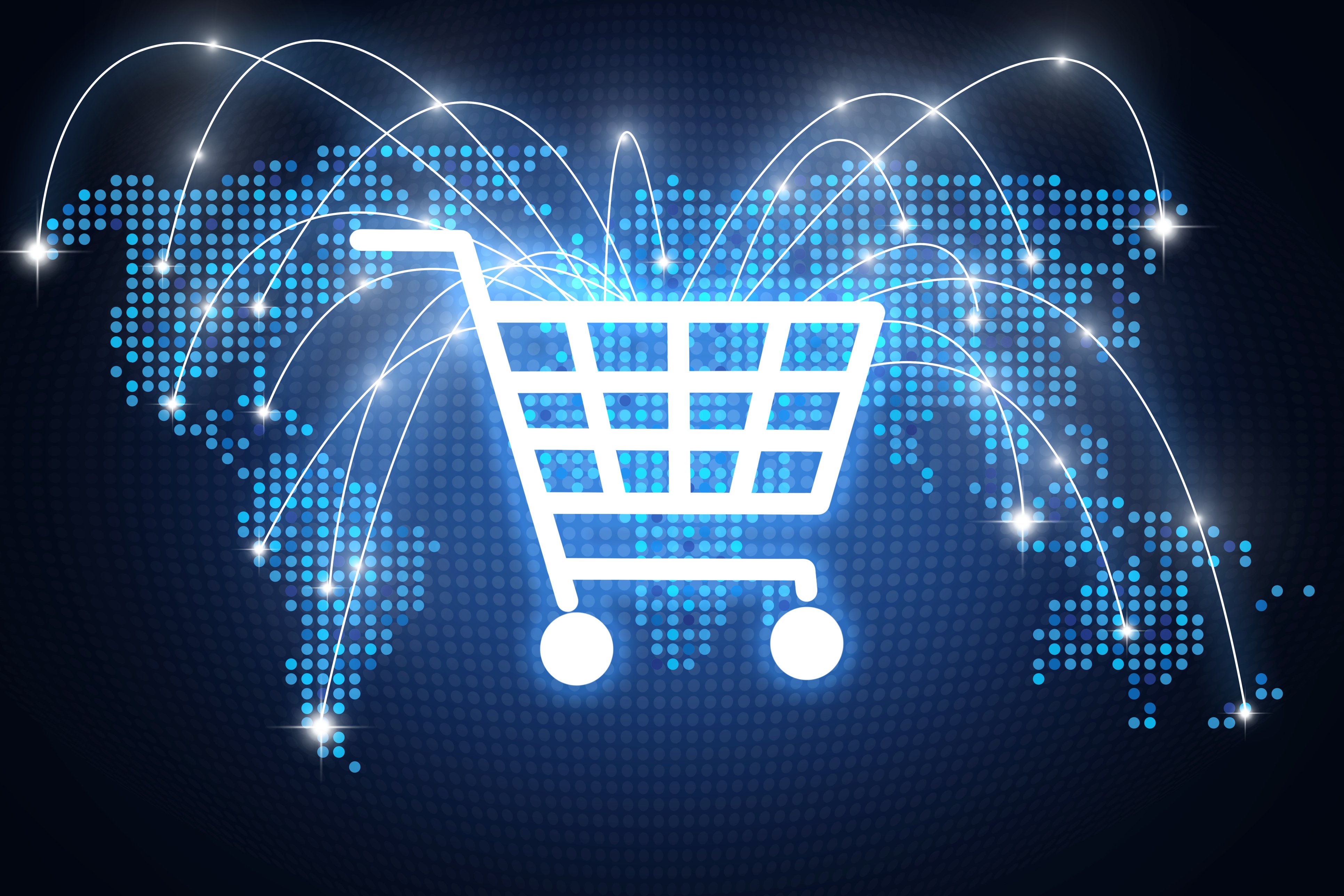 Customer service starts the minute someone navigates to the website and never ends. Order management is one of the most significant contributors to fostering happy, repeat customers, and automated inventory order management software delivers the benefits that customers want.
Products are in stock. The system knows what is selling, sets reorder points, and is up-to-date on when more products are coming in. This means popular items are not unavailable.

Inventory is in sync. In today's multi-channel sales order environment, an OMS keeps everything in sync in real-time, accounting for designated allocations.

Get products delivered faster. Inventory that is accounted for by spreading across channels puts the fulfillment decision in the customer's hands. When you get products delivered more quickly to customers, it improves the customer experience.

Manage the full order processing lifecycle. Today's consumers are not only shopping through multiple sales channels, but they are also blurring the lines between online and physical stores. The best OMS can handle

Buy Online, Pick Up in Store

(BOPIS), Buy Online, Return in Store (BORIS), Reserve Online, Pick Up in Store (ROPIS), Buy Online, Ship from Store (BOSS) as well as curbside pickup and more.
The right OMS solution can reduce operational costs by routing customers to the closest local store or fulfillment center for pickup or choosing the most cost-efficient routing for delivery.
Using each of these benefits embedded in the OMS improves efficiency, reduces costs, delights customers, and immediately impacts the bottom line. These benefits come from a system that scales and reduces the costs associated with growth, and keeps expensive inventory from sitting unsold.
When used to its full extent, automated order management and inventory software save retailers a significant amount of time and money because they know where the inventory sits, when it needs to be reordered, and if it should be featured. This must-have technology can be transformative for the company and the bottom line.
Improving Your Inventory and Order Management
Deck Commerce is the leading SaaS provider for cloud-based order management. The venture-backed company powers some of the most agile brands in their market space, including New Balance, FILA, Netgear, Build-a-Bear, and Rawlings.
Are you interested in learning how automated processes can revolutionize the way you handle order orchestration to better serve your customers? Request a demo of Deck Commerce OMS today!