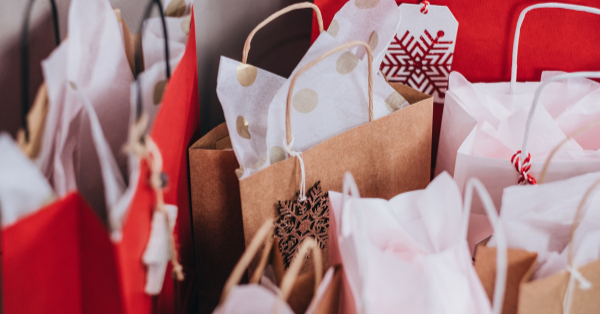 Prepping for holiday season looks different for retailers this year. COVID accelerated the timeline for digital transformation and emphasized the importance of an omnichannel strategy.
Many brands have seen Black-Friday-level volumes for months. Other brands are realizing that last-year's nice-to-have capabilities are table stakes for this year. For all direct-to-consumer (D2C/DTC) retailers, order management has become a linchpin to a successful peak season.
4 Tips for Order Management During Holiday Season
1. Plan for increased, omnichannel orders.
Whether BOPIS, Curbside, Ship from Store, or BORIS— retail experts believe recent buyer behaviors are here to stay. With limited travel, shipping volumes will surge, therefore retailers will see more consumers "going omni" for last-minute gifts, while still avoiding in-store lines and exposure.
2. Ensure you have inventory visibility across all channels.
Monitor available-to-sell (ATS) store inventory and safety stock guardrails, to prevent "stock outs" and therefore lost sales and disgruntled customers.
3. Prepare for returns and automate processes to save time.
Return rates jump significantly for items bought online, so have a behind-the-scenes system to process returns, trigger shipping labels, and/or initiating a refund or gift card.
4. Aim to create more omnichannel shoppers.
Omnichannel consumers have a higher value for retailers (both in transaction size and lifetime value) so by incentivizing customers to engage with your brand in another channel (app, online store, marketplace, store, etc.)—you can drive customer satisfaction, revenue, and long-term customer loyalty.
Summary
"The increased volume on ecommerce has accelerated and exposed challenges for retailers—and it's happened at warp speed," says Christopher Deck, CEO & Founder of Deck Commerce. "We're seeing many high-volume retailers leverage a dedicated order management system to prepare for the holiday season— and really the new era of retail."
[This content originally appeared in Avalara's "10 Tips for Successful Selling in a Holiday Season Like No Other." Download Avalara's full report for 2020 Holiday preparedness.