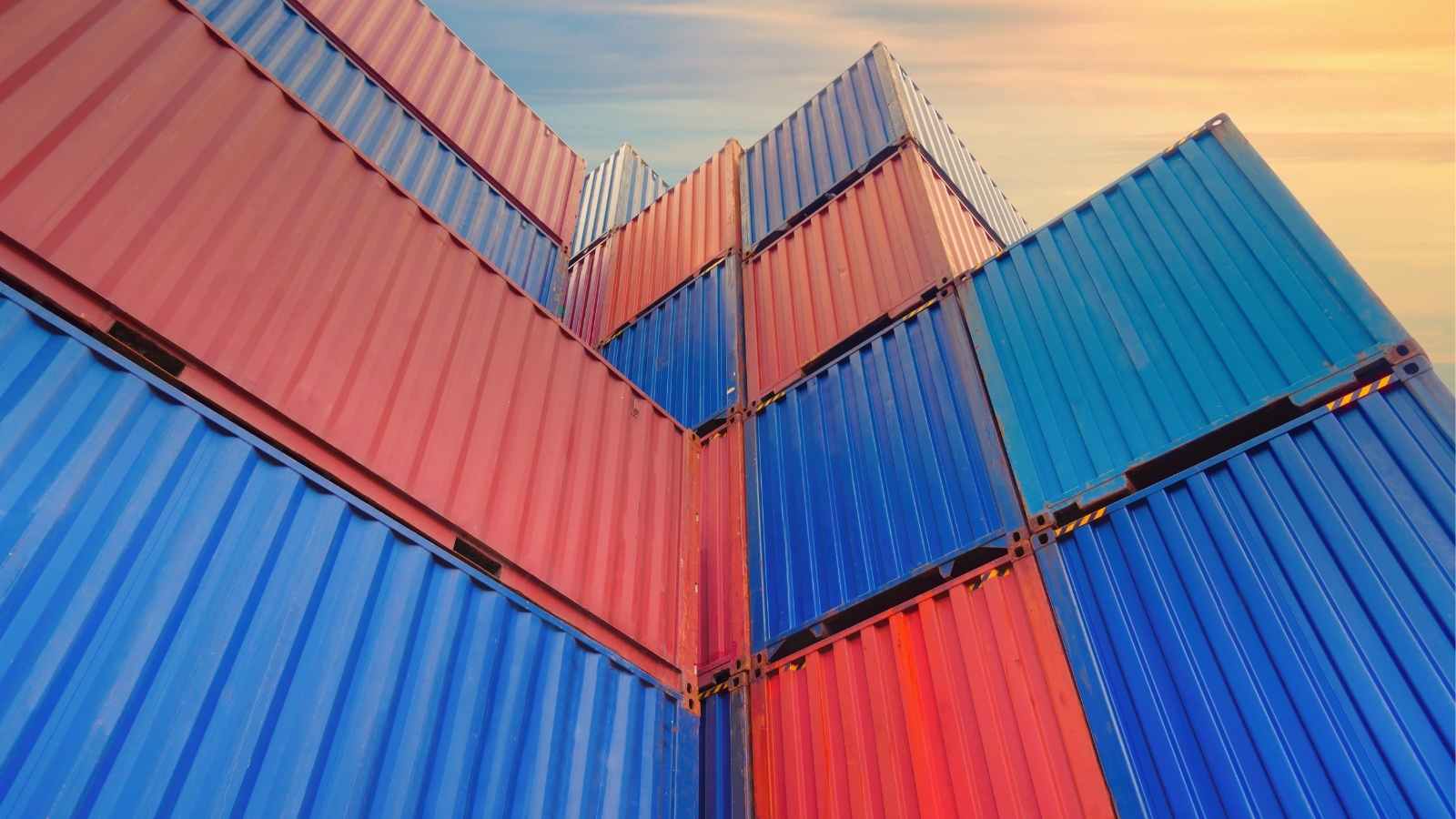 A container ship gets stuck in a canal.
A global pandemic shuts down "unessential" manufacturing facilities.
A hurricane floods a high-volume distribution center.
Distribution and manufacturing emergencies are unavoidable.
The Cost of Disruption
For consumers, news that delayed access and higher prices for their products is frustrating.
For retailers, this news isn't just frustrating. It's potentially catastrophic. They know this level of unplanned disruption can cause:

High

product costs

Delayed

delivery

Low inventory

& stockouts

Poor customer experiences

—sometimes

beyond the point of repair
And while there's nothing retailers can do to prevent these disasters from happening, what they can do is proactively prepare for these scenarios by implementing solutions to help them shift fulfillment and customer communication strategies on a dime.
Here's how the right order management system (OMS) can mitigate cost and customer frustration during manufacturing and distribution emergencies.
1. Automate Cross-Channel Fulfillment Including Ship from Store
Capacity constraints at one location can quickly turn into fulfillment opportunity at another with the right strategy (and fulfillment routing technology) in place. If there's one thing the COVID-19 pandemic taught retailers, it's that fulfillment can take place wherever necessary – including stores and seldom-used distribution centers.
Keeping your fulfillment strategy flexible between stores and distribution centers reduces burden from overwhelmed or closed locations and can actually be more profitable depending on shipping proximity and product type. Even during emergency scenarios, the highest-margin cross-channel fulfillment path can be automatically identified and routed based on business rules set in your OMS.
>> See how Build-A-Bear implemented ship from store in just 4 weeks with Deck Commerce.

2. Quickly Exclude Fulfillment Nodes from Routing Consideration
If a fulfillment location is suddenly unable to fulfill orders due to a flood, power outage, capacity constraints, or other emergency event, that node can be excluded from fulfillment routing with the click of a button. Smart routing logic will pick the next best fulfillment location for any orders that would typically route to the location that was deactivated.
Conversely, if a location becomes available to fulfill orders, geocoordinates for that node can be updated and activated for fulfillment to be included for consideration during routing.

3. Prevent Overwhelmed Fulfillment Centers
As capacity to fulfill orders ebbs and flows at different locations, updating capacity rules on a per-location basis can prevent fulfillment centers from becoming overwhelmed and overworking employees.
For example, if Distribution Center A's capacity is set to 100 for the day, after 100 orders have been routed there, smart fulfillment routing will pick the next best location for the 101st order to be routed based on other rules (like proximity). Proactively implementing capacity limits will automatically protect both stores and fulfillment centers from fulfilling orders that won't meet customer expectations or put the company at risk.

4. Offer Preorders & Backorders
When retailers are up front with customers about shipping delays, everyone wins. Giving customers the option to preorder their favorite items at a future date not only helps keep customers in the know about when they can expect their next order, it helps retailers plan for future inventory volume and predict sales outcomes.
With the right OMS, retailers can automate all of the payment transactions, customer communication, and inventory allocation that comes with preorders to lessen operational distractions and keep teams focused on growth.

5. Bulk Cancel Items
Let's say it comes down to the wire and it's clear that any orders for product XYZ can't be fulfilled – including the hundreds of orders that have already been placed. Instead of having the customer service team spend all day manually updating orders one by one, with a single click in their OMS, all items can be updated in bulk to cancelled status for the individual XYZ items on the orders that can't be fulfilled.
That way, your customers will quickly receive an email if their item won't be arriving and the customer service team can focus on your customers, not clicking around in their order management system.
Summary
Manufacturing and distribution emergencies can't be prevented. But using a comprehensive OMS to prepare for the best possible outcome when they happen can prevent a lot of internal frustration, customer frustration, and mitigate financial loss.