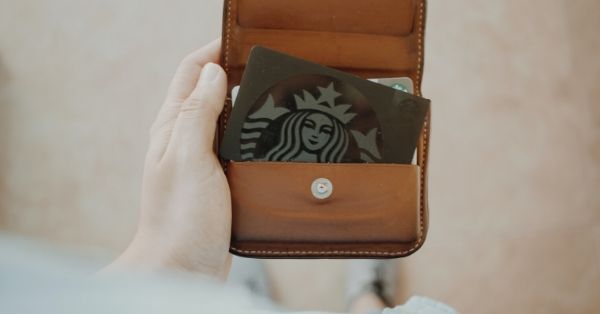 Everyday, advertisements, commercials, promotions, discounts and sales bombard people. In a digital world made up of nonstop messaging, how can online retailers promote their brand and retain their customer base?Even though it's nearly impossible to accurately measure KPI for branding, retailers still need to pursue this crucial endeavor for long-term success.
By using sophisticated order management systems to provide seamless omni-channel options and deliver better customer experiences, online retailers can spread brand awareness and watch their company grow.

Measuring Modern-Day Customer Loyalty

In some marketing circles, there appears to be a general consensus that people nowadays have little to no brand loyalty.

Is that just an assumption, or is there any data to support it?

Consumer sentiment shifts constantly. It can be difficult to accurately gauge this perspective. For instance, 77 percent of consumers are considered loyal to a brand, according to a recent Facebook IQ survey. At the same time, 47 percent of customers who experience poor customer service from a company would patronize that brand's competitor within a day, according to the [24]7 2016 Customer Engagement Index.

While it might not seem that these statistics imply a different outcome, there's actually much to be gleaned from them. For the most part, it appears that people will remain loyal to a brand, provided the company meets their expectations. However, this can be a tricky line to walk as new technology, engagement methods and transactional capabilities impact customers' expectations.

So what should online retailers be doing to boost brand loyalty?

Focus on the Customer Experience
While price, quality, speed and overall customer experience all play a role in ensuring brand loyalty, customer experience will be the key differentiator in years to come. Research from Gartner shows that a whopping 89 percent of companies said customer experience is their biggest focus for maintaining a competitive edge.

Because of the importance placed on the customer experience, this clearly needs to be something that brands focus on. Consumers expect a seamless customer experience no matter if they're shopping in a brick-and-mortar store, on a mobile app or from their desktop computer.

Retailers need an omni-channel suite that allows them to control and manage orders across sales channels and fulfillment locations to deliver a truly great customer experience regardless of where the consumer is shopping.

Further, when customers need to return or exchange an item, or they require some other form of customer support service, they expect to deal with a representative who understands their concerns. In a brick-and-mortar store it's easy to handle a customer's problems, as the shopper will have their receipt and the item they purchased with them. This gets more complicated when a person is dealing with an online retailer.

Increase Visibility With Order Management
An omni-channel suite with a dedicated customer service portal gives online retailers full visibility into a shopper's transaction history. This gives the company's representative the tools needed to seamlessly modify existing orders, handle refunds and exchange and take whatever steps necessary to truly appease the customer and ensure they remain loyal to the company's brand.

Click Learn more how Deck Commerce improves the customer experience to boost brand loyalty.