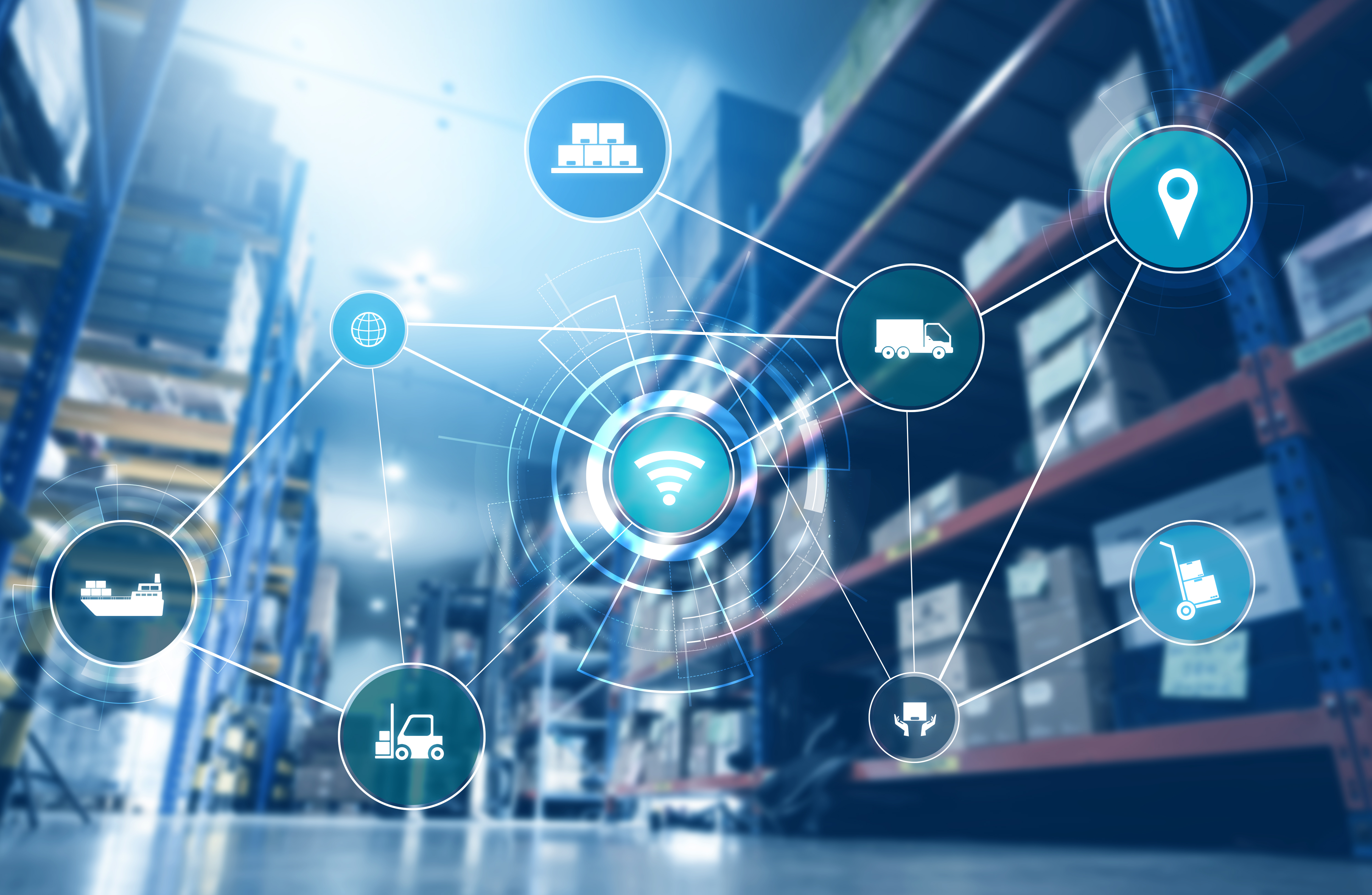 We don't have to tell you that the retail business is always evolving. Over the past few years, it's been a whirlwind of constant change. In reality, though, it's always been that way. From operating physical stores to eCommerce to today's multi-channel customer experience, retailers continue to adapt as business and consumer behavior changes.
Has your order management system (OMS) been able to keep up or is it time for an upgrade?
If you're not confident that your current order management software is doing everything you need for today's efficiency and whatever tomorrow brings, it's time to look for a better solution.
Warning Signs: Is It Time to Upgrade My Order Management System?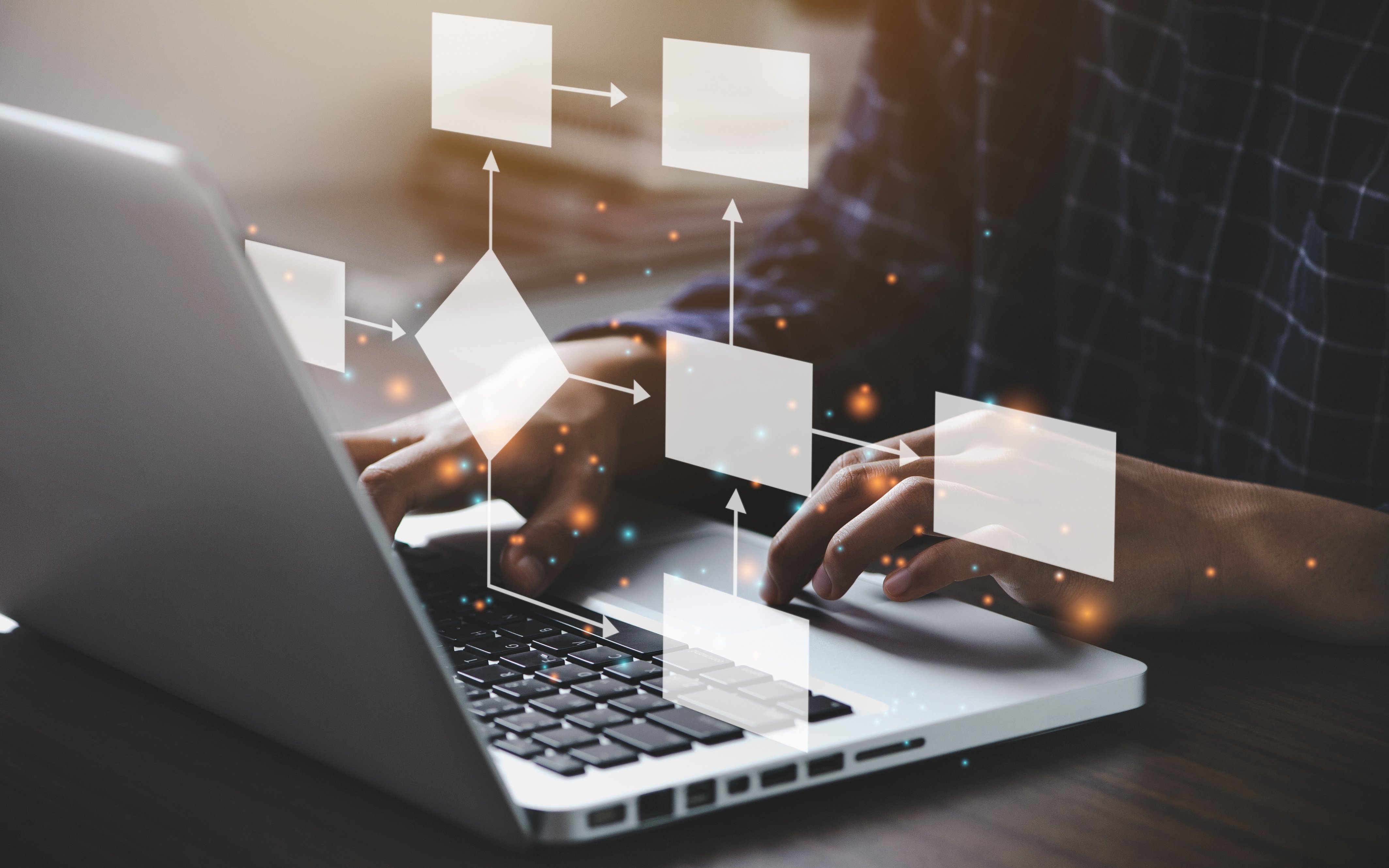 Here are some of the signs your order management system isn't getting the job done.
Difficulty Managing Multiple Sales Channels
As retailers have diversified their sales efforts across multiple channels, everything has become more complex. Customers today want to shop and buy when and where they want, so it's essential you have a single platform that can manage your inventory levels and routing orders efficiently.
However, every time you add a new sales channel, marketplace, or even physical storefront, it gets more challenging to track orders and manage the customer experience if your current system isn't up to the task.
Are you having difficulty keeping your inventory levels straight on multiple channels?

Are you struggling to manage your supply chain to avoid stockouts or overstock?

Are your cycle times for processing orders optimized for peak efficiency?

Is your inventory accurate and visible in real-time?
You're Expanding Your Distribution and Fulfillment
When all of your inventory is located in a single warehouse, it's a little easier to keep track of all your inventory. Processing orders is fairly straightforward. When you add in 3PLs, drop-shipping, Fulfillment by Amazon (FBA), or multiple warehouses, it takes a bit more work for managing orders.
Making sure inventory is in the right place, and you're fulfilling orders most efficiently, requires a more sophisticated solution.
Buy Online Pick Up in Store (BOPIS) is also growing, bypassing warehouses altogether. Without a simple way to ensure inventory accuracy at every location, you can easily frustrate customers and lose sales.
With fulfillment coming from multiple sites, you need an order management system (OMS) that lets you manage all of your sites, assign inventory to specific channels and physical locations, and keep everything in sync in real-time.
Rising Costs of Reverse Logistics and Returns
Whether you run a retail store, eCommerce operation (or both), you are dealing with returns. In 2021, customers returned more than 16.6% of all retail sales, adding up to more than $761 billion in merchandise. In an industry with tight margins already worried about uncertain supply chains and now inflation, you can't afford inefficiency in dealing with returns.
Managing the return process, dealing with evaluating and returning merchandise to stock, and the evolution of Buy Online Return in Store (BORIS) makes it even more challenging.
If your current OMS doesn't let you automate the return process, let customers initiate returns, and create shipping labels, you're losing money. While it's a cost of doing business, the best order management software can help you optimize the process to reduce your costs. Even a small improvement in efficiency can yield significant results.
Lack of Real-Time Accuracy
Customer orders today are taking place at a fast pace. If your system requires manual updating, only updates hourly, or doesn't provide real-time visibility, you're asking for trouble. When customer orders come in, you and your customers need to know if the inventory is available. The sooner you start the pick pack and ship process, the faster customers get what they ordered.
This also applies to showcasing accurate in-store inventory. For example, if someone is on a retailer's website and sees they have 3 items in stock at their local store, but when they get there they are actually sold out - that causes significant friction in the customer experience.
Accuracy is essential.
Without it, you could have a significant amount of lost stock or have expensive goods sitting on warehouse shelves that aren't needed (and tie up cash). You can have out-of-stocks fail to manage safety stock, or miss reorder points that can hurt your profitability.
A survey of retailers by Auburn University showed that most retailers believed their inventory accuracy was at 95% or greater. In reality, the study found the average retailer had inventory accuracy in the 65% to 75% range. That means millions (billions?) of dollars of inventory that's simply unaccounted for.
If you're not confident that you have an accurate, real-time accounting for your inventory, it's time to upgrade.
Poor Customer Service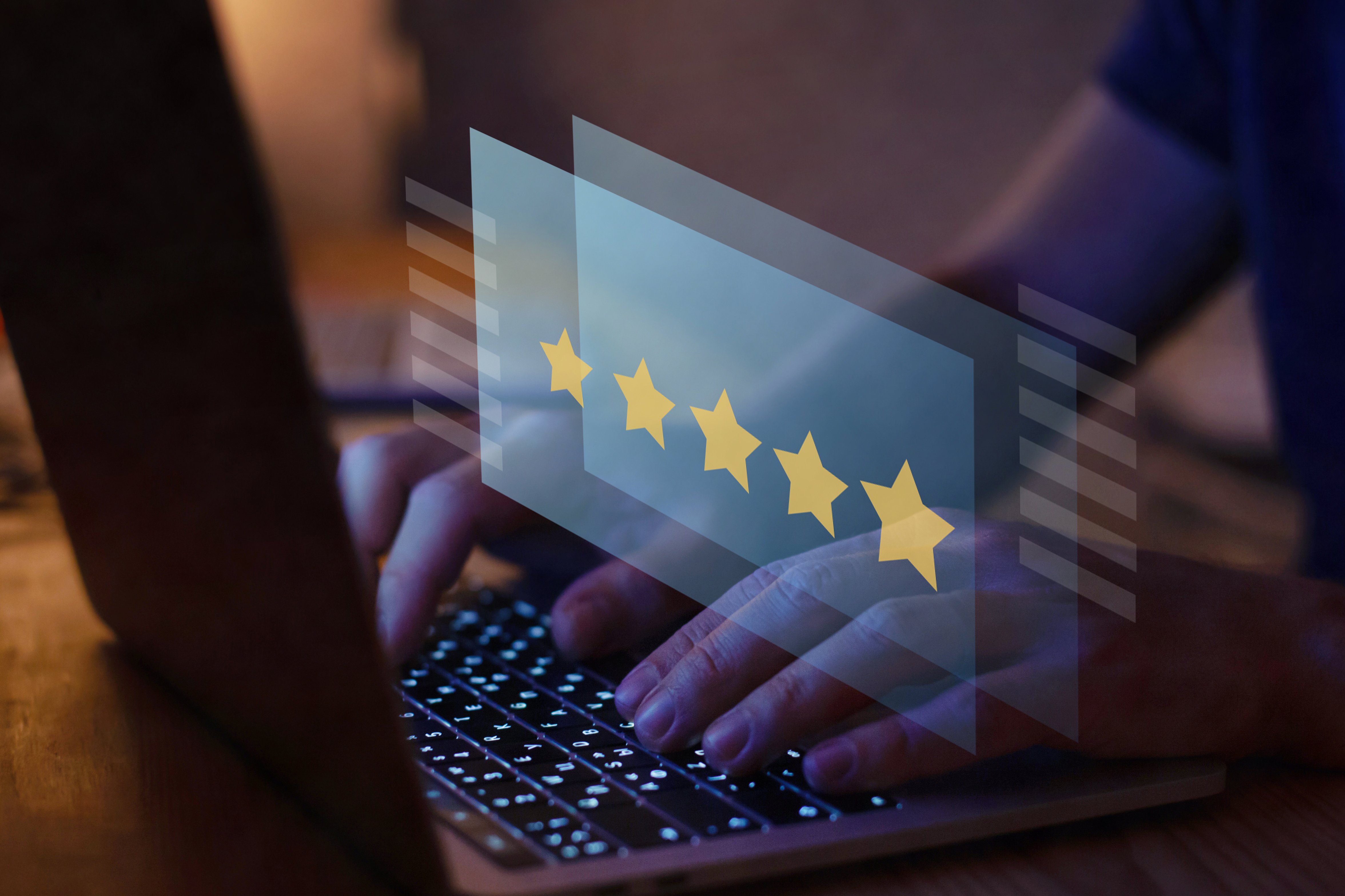 Nearly 80% of customers say they expect an excellent customer experience that is fast, convenient, helpful, and friendly. Is your OMS helping you or hurting you? If you don't offer self-service options for customers to check on order status or provide the information your support teams need for every order across every channel in real-time, you're operating at a severe disadvantage. With an OMS like Deck Commerce, the system can look up orders based on an email address, name, and other identifiers. Not just order number - which many people lose.
17% of U.S. customers said they would stop doing business with a company after just one bad experience, according to a PwC study. After several bad experiences, that number jumps to nearly 60%.
Conversely, when customers have a positive experience, they are more likely to be repeat visitors. Deloitte says customers who report more positive interactions spend 140% more than a customer who reports a negative experience.
You need a centralized platform that puts everything you need in the hands of your customers and your support teams. It must integrate seamlessly with your ERP, CRM, or contact center software. If your current OMS doesn't integrate well, it's time for an upgrade.
You're Spending Time on Manual Tasks
One of the big advantages of an order management system is the ability to automate routine processes so you don't have to waste time tracking data manually. If you find yourself still doing a fair amount of manual tasks, it may be time for a system upgrade.
When you're thinking about manual tasks and fulfillment, you may think first about data entry in the software, but there are plenty of other things in the order fulfillment process that are manual.
Your OMS should:
Support

smart routing

for inventory.

Automate manual tasks and route orders to the best location (warehouse, store, etc.) based on smart routing logic.

Automate refunds & credits, and order processing.

Automate customer communications, flag orders for fraud, and manage payment capture.
It's Time for an Audit of Your Order Management and Fulfillment Processes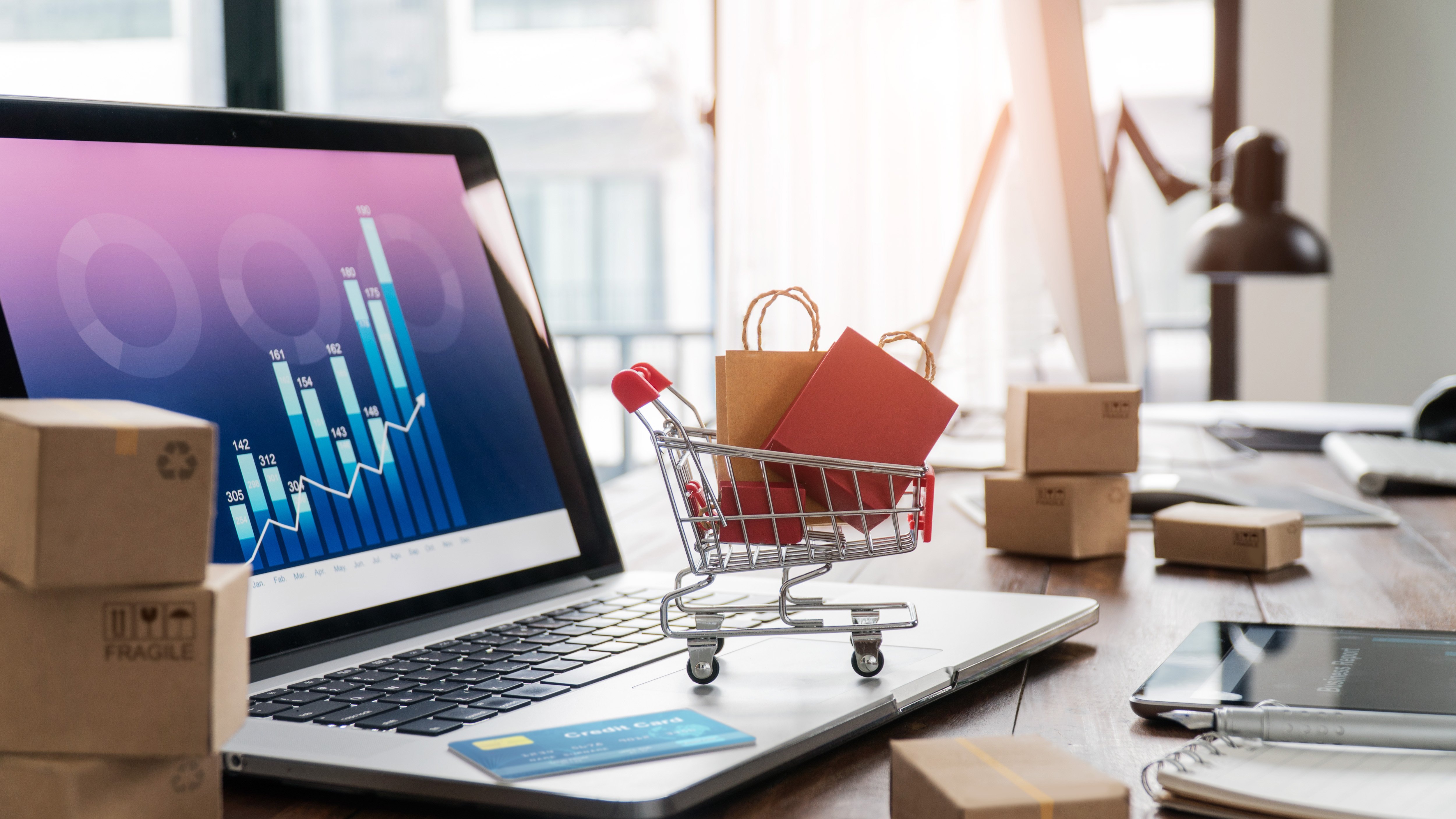 You may be thinking your current OMS works just fine or, it may not be perfect, but it's getting the job done. That may be true, but you may also be missing opportunities to improve your operation, cut costs, and deliver a better customer experience. In an industry with thin margins, you want every opportunity to increase your efficiency.
Conduct an audit of your internal order management process and map out every part of your order fulfillment lifecycle. Look for places where automation could streamline your process. Most companies that undertake this exercise in earnest find multiple tasks they are handling manually that they didn't realize were slowing them down.
As part of your audit, talk to your customers. Customers today aren't shy about sharing their opinions when asked — or even without being asked. Pay particular attention to complaints and areas where customers feel you aren't meeting their expectations. Tracking online reviews, social signals, contact center calls, and getting feedback from frontline sales and support teams can reveal gaps in service delivery.
When you pull all of this data together, look for trends and patterns. Can an upgrade to your OMS help improve your service and support?
Download our Omnichannel Scorecard to see how your initiatives stack up.
Is Your OMS Future-Proof?
Even if you do feel your OMS is working now, think about what the retail experience might be in a year, two years, or five years down the road. Think about the ideal order process and post-purchase experience for customers. How confident are you that your current OMS will be able to accommodate things years from now?
Many legacy operating systems simply aren't up to the task. In-house systems, software residing on on-premises servers, or systems that rely on notepads and spreadsheets may not be scalable to support the needs of tomorrow.
You need a cloud-based OMS that can scale and grow as your business and consumer behavior evolves.
How to Choose a Better Order Management System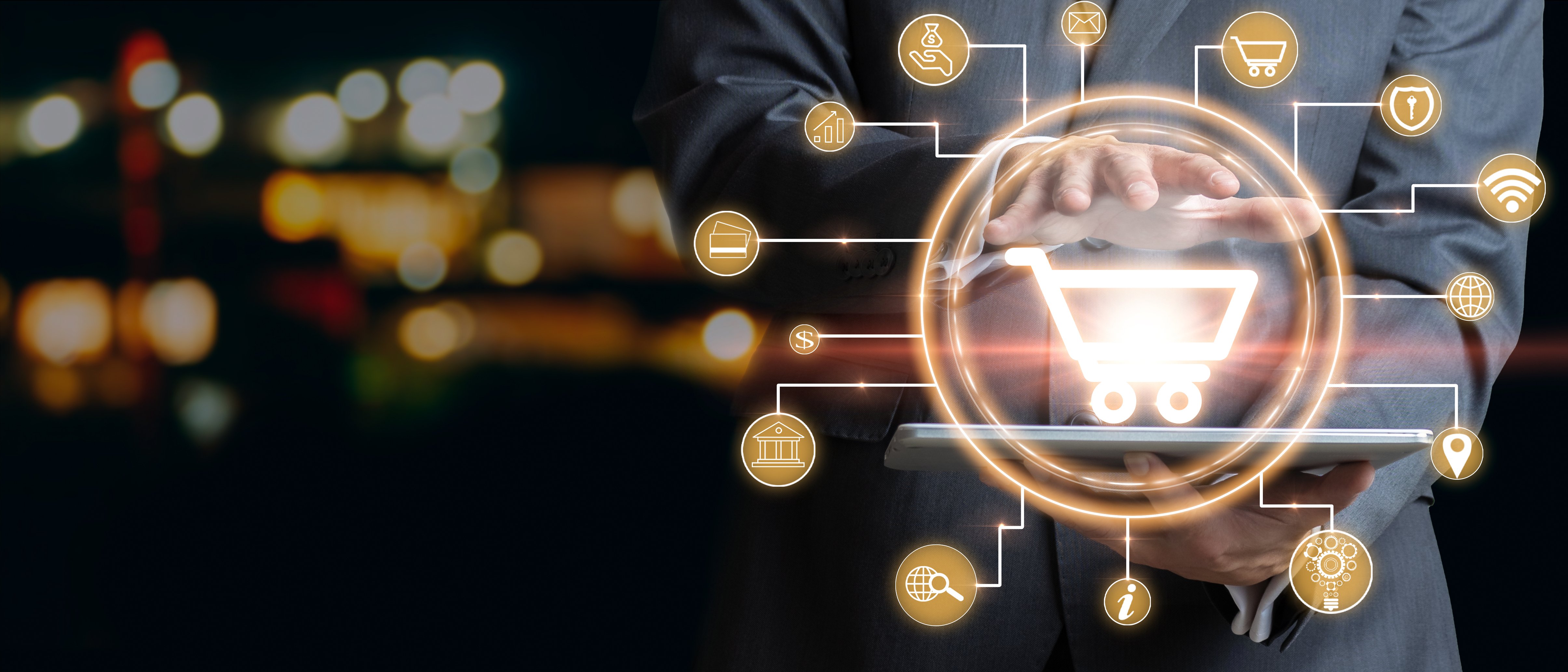 So, what else should you look for in a modern order management system? Download our eBook: What Every Retailer Needs to Know about Order Management Systems (OMS). You will learn more about:
The importance of the right order management system

How modern order management systems solve pain points for retailers and customers

Why OMS solutions aren't "one size fits all" and the options that you should consider

How you can find the right OMS for your retail business
You can also get more information about order management systems or request a demo from the OMS experts at Deck Commerce.