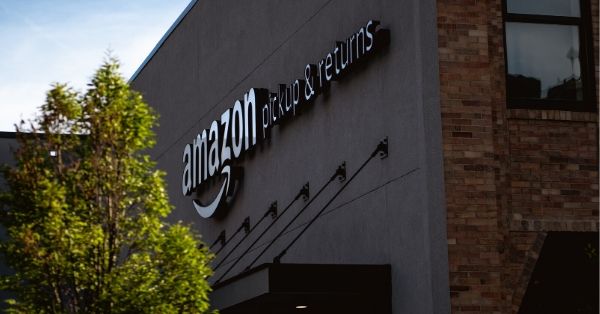 The modern customer has a buy-now, buy-fast mentality. To execute a successful omnichannel experience, the order management solution (OMS) must have visibility into the entire order lifecycle & capabilities in four critical areas.
We broke down each area, and what they should look like: enterprise inventory visibility, order aggregation, order fulfillment and customer service.
Enterprise Inventory Visibility
The OMS here acts as the trusted source of inventory data across the enterprise. Many times inventory information lives in several places:
Inventory within distribution centers lives within the warehouse management system (WMS)
Inventory on store shelves lives within the point-of-sale systemPOS
Supply chain inventory lives within the enterprise resource planning system (ERP)
An omnichannel order management system must consolidate all this information in near-real time and provide an enterprise view of the inventory.

Order Aggregation
Just as it is imperative to have a single view of inventory, it is equally important to have a single view of order information. With orders being placed across multiple channels, the OMS must aggregate these orders into one centralized hub, thus providing a real-time view of all customer purchase data across all channels.
Order Fulfillment
An inventory allocation engine that streamlines order fulfillment and optimizes back end order orchestration can help reduce shipping time, minimize costs and provide customers with options such as ship from store or pick up in store. At the same time, business users have the ability to automate workflows, review order history, and manually enable order fulfillment.
Customer Service
Although it sounds simple, making changes to an existing order can be a challenge. Making changes to an order can impact inventory allocation, pricing and promotion adjustments, tax calculations, and payment processing. If an OMS solution does not have visibility into the entire order life cycle, there is simply no way it can make changes to existing orders.
Summary
The key to a successful omnichannel operation lies within the order management system. By connecting inventory, and orders across the enterprise, you can be well on your way to an omnichannel solution for your customers.
Looking to implement or enhance your omnichannel experience? Contact us today to speak with an order management specialist.