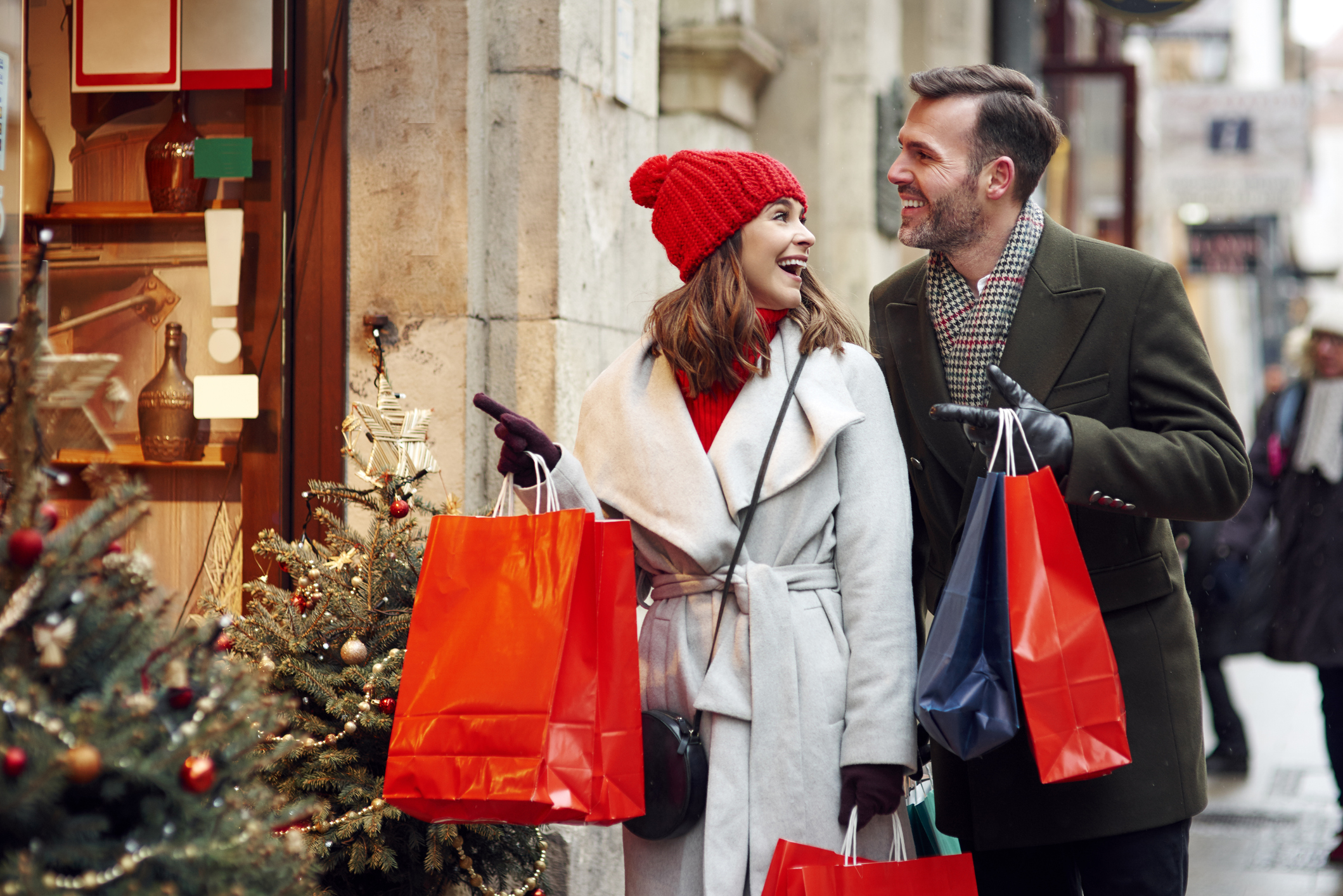 For many retailers, the holiday season presents both an opportunity for significant sales and the challenge of effectively meeting the heightened demand.
Enter BOPIS (Buy Online, Pick Up In Store) - a strategy reshaping the retail landscape and promising consumers a seamless holiday shopping experience.
What is BOPIS?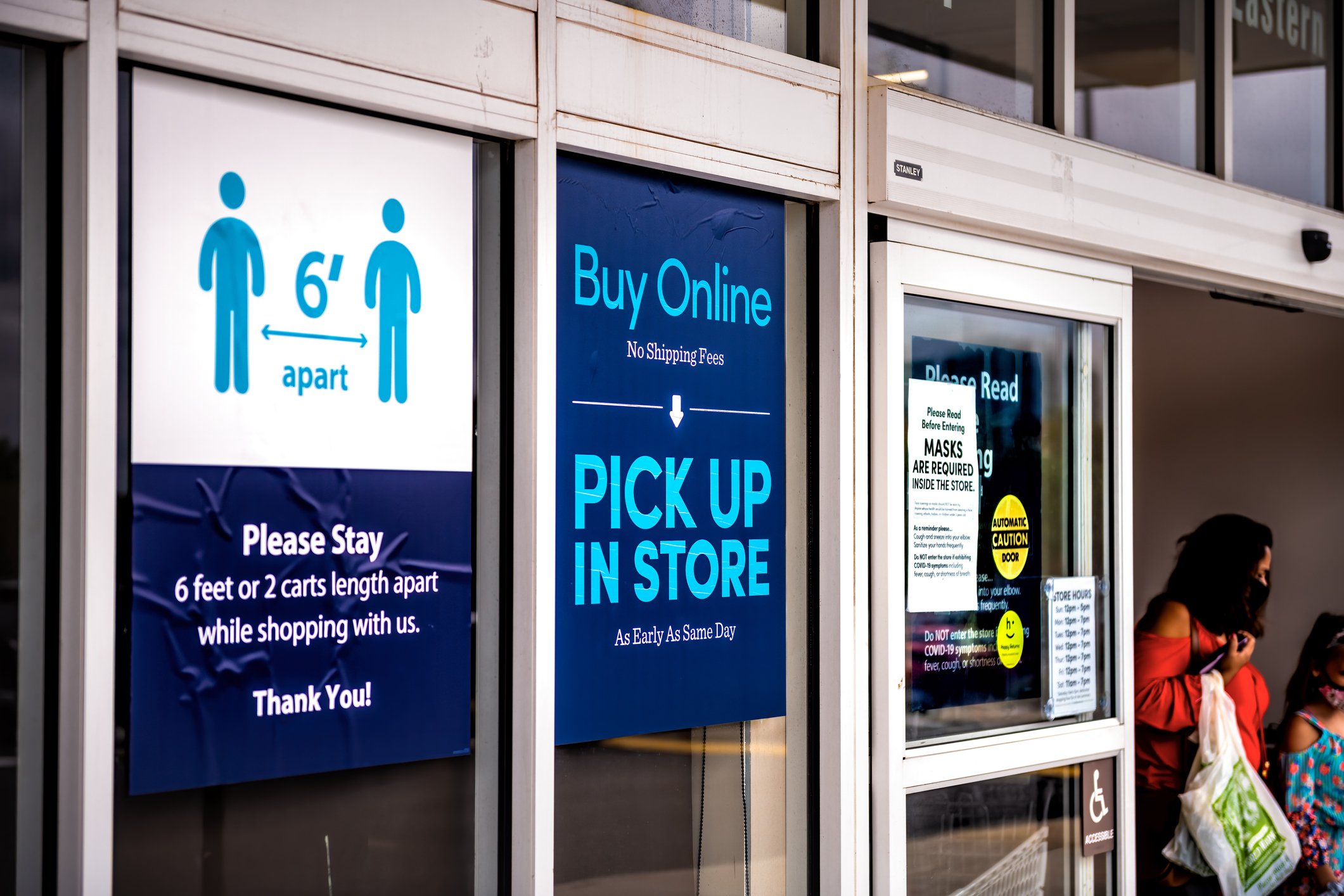 Buy Online Pickup in Store (BOPIS) is a retail strategy that allows customers to shop and place orders online and then pick up their purchases at a brick-and-mortar store, often within the same day.
BOPIS has grown in popularity due to its ability to bridge the convenience of online shopping with the immediacy and tangibility of in-store purchasing.
10 Benefits of Holiday BOPIS Solutions for Retailers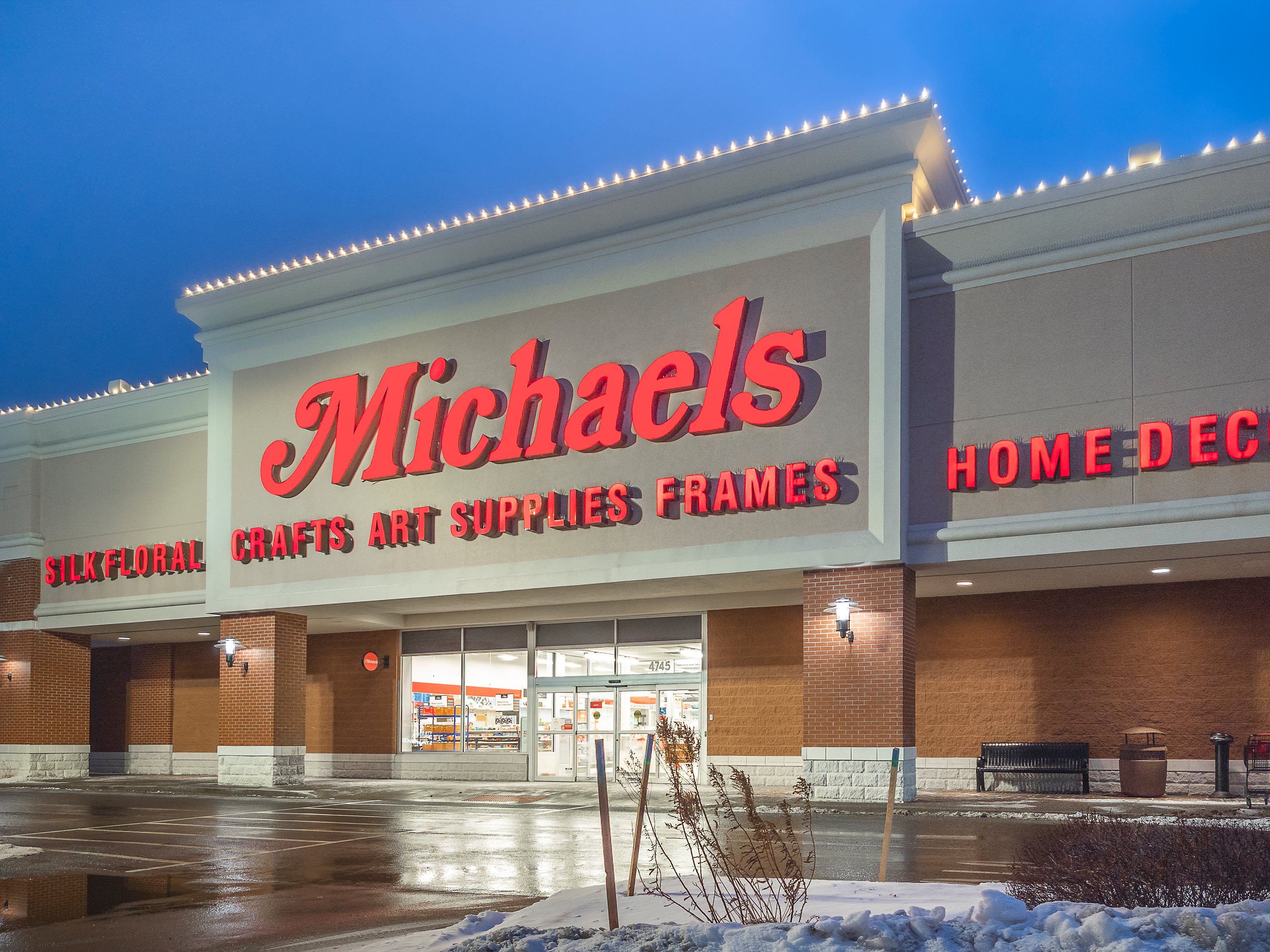 Holiday BOPIS offers retailers numerous benefits, especially during the bustling and competitive holiday season. Here's an overview of the advantages that can be derived from a well-executed BOPIS strategy during this peak shopping period.
1. Enhanced Holiday Inventory Management
BOPIS allows retailers to utilize their in-store inventory levels effectively.
With real-time tracking, they can dynamically adjust to the holiday demand, ensuring popular items are in stock and reducing overstock of less popular ones.
Check out our Retail Holiday Readiness Checklist here.
2. Reduced Shipping Complexities and Costs
As the holiday season witnesses a surge in shipping demands, logistical challenges can intensify.
With BOPIS, retailers can bypass many of these issues, saving on shipping costs and reducing the strain on delivery services.
3. Increased Foot Traffic and Impulse Purchases
When customers visit a store to collect their online orders, there's a high probability they'll make additional purchases.
The festive holiday displays and promotions can entice customers to add more to their shopping bags.
4. Improved Customer Satisfaction
BOPIS can help avoid shipping delays, a common headache during the holiday rush.
When customers know they can receive their items promptly, satisfaction increases, leading to potential repeat business.
5. Competitive Edge
Offering BOPIS can distinguish a retailer from competitors who don't provide this service.
During the holidays, when consumers are looking for the most convenient shopping options, this can be a decisive factor.
6. Extend Holiday Sales
BOPIS offers the adaptability to handle last-minute holiday shoppers. Those who've missed shipping deadlines can still opt for online shopping without the worry of late deliveries.
7. Reduced Return Hassles
As customers come in-store to pick up their products, they can immediately check items and make instant returns or exchanges if needed. This can streamline the post-holiday return rush.
8. Enhance Brand Loyalty
By combining online and offline shopping experiences, retailers strengthen their omnichannel approach.
This integrated shopping experience can enhance brand loyalty and encourage customers to interact with the brand through multiple touchpoints.
9. Increase Average Order Size
When customers come in-store, retailers can offer services like gift wrapping, personalized recommendations, or even in-store holiday events/promotions, adding value to the BOPIS experience.
10. Data Collection and Insights
BOPIS provides an avenue for collecting valuable consumer data.
Retailers can gain insights into shopping patterns, popular pick-up times, and product preferences, which can inform future holiday strategies.
10 Benefits of Buy Online Pickup In-Store For Consumers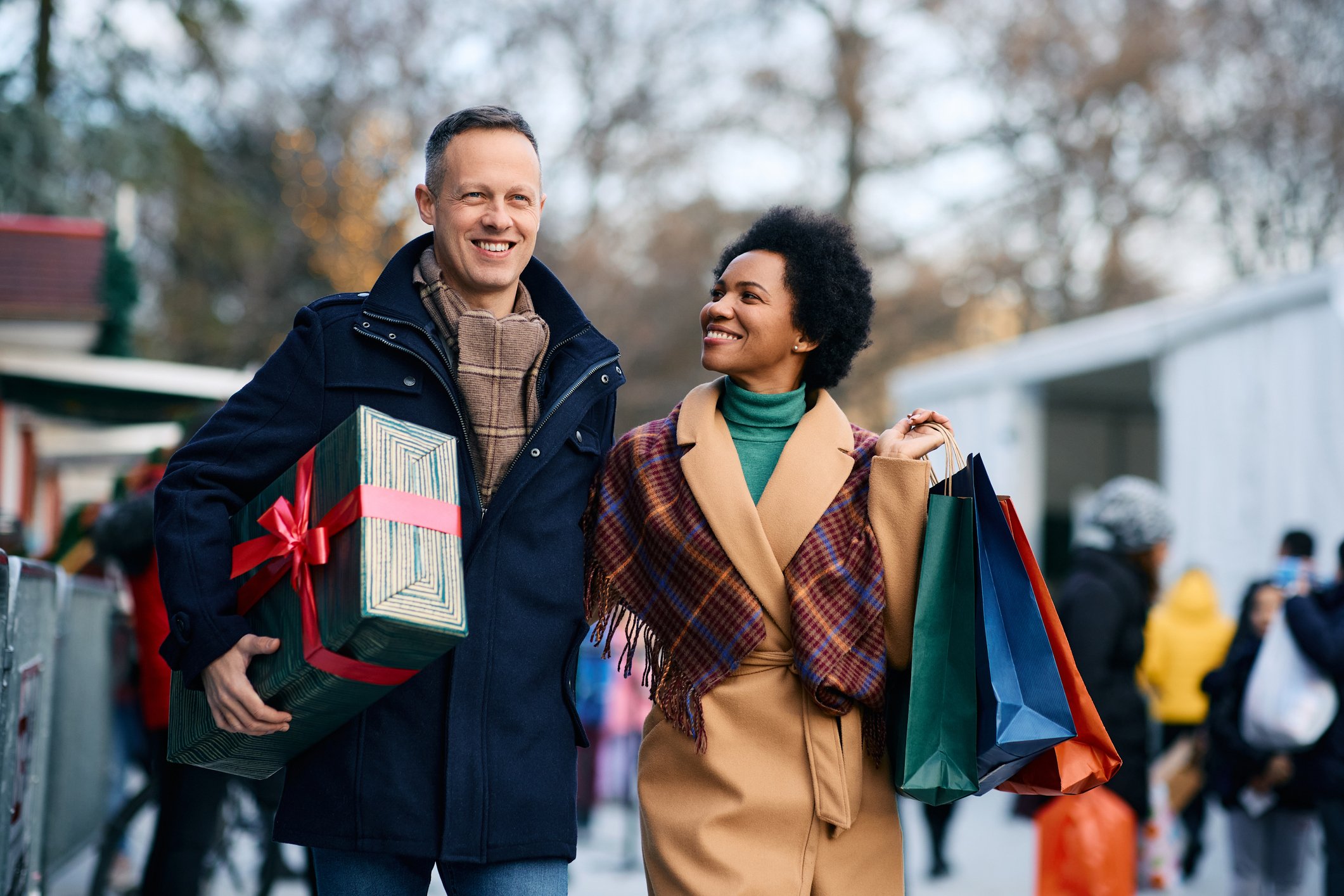 Buy Online Pickup In-Store during the holidays offers a range of benefits tailored to the modern consumer's needs.
Here are the key advantages for consumers.
1. Convenience and Speed
BOPIS allows consumers to shop from the comfort of their homes and pick up their items at a convenient time, often on the same day. It eliminates the wait time associated with standard shipping.
Picking up in-store can save consumers the shipping cost, which can add up, especially during the holiday season when buying multiple gifts.
2. Avoidance of Shipping Fees
Picking up in-store can save consumers the shipping cost, which can add up, especially during the holiday season when buying multiple gifts.
3. Instant Gratification
BOPIS bridges the gap between online shopping's convenience and the immediacy of in-store purchasing. Consumers can have their desired item in hand without the typical online shopping wait.
4. Safety and Contactless Shopping
Especially relevant during times like the COVID-19 pandemic, BOPIS offers a safer shopping option. Consumers can limit their time inside the store, reducing exposure to crowds.
5. Product Verification
When picking up in-store, consumers can inspect their items immediately. If there's an issue or the product isn't as expected, they can resolve it immediately.
6. Flexibility in Collection
For those with busy schedules, BOPIS provides the flexibility to pick up items when it's most convenient rather than waiting at home for a delivery. Some stores even offer curbside pick-up, adding another layer of convenience.
7. Last-Minute Shopping Solution
BOPIS is a lifesaver for last-minute shoppers during the holiday season. Even if they've missed shipping windows, they can still purchase gifts online and pick them up in-store in time for the festivities.
8. Reduced Risk of Missing Deliveries
There's no need to worry about packages left unattended, stolen, or exposed to adverse weather conditions. BOPIS eliminates these concerns, ensuring safe and secure receipt of items.
9. Eco-Friendly Option
By picking up items in-store, consumers can reduce the environmental impact. There's usually less packaging than shipped items, and multiple purchases can be consolidated, reducing individual delivery trips.
10. Access to In-Store Deals
While picking up their online orders, consumers can take advantage of in-store promotions or discounts, potentially finding additional deals they wouldn't have encountered online alone.
Implementing BOPIS In Your OMS Before The Holiday Rush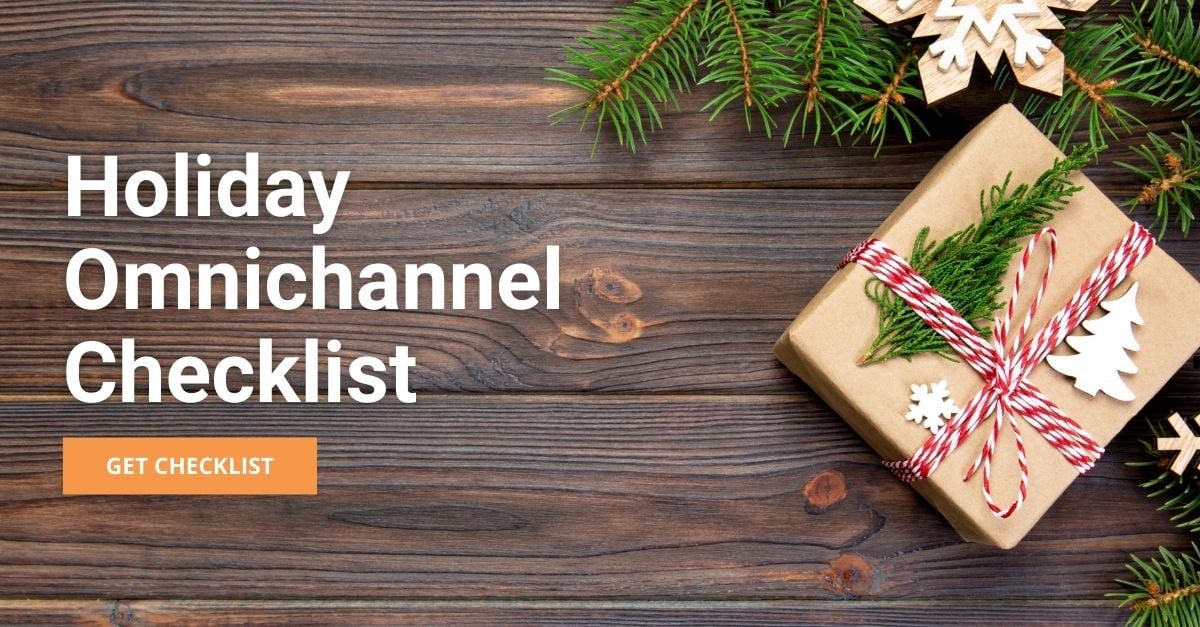 The holiday season is synonymous with a surge in customer demand, and in today's digital age, meeting that demand requires a seamless blend of online and offline shopping experiences.
BOPIS is an essential omnichannel strategy that bridges the gap, providing consumers with the convenience of online shopping and the immediacy of in-store pick-ups.
To implement such strategies effectively, retailers need a robust order management system.
This is where Deck Commerce shines. Last year on Black Friday and Cyber Week, Deck Commerce customers experienced the following:
57% increase in sales value
42% increase in order volume
11% increase in AOV year over year
Don't let your OMS slow down Holiday sales.
Experience the impact of an order management solution purpose-built to handle DTC commerce.
Speedy Implementations
Deck Commerce's Order Management System is designed with a user-friendly interface and intuitive tools.
As a result, retailers can get their BOPIS operations up and running in a mere 4-6 weeks. This swift deployment ensures retailers can be fully set up, trained, and ready to cater to the holiday rush in no time.
Seamless Integration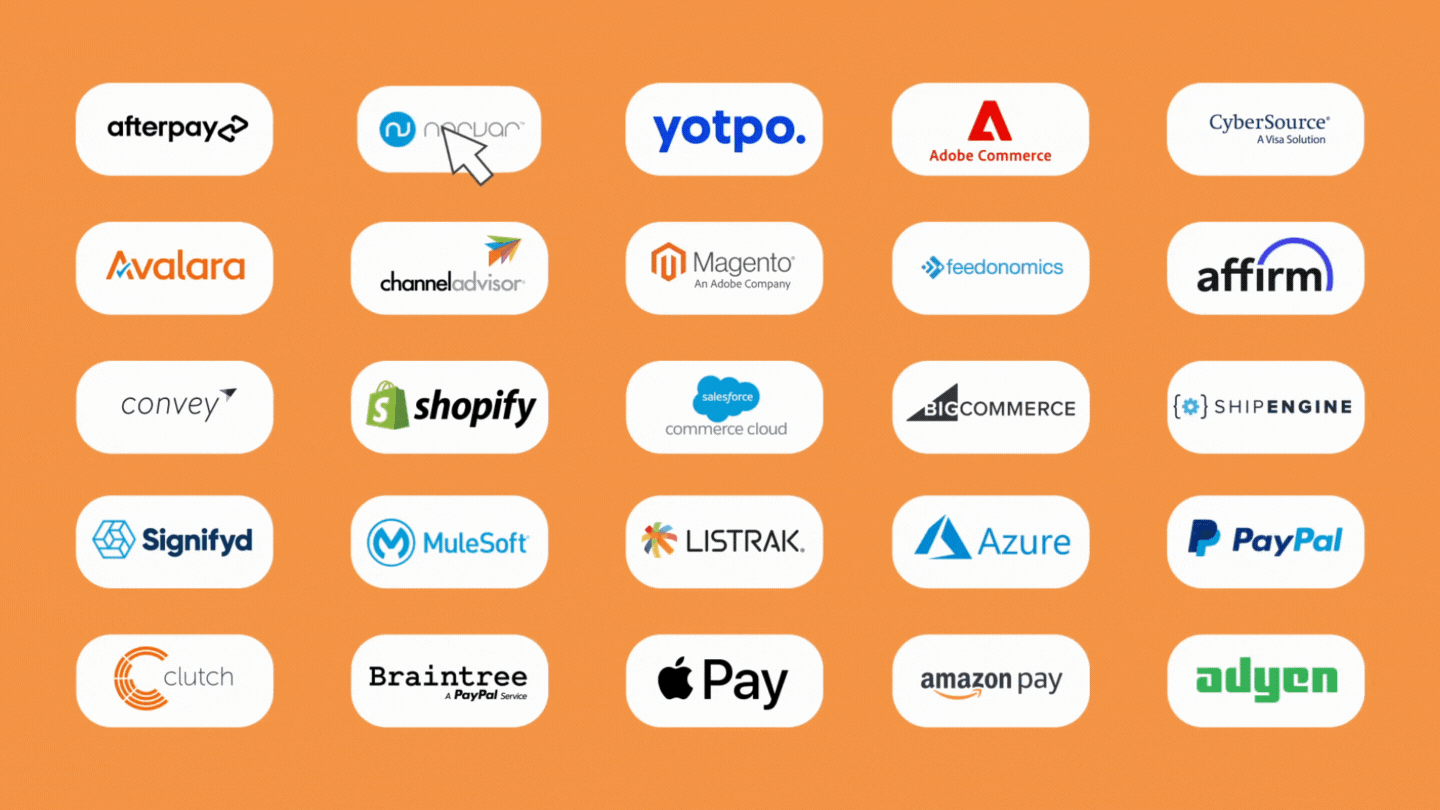 One of the primary hurdles in adopting an omnichannel strategy is integrating various systems - from e-commerce platforms to inventory systems and in-store POS systems.
Deck Commerce offers a fully integrated solution.
Its system ensures that every touchpoint, whether online or offline, communicates in real time. This means accurate inventory data, immediate order updates, and a consistent consumer shopping experience.
Empower In-Store Employees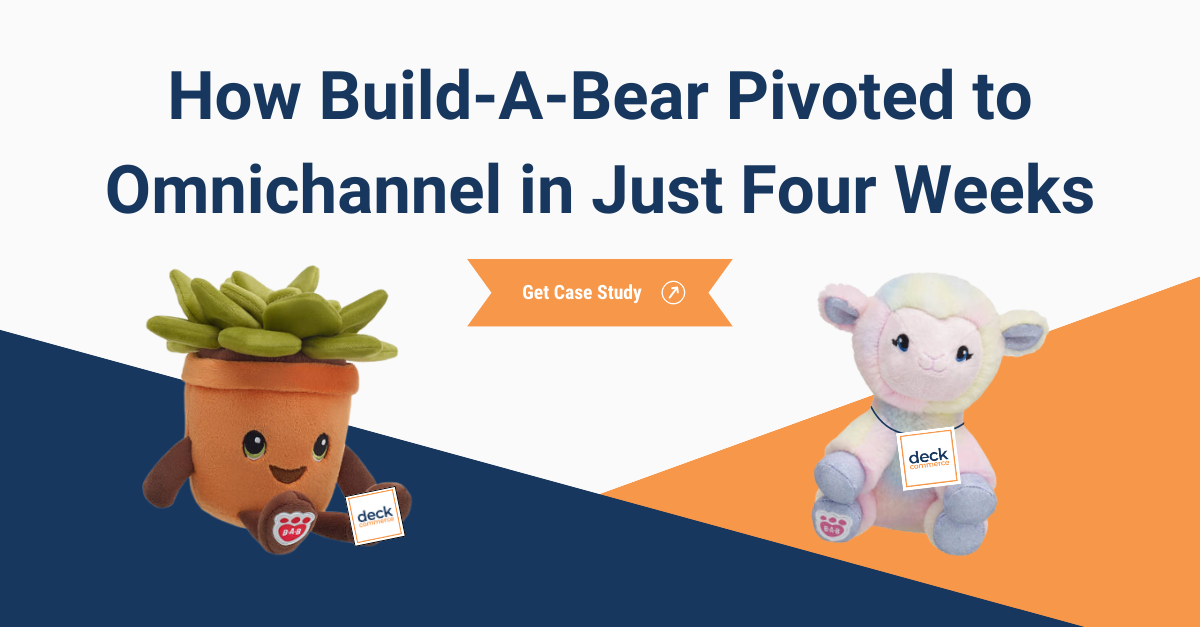 With Deck Commerce OMS, in-store employees have real-time access to online orders.
They can efficiently process pick-ups, handle returns, and even assist with in-store purchases tied to online accounts.
The streamlined processes reduce errors, speed up in-store pick-ups, and improve overall customer satisfaction.
Adaptive to Peak Shopping Demands
The holiday season often brings unprecedented traffic and sales. Deck Commerce's system is built to scale and adapt to these peaks, ensuring that the system remains responsive, efficient, and accurate even during the busiest times.
Enhanced Customer Experience
At the heart of any successful retail operation is a satisfied customer.
Deck Commerce ensures that whether a consumer is shopping online from their living room or picking up a product in-store, their experience is seamless, quick, and enjoyable.
The real-time updates mean customers are always informed about the status of their orders, and the smooth in-store processes minimize wait times.
Real-Time Data Insights
Beyond the shopping experience, Deck Commerce's Order Management System provides retailers with invaluable insights.
The real-time data on shopping patterns, BOPIS preferences, and inventory movement can guide business decisions, promotions, and strategies for future holiday seasons.
Talk To Order Management Experts

The line between online and in-store shopping is becoming increasingly blurred. The rise of solutions like BOPIS underscores retailers' need to adapt and provide a seamless shopping experience that caters to the modern consumer's desire for convenience, speed, and flexibility.
By integrating robust systems like Deck Commerce's Order Management System, retailers are setting themselves up for a successful holiday season and future-proofing their operations.
To learn more about implementing seasonal BOPIS solutions before the 2023 Holiday rush, contact our experts for a free OMS audit.