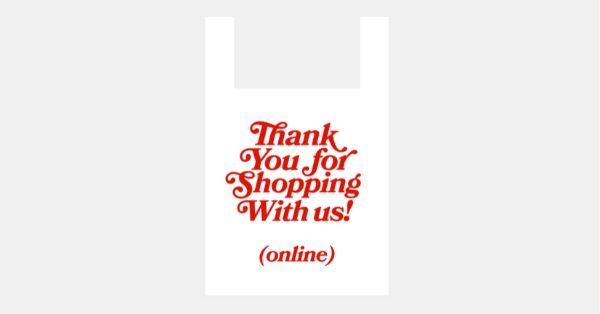 Today's interconnected world means consumers can shop for anything they want, anywhere at anytime. This translates to major growth opportunities for companies operating in e-commerce.
Strong E-commerce Surge Projected
With the worldwide e-commerce space heating up, analysts project online retail sales to top $4.058 trillion by 2020, according to the most recent data from eMarketer. This represents more than double the $1.54 trillion reached in 2015 and will account for roughly 14.6 percent of total retail sale. This excludes any travel, restaurant and event ticket sales.
In addition to more mobile and internet access, an expanding global middle class, growing ecommerce competition and better logistics and digital infrastructure will all contribute to the growth in this sector. While sales numbers should remain strong in the next few years, companies must ensure they have the tools to take advantage of the bustling online retail opportunities.
Current E-commerce Trends
As sales in e-commerce surge, especially the retail space, the line separating online and offline spaces will continue to blur and, in some instances, disappear all together. This is because customers don't think in channels, be it traditional retail, e-commerce or mobile sales.
Unfortunately, retailers are getting hung up on what it means to be a truly omnichannel company. A recent report revealed that despite embracing retail omnichannel strategies supposedly geared toward seamlessly selling to and serving customers regardless of in-store, online or mobile channels, too many retailers are segmenting their operations and creating silos, according to RetailDive.
With customers expecting brands to engage them via any channel of their choice, companies need to blend the benefits of online, in-store and mobile into a single experience that connects to consumers at the intersection of the digital and real world.
Utilizing An Omnichannel E-commerce Solution
Many companies trying to compete in the e-commerce space have attempted to build their own in-house omnichannel software tools. However, these brands will no doubt find it difficult to effectively scale their platform. What might work when a company first dips its toes into the e-commerce pool and only has a few hundred customers will not necessarily work as efficiently, or at all, after growing the business and servicing hundreds of thousands of customers.
The problem is that many companies attempt to create a one-size-fits-all e-commerce solution, and designing the system based on the same workflows and processes used in their brick-and-mortar shops. This only perpetuates the problem of not fully embracing a truly omnichannel strategy.
Creating an Effective E-commerce Strategy
To truly implement an omnichannel strategy, retail companies need an integrated suite of cloud-based tools engineered to optimize operations and create a seamless customer experience, whether it's in-store, online or on mobile.