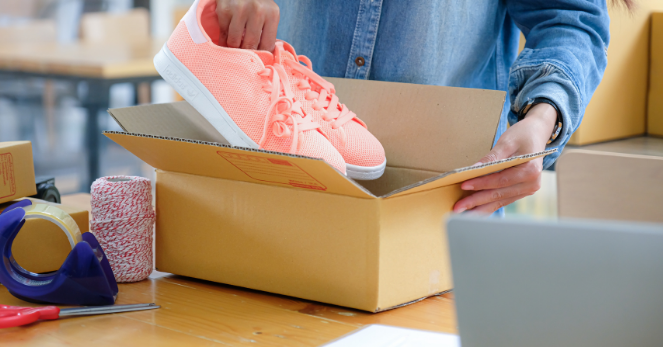 A robust order management system (OMS) is essential to managing the complexity of today's order fulfillment process.
Retailers today are selling across multiple sales channels. Each channel presents new opportunities to reach new customers and increase sales but also has its own set of challenges for fulfillment — especially if using manual processes or legacy systems.
Shoppers today are embracing curbside pickup, home delivery, Buy Online, Pick Up in Store (BOPIS), and Buy Online, Return in Store (BORIS). Retailers are using multi-point distribution and Buy Online, Ship from Store. Today's retailers need an OMS that handles all of this seamlessly.
To support changing customer behavior, customer expectations, and the evolving eCommerce environment, you need a system that routes all of your data through your existing tech stack and business systems.
Here are the 9 "must have" features for an eCommerce order management system (OMS) to optimize your operations.
The 9 Must-Have Features for an eCommerce Order Management System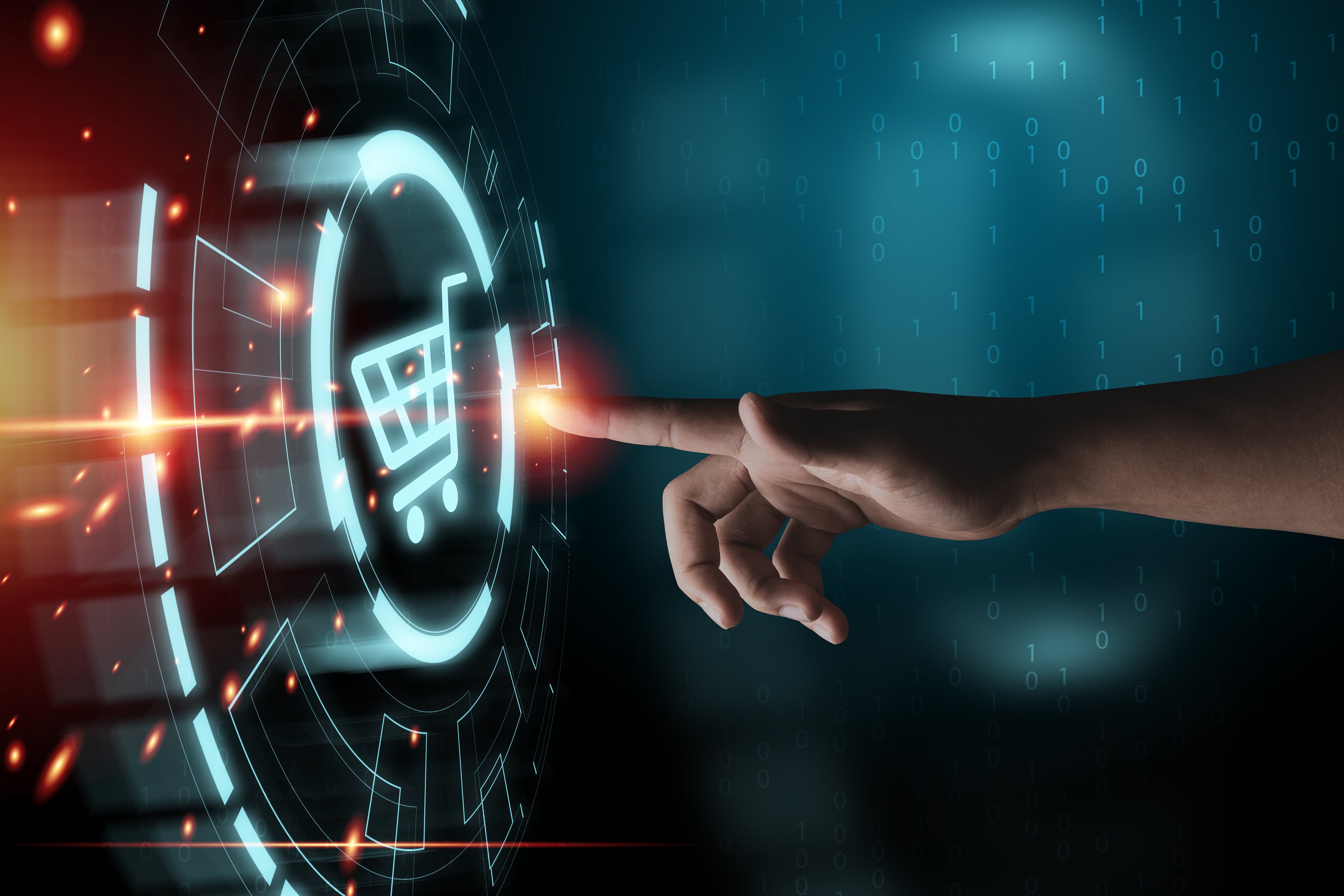 You may not need all the features included in an enterprise OMS, but there are some essential features that you must have to compete effectively in today's retail environment and futureproof your operations. These include:
Order Aggregation Global Visibility

Full Order Lifecycle Management

Real-Time

Order Inventory and Tracking

Omnichannel Fulfillment Orchestration

Advanced Automation Capabilities

Customer Service

Portal

Cloud Accessibility

Intuitive Software That's Easy to Use

Integration with Your Existing Workflow
Order Aggregation Global Visibility
In today's omnichannel environment, you must have the ability to aggregate all of your orders across each sales channel into one comprehensive dashboard. This includes all of your digital storefronts, online marketplaces, third-party sellers, physical stores, and point of sale (POS) systems. You need complete visibility into everything with your orders for efficiency.
Full Order Lifecycle Management
Visibility and management capabilities need to extend across the full order lifecycle from order to delivery and beyond. You need a single platform that can track and manage the process in its entirety, including automation or returns and exchanges.
For sellers with retail locations, it's gotten incredibly complex since shoppers now choose options, such as BOPIS and BORIS.
Real-Time Order Inventory and Tracking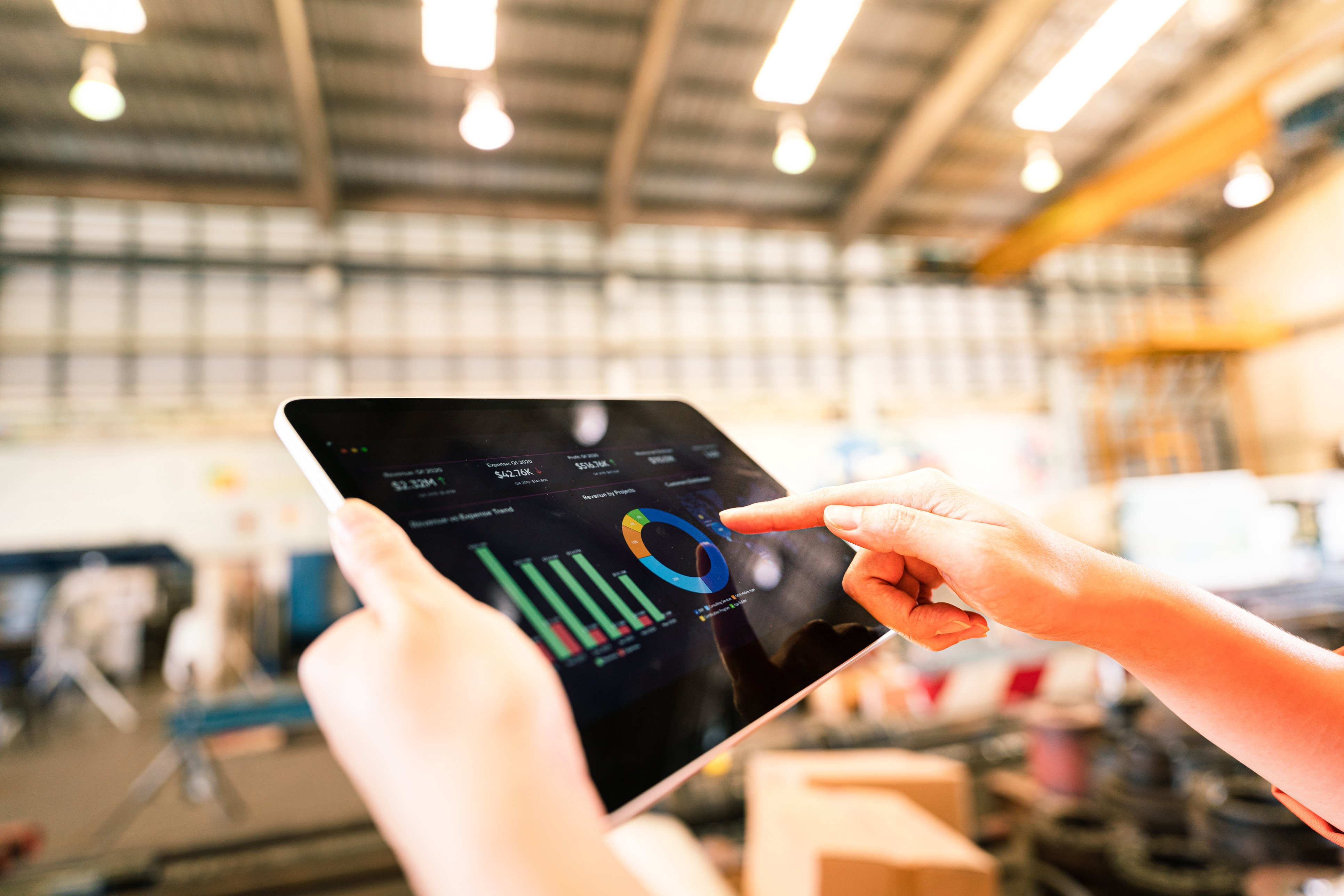 Inventory management continues to be a challenge in retail and it's only gotten more complex with additional sales channels, eCommerce platforms, and distribution points. Supply chain disruption has upended many normal inventory management practices causing increases in stockouts, overstock, and dead stock.
You must have real-time data about your inventory levels across every channel and location for accurate inventory management that eliminates human error. Failing to do so can cause significant problems and damage the customer experience.
You also need real-time tracking for your order management process, so you always know what's happening with every order at any time.
Omnichannel Fulfillment Orchestration
At the same time, retailers are also juggling multiple warehouses and distribution points (including their retail stores) for shipping. You need a system that is robust enough to manage all of your inventory and fulfillment regardless of where and how it takes place.
Not only do you want the ability to automate and optimize order fulfillment from multiple distribution points, but you want an order management system that can optimize routing and distribution for the most efficient and economical fulfillment for omnichannel commerce.
Advanced Automation Capabilities
Your order orchestration requires advanced automation capabilities that saves time and handles customer orders efficiently. The best OMS will come with pre-built workflows that let you leverage best practices from the industry with the ability to customize the workflow to fit your operation.
Order orchestration can automate multiple stages of sales order delivery, eliminating manual processes, such as:
Data validation to check for missing SKUs, or invalid or missing information that can prevent

order processing

.

Order grading to identify and assess potential fraud.

Order and item workflows to automate transactions, inventory, and fulfillment rules for

order processing

.

Fulfillment and

inventory allocation

across all channels for best-fit fulfillment.

Transaction processing for automated payment capture and email communications.
Your automation should also be able to handle complex flows for fulfilling orders, such as kits and bundles or custom orders.
Customer Service Portal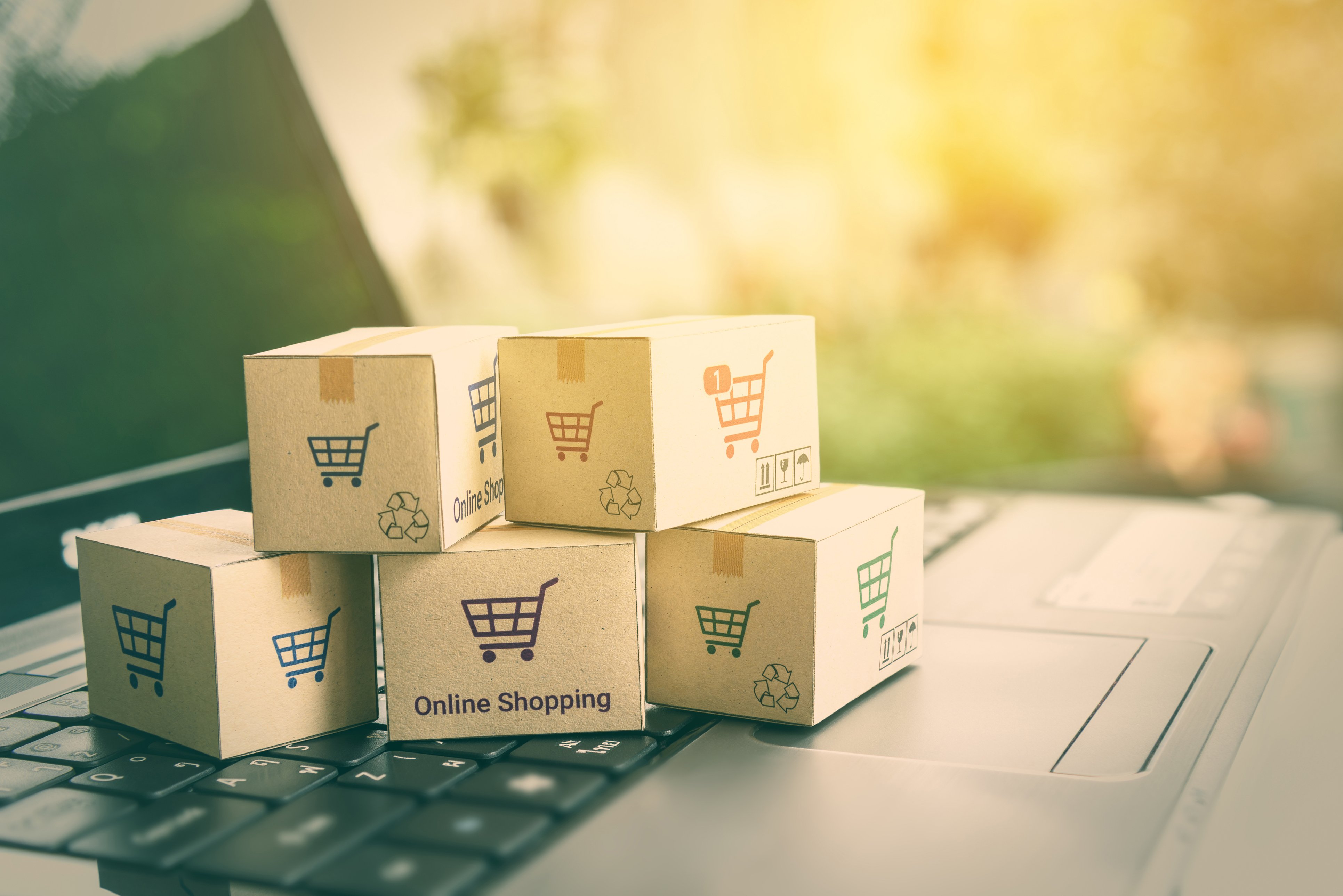 One of the biggest complaints customers have is when they do need customer service, support teams don't have fast access to the information they need about order status. Even more, customers hate it when they have to repeat the same information multiple times to different people.
Your OMS should work with your contact center software to provide full visibility into every order and provide the tools your reps need to modify and cancel orders or provide appeasements. It also needs to handle returns, refunds, and exchanges.
Cloud Accessibility
Gone are the days when you can rely on localized software, spreadsheets, or on-premise solutions. You need a cloud-based OMS so you can access the data you need from anywhere you need it. Cloud platforms today are secure and offer significantly improved performance.
There's no hardware to buy and you can scale as needed. That means you can easily adapt as consumer behavior changes or your business continues to grow. A cloud OMS offers the flexibility and agility you need regardless of emerging trends.
When you work with the right OMS provider, you will also get software that is updated regularly to add new features, adding new benefits without the burden of maintenance and updates on your tech team.
Intuitive Software That's Easy to Use
Regardless of the features and benefits, you also must have a modern OMS that's easy to deploy and intuitive to use. You can't afford to wait six months or longer to implement and train your team or have to hire specialists to manage and run the system.
You should be able to get up and running within 6-10 weeks without having to buy dedicated hardware or spend months in training.
Integration with Your Existing Workflows & Technology Stack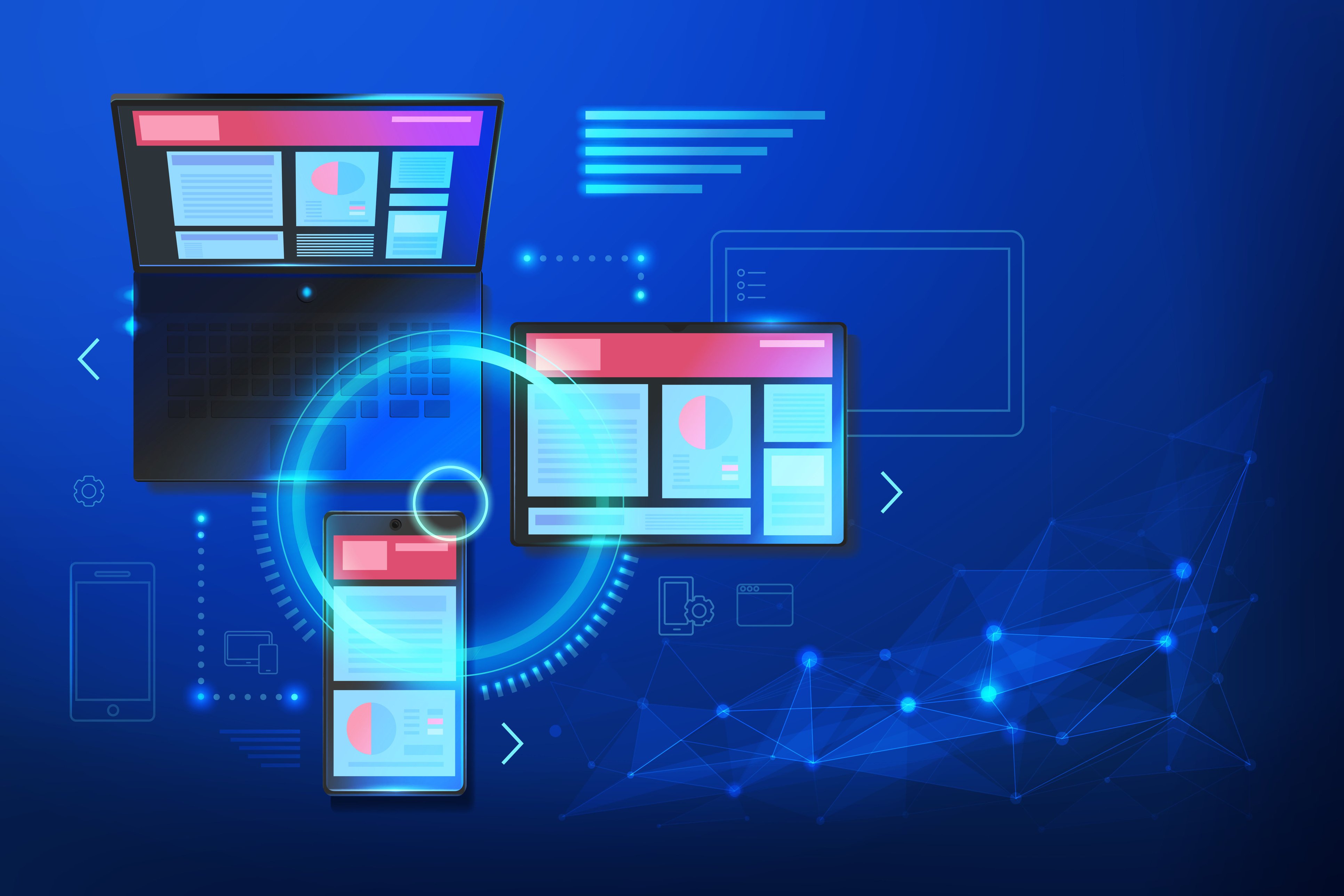 Any prospective order processing solution you consider must integrate with your shopping channels and current workflow. For key eCommerce platforms, you want native integrations that work seamlessly to drive operational efficiency and customer satisfaction.
The best OMS will provide native integration with:
Storefront and channels, such as Salesforce Commerce Cloud, Adobe Commerce Cloud, Shopify, BigCommerce, and Channel Advisor.

Loyalty platforms, such as Clutch, Zinrelo, and Yotpo.

Fraud platforms, such as CyberSource, Kount, Riskified, Signifyd, and ChargeHound.

Payment platforms, such as Amazon Pay, Apply Pay, PayPal. Stripe, Autorize.Net, and CyberSource.

Deferred payment options, such as Affirm Afterpay, Klarna, and Sezzle.

Tax systems, such as Avalara and Vertex

Shipping and compliance software, such as Shipwire, ShipEngeine, Narvar, and Sovos Ship Compliant
You also need to meet customer expectations by being able to accommodate any third-party providers you use for:
Gift cards and eGifts

Return and exchange management

Subscriptions
Integration should also allow you to sync with other backend systems, such as enterprise resource management (ERP) or inventory management systems (IMS) you use. If there is not a native integration available for eCommerce businesses, an OMS should also offer an API framework that allows you to sync sales orders and data with other systems.
The Modern OMS for Retail
Deck Commerce is the industry's leading order management system for direct-to-consumer retailers. From storefront to the front door, Deck Commerce is a SaaS platform built for high-volume retailers. With comprehensive real-time visibility into every transaction at every stage, advanced automation tools, and robust order orchestration, Deck Commerce integrates with your existing tech stack to give you complete control of your order fulfillment.
Deck Commerce can automate the processing for up to 98% of orders, providing a 360° view of your customers. This saves time and money while providing customer support agents and store associates with the information they need to provide great customer experiences.
Request a demo today and see how Deck Commerce can modernize and automate your order management.