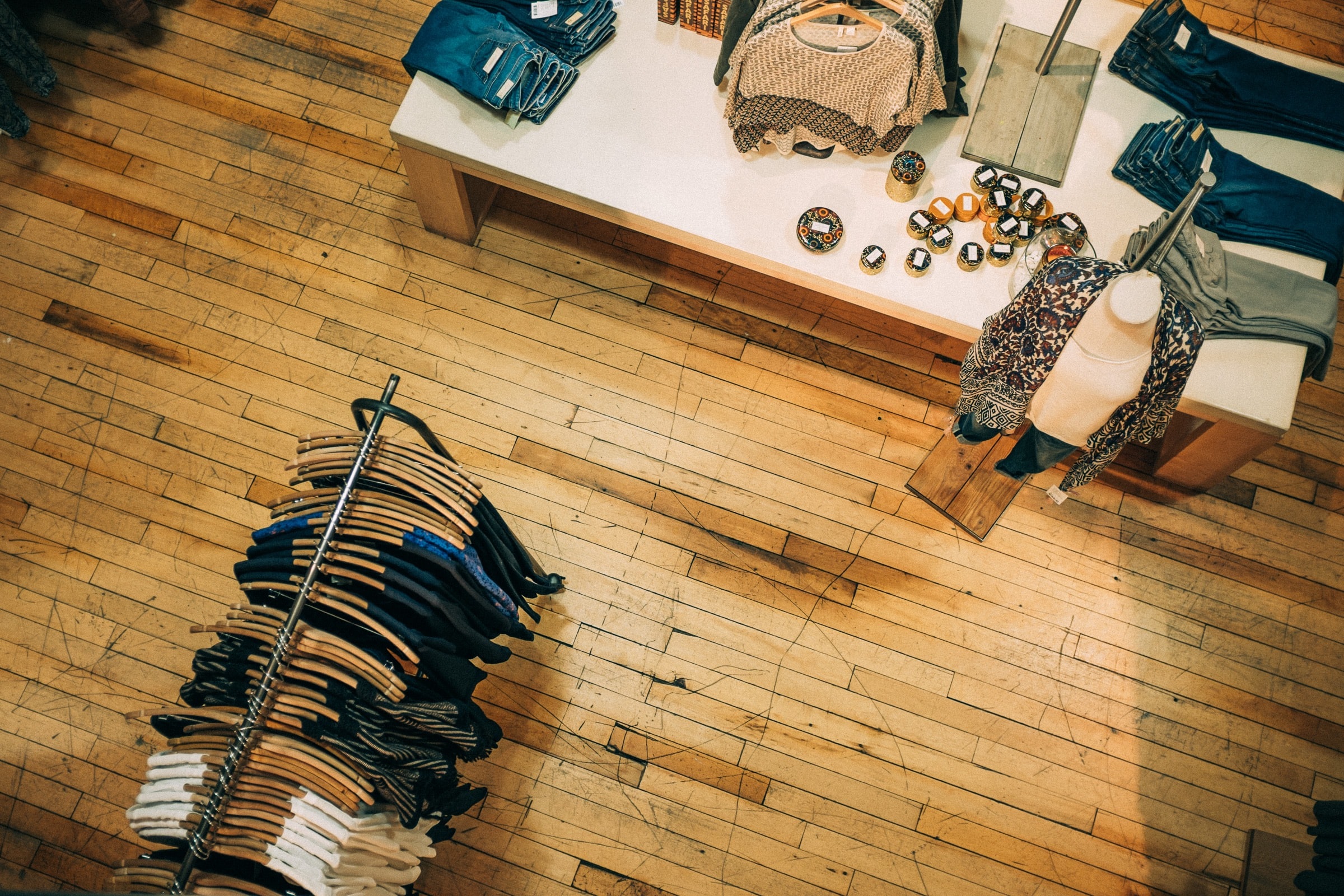 Ecommerce sales continue to soar and are projected to hit over $1 trillion in the United States in 2022—a 15.6% increase over 2021. And while the digital channels will continue to grow over the next few years, brick and mortar store revenue is projected to stay flat in 2022. Retailers must find ways to incentivize their digital shoppers to make the trek into their local retail store. Here are five order fulfillment options retailers can use to help increase store revenue.
Curbside pickup
Consumers shop online for the convenience of not having to go into a store. However, the tradeoff is that they have to wait a few days to receive their product. Enter curbside pickup. Curbside pickup allows customers to order their products online, get their items the same day, and not have to enter the store.
Curbside pickup blends the convenience of online shopping while also moving local store inventory off the floor. When foot traffic is low, it provides another way to encourage local shopping, keep store employees busy, and contribute to the store's revenue goals.
Read more about curbside pickup and what retailers need to implement it.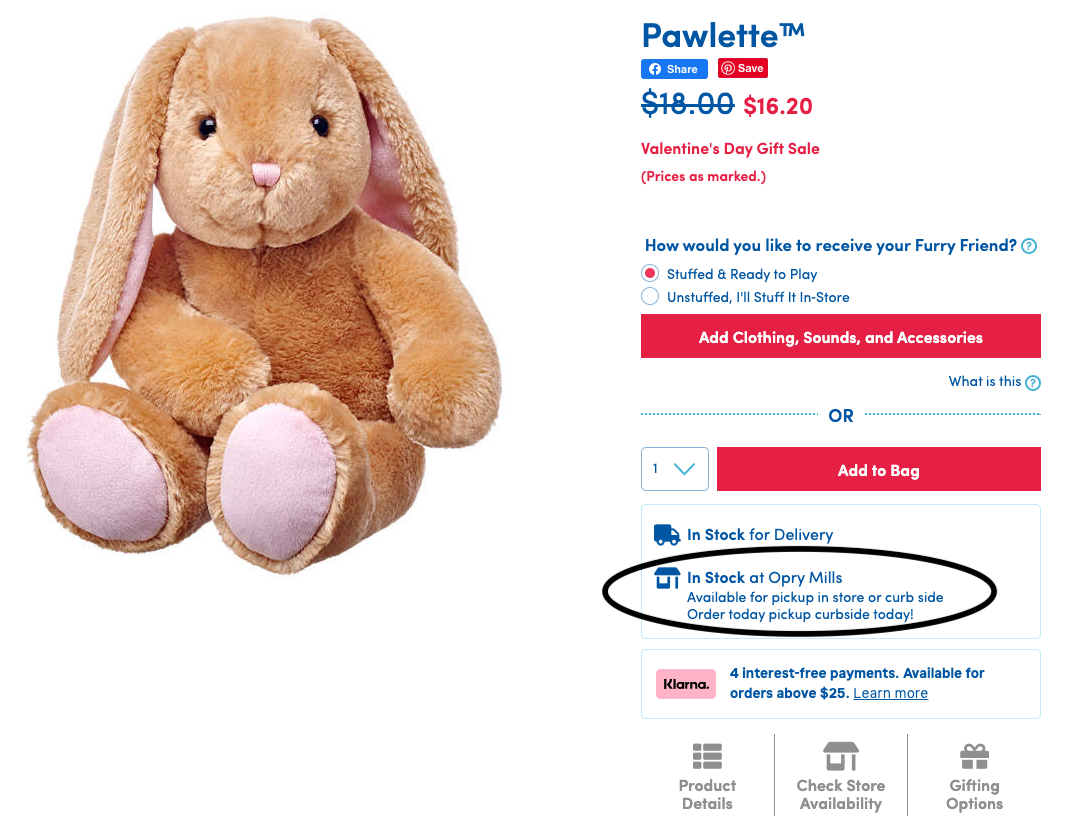 Buy online pick up in store (BOPIS)
Similar to curbside pickup and part of the "click and collect" family, buy online pick up in store allows customers to skip the delivery fees and wait times and pick up their item in the store. While they are in the store the customer can try on the item, exchange it if they see a different color they like, or return it on the spot.
For the retailer, offering buy online pick up in store is a great way to increase individual store revenue because 49% of shoppers say they buy additional items when picking up their BOPIS order.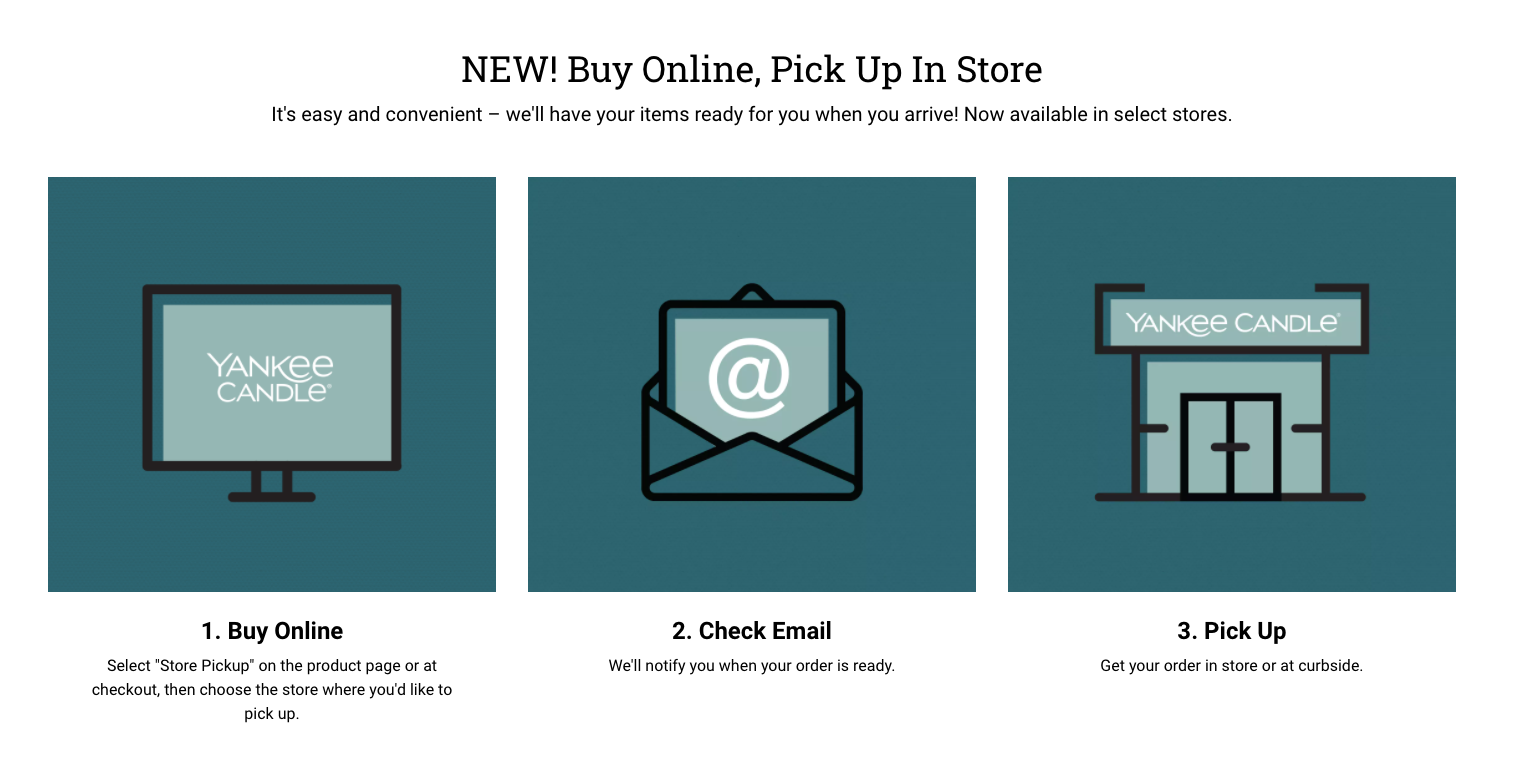 Buy online return in-store (BORIS)
While returns are inevitable, they don't have to be a liability for retailers. In fact, handled correctly, returns can become a competitive advantage for retailers. Almost 80% of shoppers expect retailers to offer free returns shipping—which comes as a hefty cost for retailers.
Offering buy online return in store options alleviates some of the costs associated with the returns process. Plus, when the customer is in store returning an item, there is a higher chance they will opt to exchange the item or make another purchase in store.
Pro tip: To seamlessly offer buy online return in store, retailers need to ensure they have easy access to cross-channel inventory and order information.
Ship to store
Ship to store does exactly as its name suggests. It allows a customer to purchase something from a brand's online store and have the item shipped to their local store for pickup. These are typically items that the local store does not regularly keep in stock.
The perk for the consumer? Most ship to store options are free to the consumer as they must pick up the item in store. The perk for the retailer? Like with BOPIS, it is always a benefit when a customer walks through the front door, providing store associates with the coveted upsell opportunity. ("This bag would look so great with those jeans you are picking up.")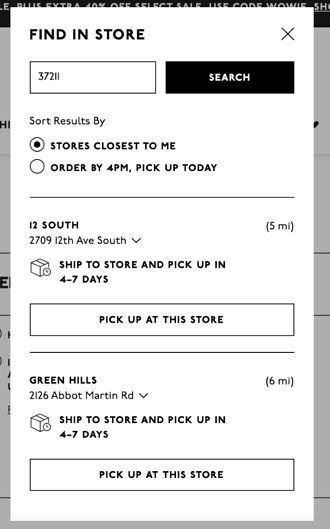 Ship from store
Even when foot traffic is slow, brick-and-mortar stores can continue to bring in revenue with the right technology in place. With prebuilt workflows in an order management system, these brick-and-mortar stores transform into micro distribution centers to process ecommerce orders—protecting revenues, moving store inventory, and keeping store associates busy. Stores are turned on as a node in the retailer's distribution network, identifying what inventory is available, and sending orders to be fulfilled by the individual store.
Check out how this toy retailer turned their retail stores into micro distribution centers in just four weeks.
Because of the rise of ecommerce, retailers must get creative with the ways they bring in store revenues and get a high return on their real estate investments. With the help of a dedicated order management system, retailers can offer a variety of omnichannel order fulfillment options that delight their customers and ultimately increase store revenue.