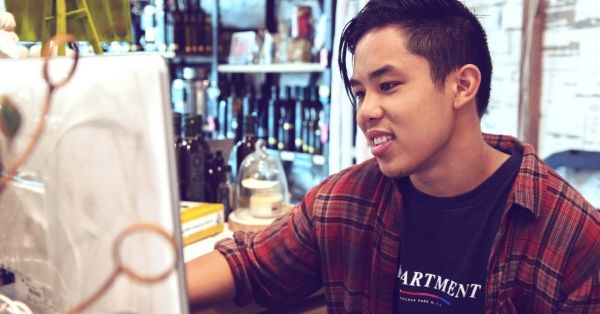 An update from our customers: single sign-on (SSO) for employees is a must-have. We can see why — since we launched our first SSO integrations, meaning less passwords, customers have reported easier usage and increased productivity.
This makes SSO a top priority for some of the brands we work with. Here are a few of the many reasons we recommend this integration to our customers.
1. Fewer passwords
This may seem obvious, but one of the most powerful benefits of implementing SSO at your company is that employees will manage fewer passwords. The concept of single sign-on is that the user logs in with a single ID and password to gain access to multiple systems. The fewer the passwords, the easier it is for employees to manage all systems they use on a day-to-day basis. Because fewer passwords are needed, it's easier for employees to keep few strong passwords rather than multiple that are easy to remember.
2. Ease of use for employees
Another benefit of SSO is ease of use for employees. Most SSO solutions provide an easy-to-use interface where employees can manage and click through to both cloud and on-prem applications and services. Since it's easy for employees to see all apps in one place, companies that implement SSO see an increase in use for company-supported apps. For example, our customers with an SSO integration can sign into their SSO provider and click through to Deck Commerce to process orders using our software without entering another password. In the same view they used to click through to our software, they can click through to sign into their email or other applications.
3. Increased productivity
One of the biggest reasons companies are inclined to invest in SSO integrations is increased productivity for employees and their IT teams. Since employees using SSO are less likely to forget passwords and misplace URLs to login to company-supported apps, more time is spent being productive and less time is spent entering help-desk tickets to IT and administrative support teams for password resets and other issues. Increased productivity is especially amplified for larger companies where 5 minutes here and there adds up quickly.
The Big Picture
SSO is just one integration that helps employees adopt software that your company has invested time and money into. If you're in the retail industry and re-evaluating your technology stack, make sure the companies you're partnering with have a flexible approach and can implement all the right tools to make life easier for you and your customer service team.