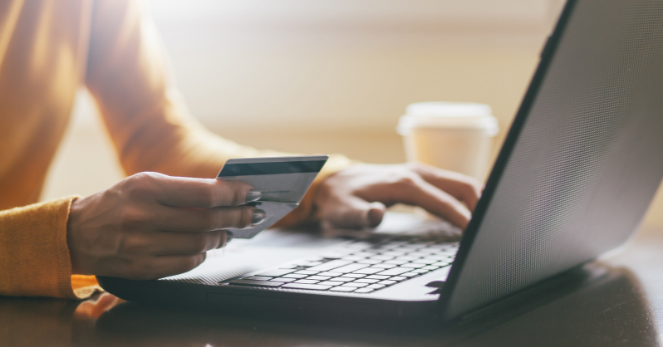 Online shopping in the retail industry is witnessing a shift like never before. With the rise of digital commerce, more and more shoppers are turning to online platforms. One trend that stands out in this digital transformation is BOPIS - Buy Online, Pick up In Store.
BOPIS is not just a fad; it's becoming a necessity for retailers and a consumer preference.
In this article, we'll walk through the ins and outs of BOPIS retail systems and have businesses can get ahead by embracing omnichannel fulfillment solutions.
The Role of BOPIS Retail Systems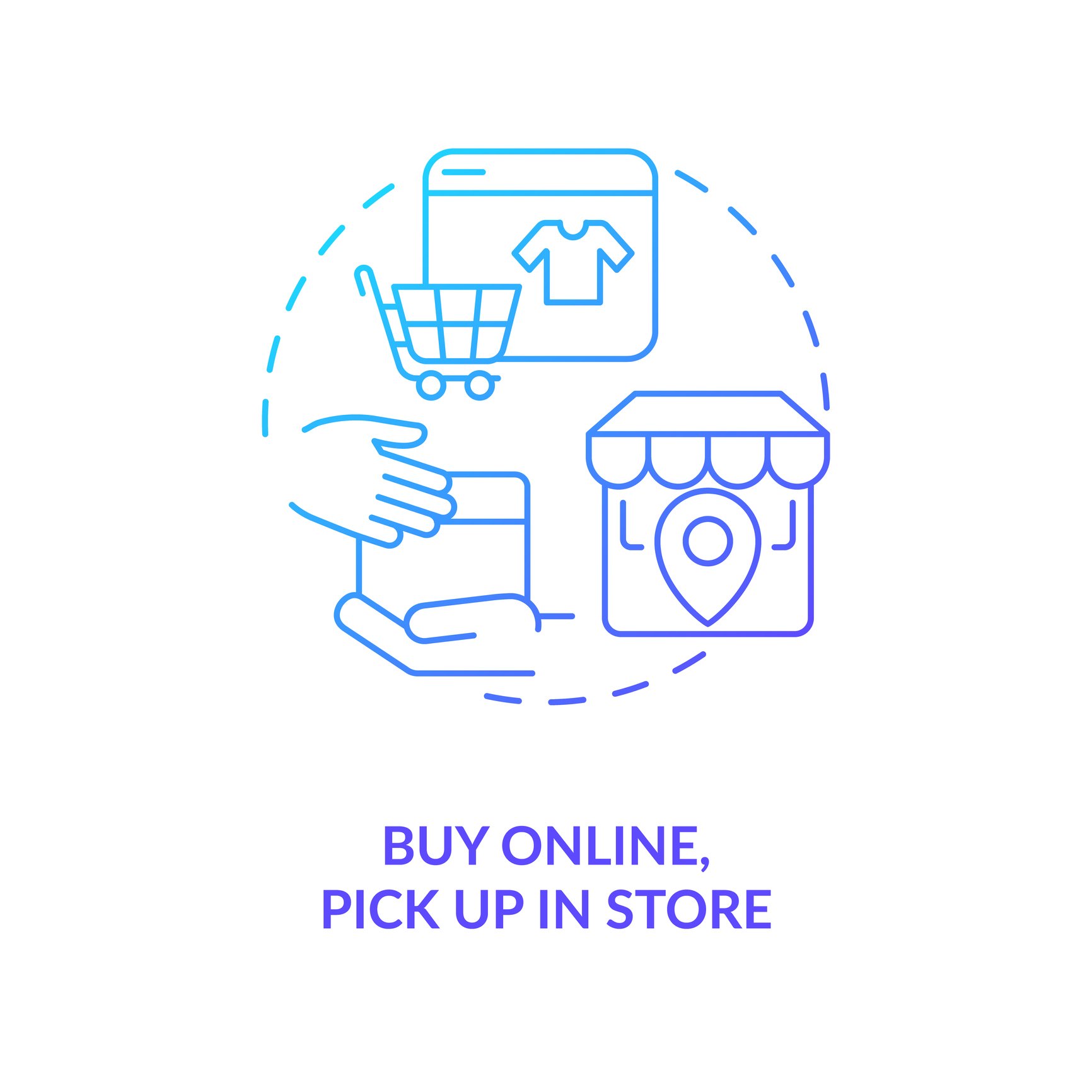 What is BOPIS & How Does it Work?
BOPIS stands for "Buy Online, Pick up In Store."
This retail strategy allows customers to shop and purchase items online and then pick up their purchases at the physical store location instead of having them shipped to their homes.
Retailers can streamline their inventory management process by enabling customers to pick up their online orders in-store.
This method combines the digital and physical shopping experiences, offering flexibility and efficiency that traditional retail models can't match.
BOPIS Vs. Other Omnichannel Fulfillment Models
| | | | | | |
| --- | --- | --- | --- | --- | --- |
| | BOPIS | Ship from Store | Curbside Pickup | Reserve Online, Pick up In-Store | Ship to Store |
| Order Placement | Online | Online | Online | Online | Online |
| Delivery Method | Pick up In-Store | Delivery to home/office | Pick up at Store Curbside | Pick up In-Store | Pick up In-Store |
| Shipping Cost to Customer | Usually free | Usually involves shipping fees (may be free with minimum purchase or for members) | Usually free | Usually free | Usually free |
| Delivery Time | Often same day | Depends on shipping method and location | Often same day | Often same day | Usually a few days |
| Inventory Visibility Needed | Yes | Yes | Yes | Yes | No |
| Customer Experience | Convenient, Quick | Convenient but waiting for delivery | Extremely convenient, no need to leave car | Convenient, Allows for trying items before purchase | Trades shipping costs for in-store pickup |
| Impact on Store Traffic | Can increase in-store traffic and potential sales | No direct impact on in-store traffic | Can increase in-store traffic minimally | Can increase in-store traffic and potential sales | Can increase in-store traffic and potential sales |
| Operational Complexity for Retailer | Moderate (need designated area for pick up) | High (need logistics for packaging and shipping) | High (need staff to bring purchases to cars) | Moderate (need to hold items until pick up) | Moderate (need logistics to ship to store) |
The Growing Demand for BOPIS Solutions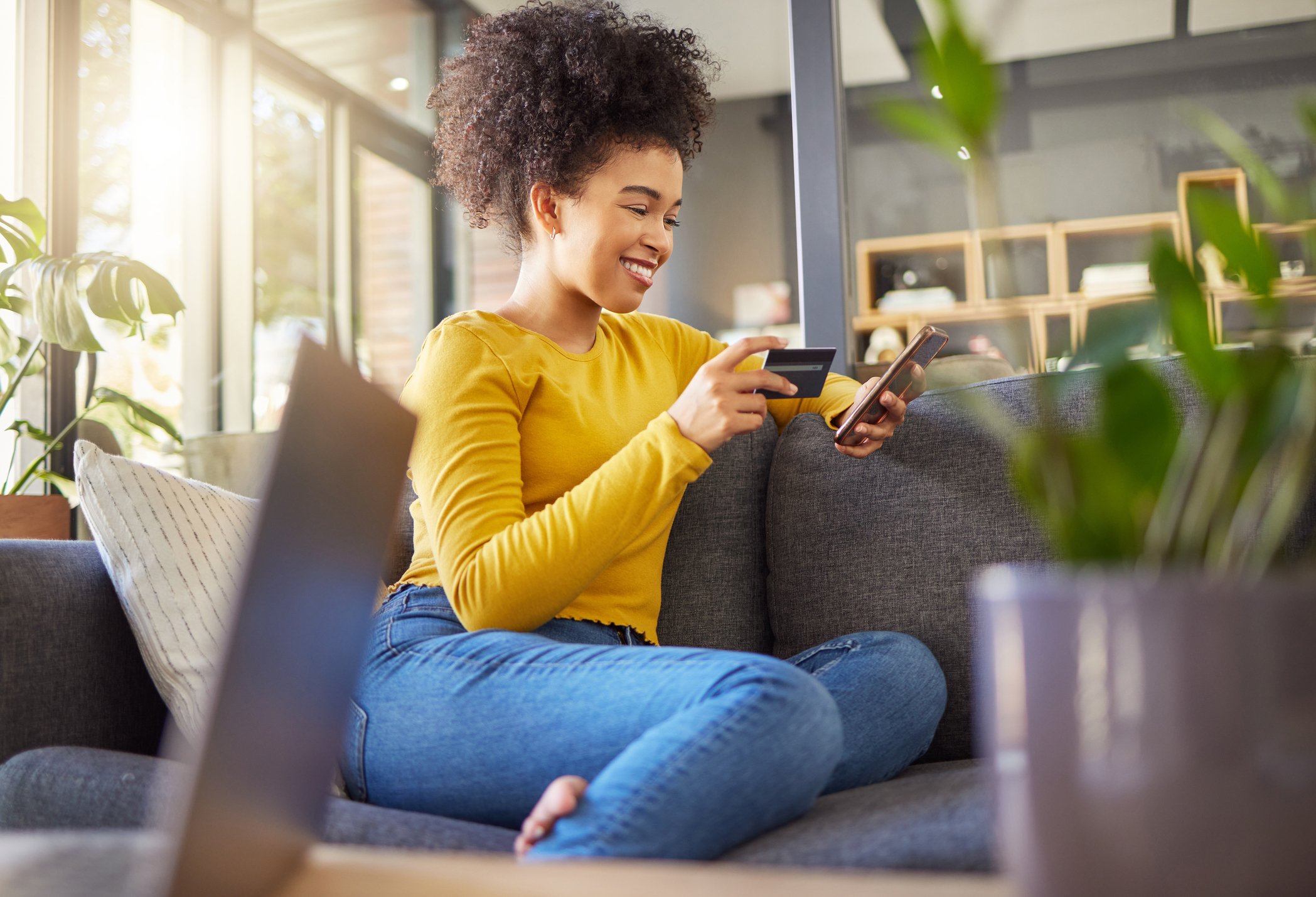 Modern customers seek more convenience, flexibility, and safety in their shopping experiences. BOPIS or "click and collect" services cater to these needs.
According to industry research, nearly 75% of consumers have used BOPIS services at least once in the past year, and this trend shows no signs of slowing down.
Streamlining Fulfillment Center Logistics
Navigating the intricacies of a distribution center can be overwhelming. These tasks are far from simple, from managing supply chains to juggling vast inventories and order fulfillment.
However, BOPIS is here to ease the burden:
Localized Distribution Hubs: Instead of solely relying on large, central distribution centers, retailers using BOPIS can transform their stores into smaller, localized distribution hubs. This helps distribute inventory more evenly and reduces delivery times, as the products are already closer to the customers.
Managing Demand Fluctuations: Distribution centers often struggle during peak seasons or promotional periods. By allowing customers to pick up their online orders in-store, retailers can bypass the potential bottleneck at the distribution center, resulting in smoother and faster order fulfillment.
Reducing Last-Mile Delivery Cost
The last part of the delivery process, known as the 'last mile,' often poses significant challenges. It's the most expensive part of the logistics chain due to issues like traffic congestion and failed deliveries.
Thankfully, BOPIS is a solution to these concerns:
Significant Savings: When customers choose to pick up their orders in-store, the costly last-mile delivery is eliminated. This can result in significant savings for the retailer.
Reduced Failed Deliveries: With BOPIS, failed deliveries become a non-issue. There's no need for multiple delivery attempts or dealing with returns, as customers take responsibility for collecting their purchases.
So, the surge in BOPIS popularity is due to evolving customer demands and its ability to streamline distribution logistics and cut down on last-mile delivery costs.
This makes BOPIS a win-win solution for customers and retailers alike.
The Benefits of BOPIS Retail Strategies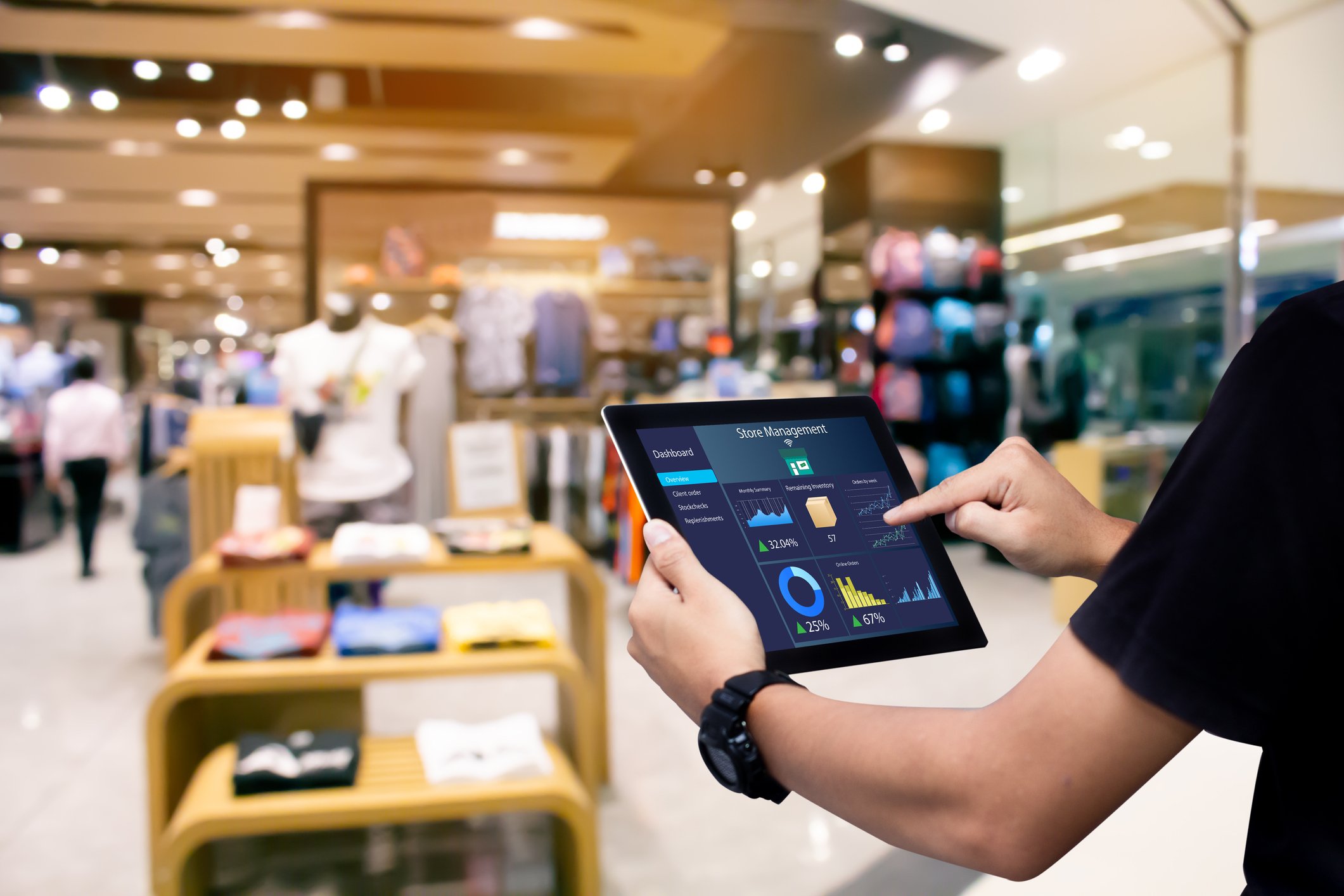 The BOPIS model is appealing to both customers and branded manufacturers.
Here are a few of the benefits seen by each category.
For Customers
Convenience: Customers have the power to browse and make purchasing decisions at their leisure, free from the pressure of in-store shopping. They can then pick up their order at a time that suits them best.
Flexibility: Since BOPIS does not involve waiting for a delivery, it's perfect for customers with busy schedules. It gives the freedom to the customers to collect their purchases when they're already out and about.
For Retailers
Increased Foot Traffic: When customers come to pick up their orders, they are enticed to make additional purchases. This increased foot traffic can boost sales and improve the bottom line.
Reduced Shipping Costs: With BOPIS, retailers can sidestep the logistical complexities and expenses associated with shipping. This is especially beneficial for small businesses that struggle with high last-mile delivery costs.
Improved Inventory Management: Retailers can use BOPIS to leverage their physical stores as mini-warehouses, making it easier to manage inventory and fulfill orders quickly.
What Does a Winning Omnichannel Strategy Look Like?

Check out these case studies on successful omnichannel fulfillment implementations.
Target
Target is a prime example of a successfully implemented retail BOPIS strategy. It implemented a BOPIS system, and within a year, its in-store pickups increased by nearly 60%.
This implementation has boosted their sales and enhanced the customer shopping experience, proving the value of BOPIS solutions.
Build-A-Bear Pivots to Omnichannel in 4 weeks (Deck Commerce Customer)
In partnership with Deck Commerce, Build-A-Bear started exploring shipping solutions that could reduce the time spent printing labels.
Build-A-Bear chose ShipEngine as its shipping API since they support the top carriers in the US Canada, Australia, and the UK and have an easy-to-use self-service portal in Deck Commerce for printing shipping labels.
Read the full case study to learn how it:
Turned 400+ stores into micro-distribution centers

Implemented an omnichannel approach in 4 weeks

Increased eCommerce sales by 40%
Global Shoe Retailer Automates 80% of Order Lifecycle (Deck Commerce Customer)
This global shoe retailer has partnered with Deck Commerce for more than 20 years to solve omnichannel challenges and optimize their operations around the globe.
As sales continued to grow in the US and internationally, the retailer leaned on the scalable OMS reference architecture to easily implement technology for additional fulfillment capabilities and offer new customer experiences globally.
Why Omnichannel Fulfillment, Like BOPIS, is the Key to Unified Commerce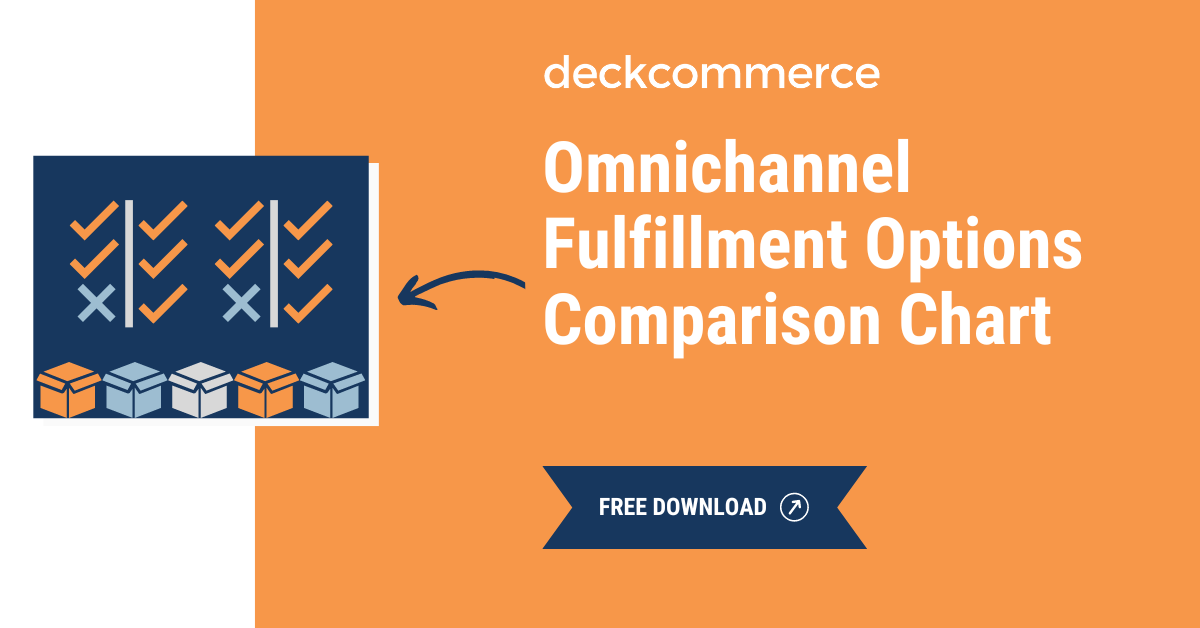 Unified commerce refers to creating a seamless, integrated, and consistent experience for customers across all channels and touchpoints of a business. This includes online marketplaces, mobile applications, social media platforms, physical stores, and any other customer touchpoints.
In omnichannel order fulfillment, unified commerce means having a single, real-time view of all inventory, customer data, and transaction information across the entire business.
This allows retailers to provide an array of flexible and convenient fulfillment options for customers, such as buy online pick up in store (BOPIS), ship-from-store, and reserve online and try in-store, among others
Unified commerce eliminates silos that typically exist between different sales channels. It integrates all systems and processes to ensure that every piece of data is synchronized and updated in real-time, regardless of where the order is placed.
This approach provides customers a seamless shopping experience and helps retailers fulfill orders more efficiently, manage their inventory better, and make more informed business decisions.
Achieving Unified Commerce Through Omnichannel Fulfillment Solutions
As customer expectations continue to rise, the need for a unified commerce approach in retail is more important than ever. Retailers who adopt this approach are more likely to retain customers, increase sales, and stay competitive in the evolving retail landscape.
Empowering Retailers with Omnichannel Solutions
Our omnichannel fulfillment solutions are crafted to seamlessly integrate into any existing retail system, ensuring a smooth transition to a multi-faceted fulfillment model.
This integration minimizes disruption and enables businesses to rapidly harness the benefits of omnichannel fulfillment without extensive downtime or a steep learning curve.
Deck Commerce's omnichannel platform offers the following key benefits:
Enhanced Customer Experience: We prioritize user-friendly interfaces, ensuring a seamless shopping experience across all channels, whether customers buy online, pick up in-store, or reserve items online to try in-store.
Efficient Inventory Management: Our platform provides real-time visibility into inventory across all channels. This holistic view ensures accurate stock levels are presented online, reducing instances of overselling and promoting efficient order fulfillment.
Operational Efficiency: Our solutions are designed to simplify complex omnichannel processes, automating tasks to increase speed, reduce human error, and free up your staff for more valuable, customer-facing roles.
Scalability: Our platform can easily scale with your business, ensuring you're well-equipped to manage peak seasons, business growth, and ever-changing consumer preferences.
Analytics and Reporting: Gain valuable insights into your omnichannel operations with our detailed analytics and reporting features. This data can guide strategic decisions, drive continuous improvements, and reveal further growth and optimization opportunities.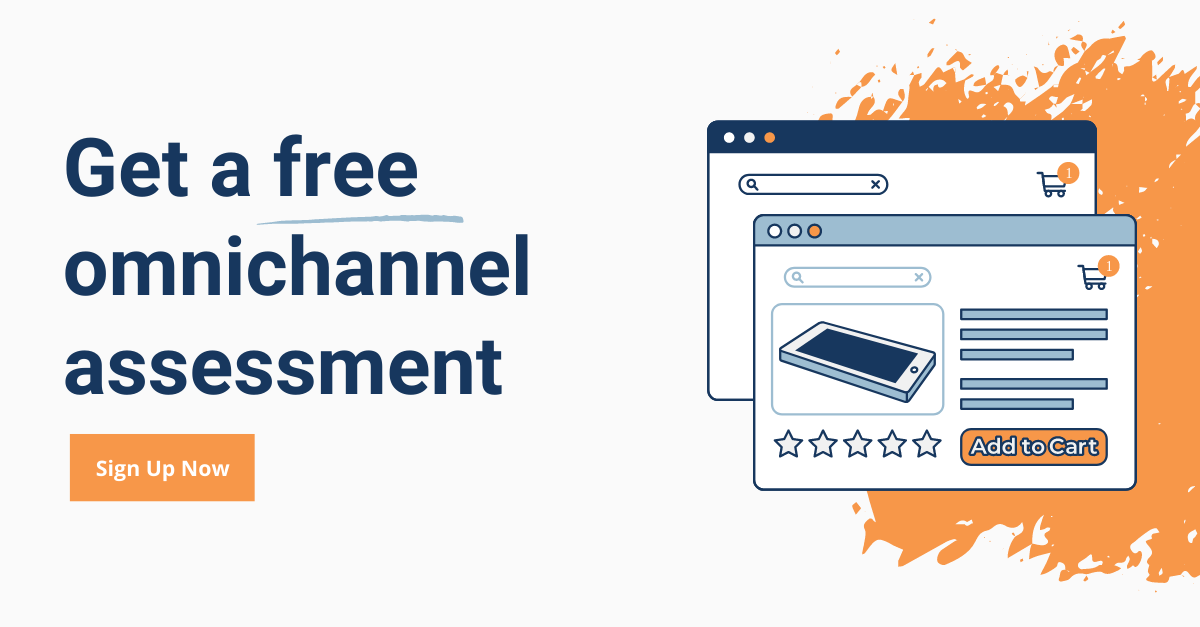 With Deck Commerce, you're getting more than an omnichannel fulfillment solution; you're equipped with the tools and strategies to meet the evolving needs of your customers and stay competitive in the dynamic world of retail.
Schedule a demo today to learn more about BOPIS solutions and how Deck Commerce can unify your eCommerce fulfillment strategy.