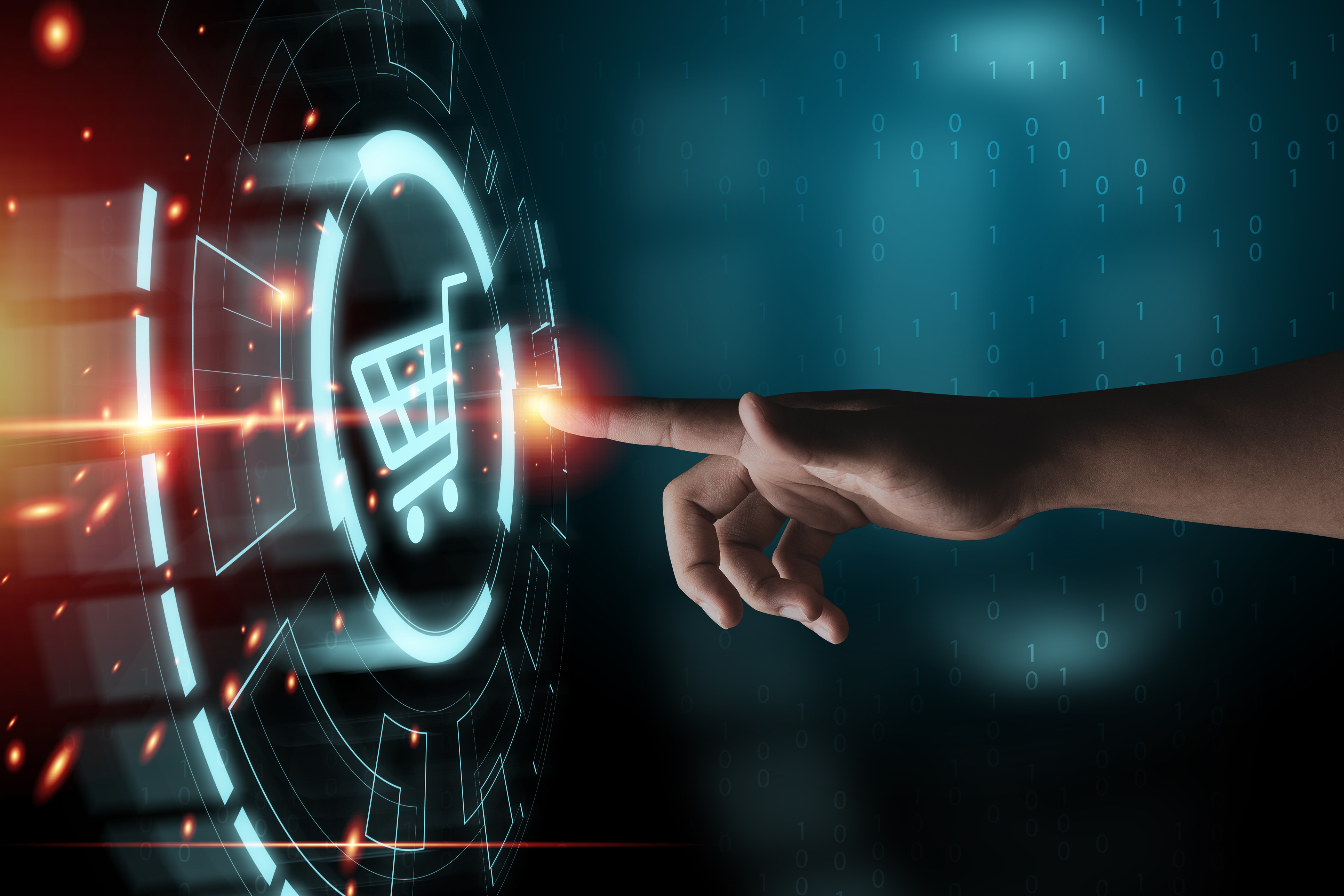 Ecommerce is expected to exceed one trillion dollars in the U.S. for the first time ever. As the market continues to expand, retailers need to do everything they can to manage the back end efficiently to maximize profits.
When customers click the buy button, they want their order fast. On your end, you want your fulfillment service to run smoothly from the orders page until customers get their goods. Since the average cost for fulfillment can run as high as 70% of the order value, streamlining your process is crucial to managing your costs. That's why so many companies embrace technology that allows them to get each order fulfilled automatically.
In today's omnichannel retail environment, manual fulfillment, in-house systems, and legacy systems are no longer meeting the demand. This is especially true for eCommerce sellers that are juggling multi-channel selling, multiple warehouse locations, ship from store, or BOPIS, BORIS, and ROPIS options for customers.
What Is Automated Order Fulfillment?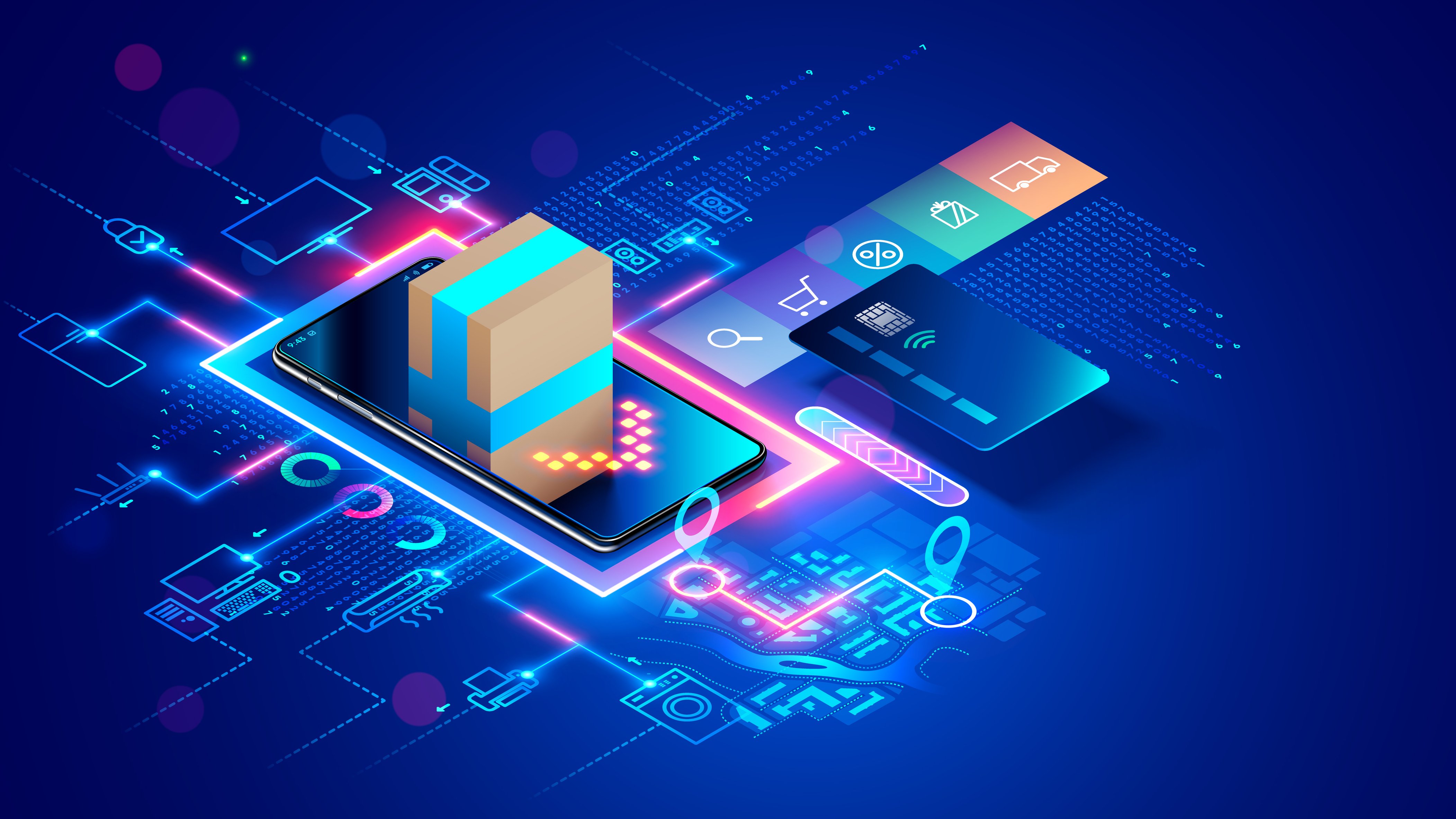 Automated order fulfillment leverages technology to replace manual processes with prebuilt workflows that automate up to 98% of order fulfillment processes from delivery to returns.
Using an order management system like Deck Commerce, you can automate nearly all of your order orchestration, including:
Inventory management in real-time across channels

Automate item, order, and transaction workflows

Transaction processing

Omnichannel fulfillment

Seamless return and exchange management
eCommerce storefronts work to convert customers. An order management system (OMS) works behind the scenes to process and service orders efficiently.
The Benefits of Automated Order Fulfillment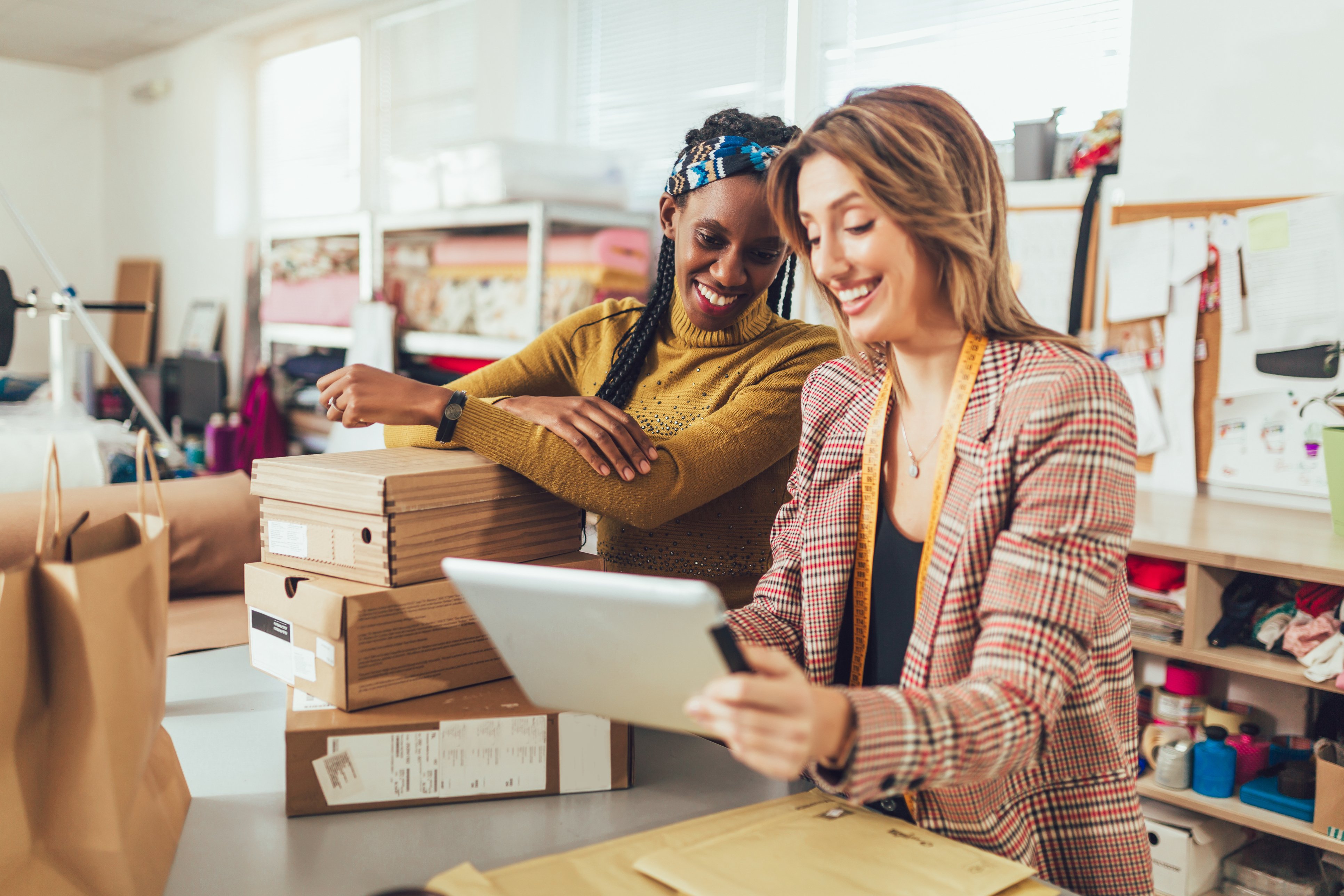 There are several key benefits of automated order fulfillment using an OMS, including:
Faster processing times and cycle times

Reduced labor costs, allowing personnel to be shifted to other positions

Reduced shipping costs by shipping from the right node at the right cost

Smart routing for more efficient capacity, inventory, proximity management

Reduced time for customer service

Reduce error rates
Deck Commerce provides advanced order routing and distributed order management that can automatically process up to 98% of orders to power your eCommerce business. The Deck Commerce order management system (OMS) handles your omnichannel fulfillment options, including BOPIS, BORIS, ROPIS, ship from store, bundling, and kitting.
Regardless of Your Sales Channels, You Need an OMS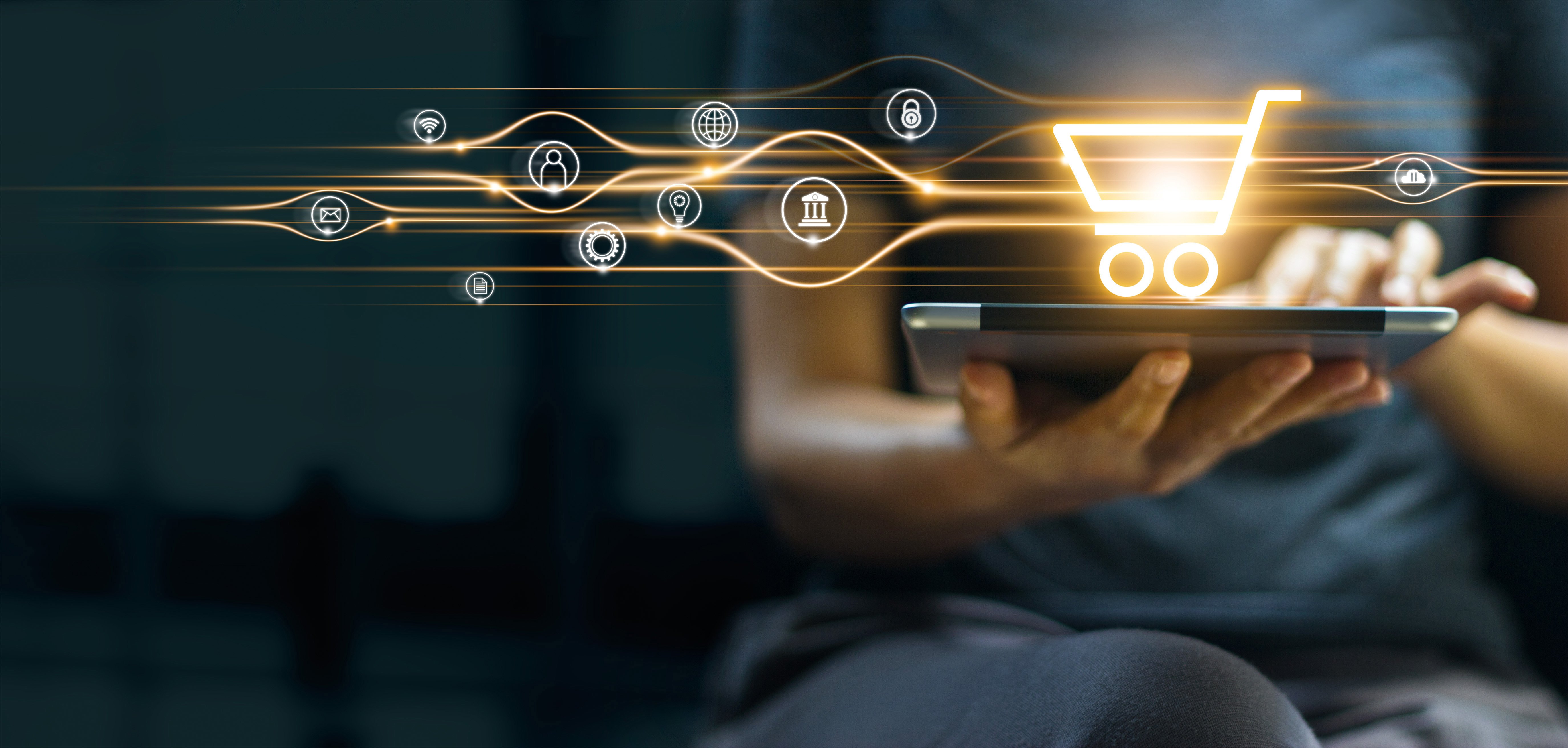 Whether you are using a single channel or you're an omnichannel seller, you will benefit from using an OMS. Not only will an OMS make your order fulfillment process more efficient, but it will also help you provide complete visibility into your inventory across every channel in real-time.
Stockouts, backorders, and inaccurate inventory counts negatively impact the customer experience and can cost you customers. In many cases, your customers will head straight to your competitors to complete a transaction.
So, whether you are doing business using Shopify, Salesforce, Adobe, BigCommerce, or another frontend platform, you need an OMS.
Shopify Order Fulfillment
Shopify automated order fulfillment can significantly increase your sales volume without increasing your headcount. Using automated order fulfillment, Shopify store owners can reduce Shopify admin tasks.
How to automate order fulfillment on Shopify? Use Deck Commerce and extend the customer experience beyond the storefront. By automating order fulfillment, you can speed up the back end and save costs to get goods to customers faster and more efficiently.
Salesforce Order Fulfillment
Order fulfillment for Salesforce Commerce Cloud can be complex, especially for high-volume DTC retailers. Rather than using the light OMS functions offered by Salesforce, a full-powered OMS system can automate Salesforce order management for greater efficiency.
Deck Commerce is a cloud solution (SaaS) that integrates fully with Salesforce Commerce Cloud.
Adobe Order Fulfillment
Managing Adobe Commerce order fulfillment for eCommerce retailers can also be challenging, especially if you're an omnichannel seller. The more volume you sell, the more important it is to have an efficient order management system to handle fulfillment.
Deck Commerce lets you automate your Adobe Commerce order fulfillment by adding an extension. For example, by automating their Adobe order fulfillment process, health and wellness retailer Pharmaca was able to process 94% of its orders automatically. This resulted in a 900% increase in sales volume while reducing headcount in customer service, accounting, and IT using Deck Commerce.
BigCommerce Order Fulfillment
An OMS for BigCommerce fulfillment lets you ditch spreadsheets, manual processes, and legacy systems that struggle to keep up.
When you're shipping D2C, you have to manage inventory in real-time to avoid stockouts and disappointed customers. When orders are placed, you need to determine the most efficient location for fulfillment, manage order updates, and reverse logistics. It's a lot. Automating your BigCommerce order fulfillment improves efficiency and significantly reduces fulfillment costs.
If you are using multiple fulfillment centers, drop shippers, 3PLs, or warehouses, you need distributed order management for BigCommerce. This is crucial if you are processing more than 100,000 orders annually.
Automate Your Order Management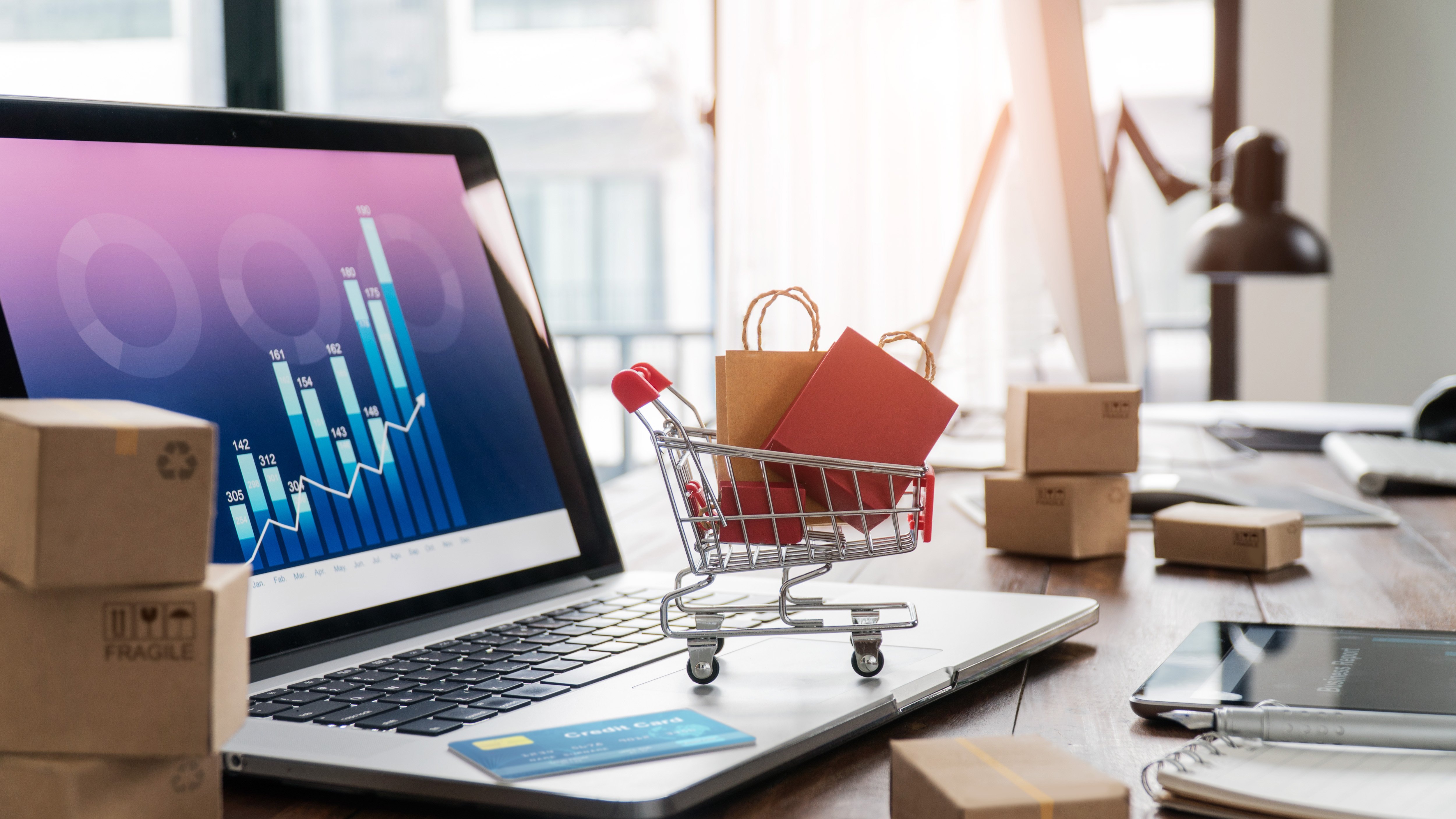 Whether you are handling fulfillment yourself or working with third-party fulfillment services, Deck Commerce can handle your total order orchestration and eCommerce order fulfillment. Whether you are using Shopify, Salesforce Commerce Cloud, Adobe Commerce (formerly Magento), BigCommerce, or other eCommerce platforms, Deck Commerce can streamline your order management.
When you automate your order management, you improve the customer experience, reduce error rates, control costs, and generate more revenue.
Want to automate your order management and fill orders faster? Contact Deck Commerce today for a demo.