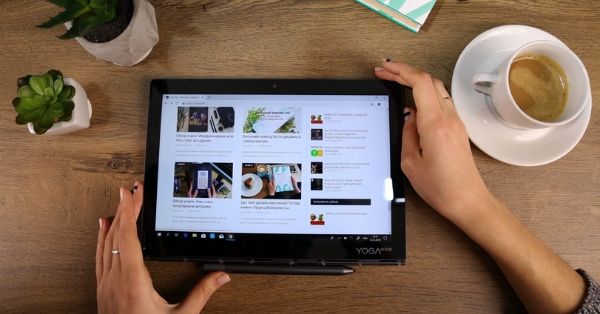 Retailers today consistently face the challenge of competing with Amazon. You could take two main approaches to this: either compete on price or provide a differentiated experience.

Meetings Shoppers Need for Convenience
In a lot of instances competing on price is not a solid long term strategy, thus forcing retailers to come up with ways to provide shoppers with experiences that rival those of Amazon's. Differentiated experiences can include anything from customizable products, unique fulfillment options, or simply providing convenience.
Convenience is one of the key differentiators for Amazon that retailers are forced to compete with. Programs like Amazon Prime, Subscribe and Save, and Prime Pantry give shoppers a way to quickly and easily get what they need without the hassle of visiting multiple stores or browsing a series of sites.
Target Works to Compete with Amazon
Target's recent launch of their pilot program "Target Restock" is a prime example of the innovation required to compete with Amazon. The program provides its shoppers with next-day delivery of household essentials, much like that of Prime Pantry. Giving shoppers access to more than 10,000 everyday items including beauty, household, baby, pet and personal care.
If executed properly, the concept and strategy behind Target Restock will position Target to potentially re-gain market share it has lost to Amazon. The question is, does Target have the technology and processes in place to deliver this "convenience experience" to their shoppers in a way that is fast, easy and effective. It happens all too often where retailer's ability to innovate and expand is hindered by the technology that keeps them running.
Overall, this is a smart and necessary move for Target. Anything a retailer can do to provide similar "convenience experiences" that Amazon does will allow them to continue to compete. When it comes to Amazon Pantry, the product selection is a bit limited. If Target can provide a larger breadth of products and deliver on the promise they are making to consumers, then they have a real opportunity to win back some of the market share they have lost to Amazon Pantry customers.
Deck Commerce Order Management Optimizes Customer Experience
Deck Commerce helps retailers deliver the differentiated experiences required to compete with Amazon. Contact us today if you are interested in learning more.