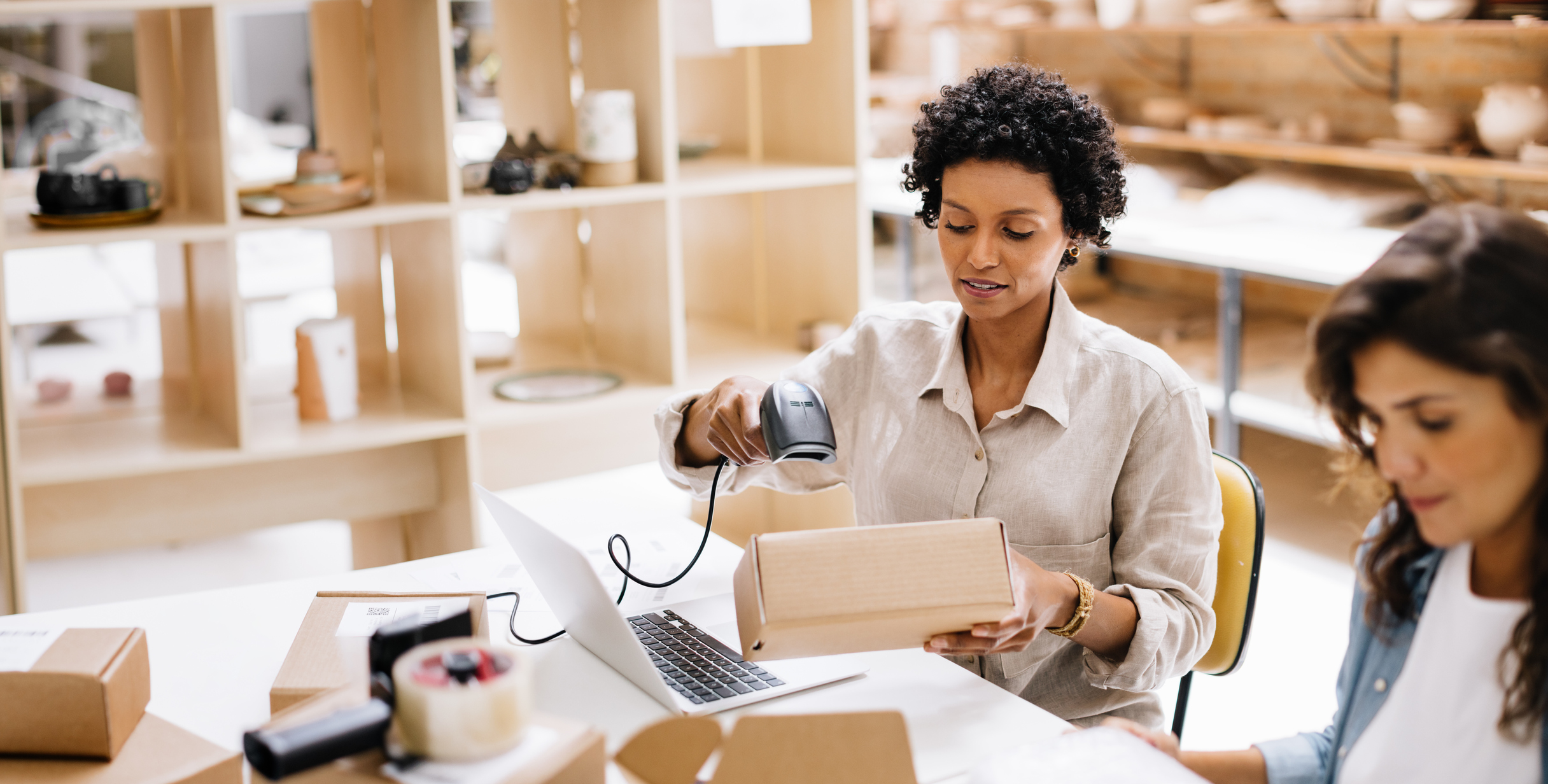 When it comes to order fulfillment, the explosion of eCommerce shopping has pushed traditional brick-and-mortar retailers to innovate and adapt.
While physical storefronts have historically been a place for in-person transactions, their potential for eCommerce retailers remains largely untapped.
Ship From Store Software offers the unique ability to transform retail stores into dynamic fulfillment centers and help retailers adapt to changes in shopping behavior, increases in last-mile delivery costs, and store inventory issues.
What is Ship From Store (SFS)?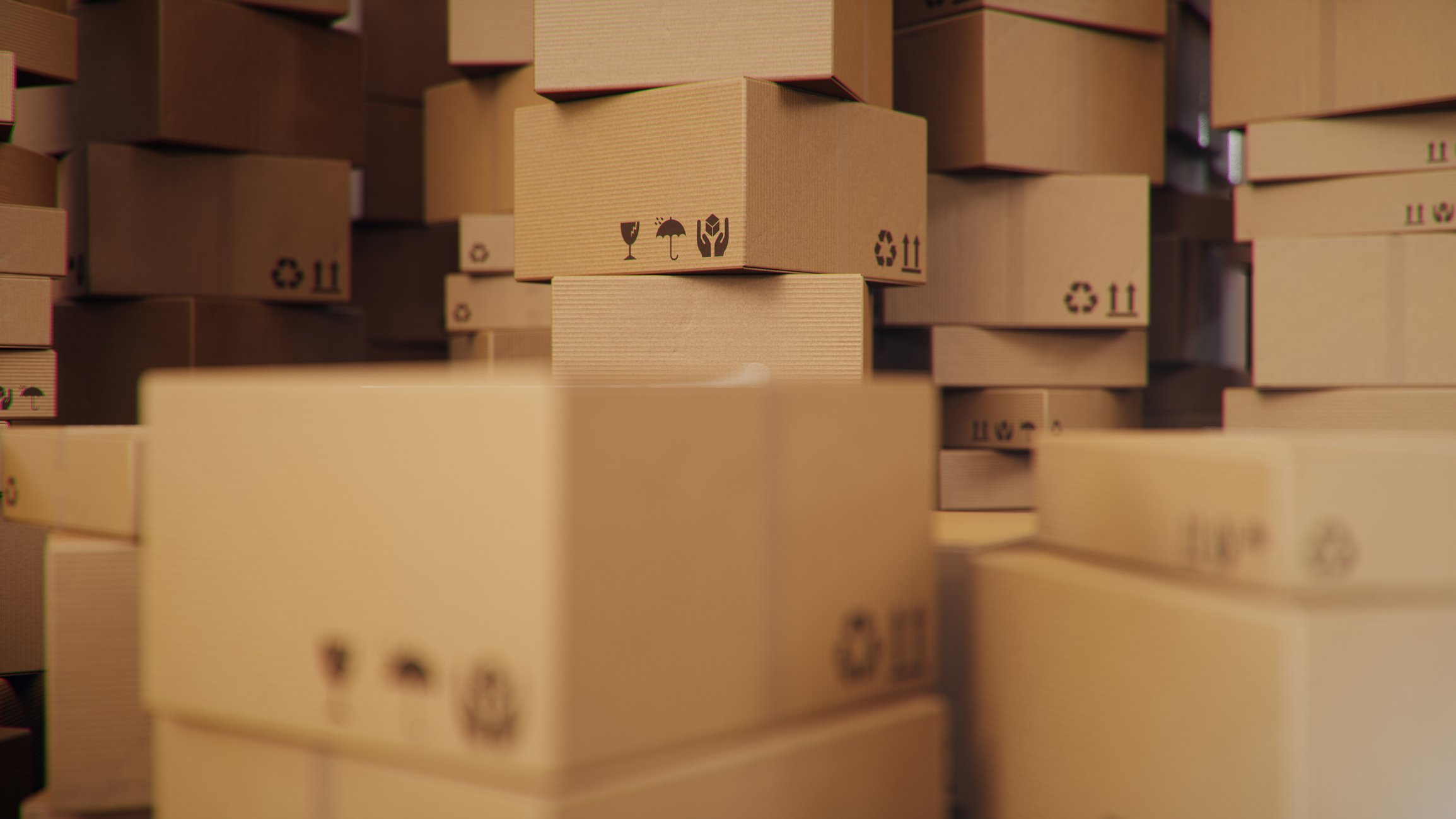 Ship From Store is a strategic approach that allows retailers to fulfill online orders using inventory from their physical stores. It turns their brick-and-mortar locations into micro-distribution centers.
Moving away from the confines of traditional warehousing, SFS capitalizes on in-store stock, ensuring faster delivery times and reduced shipping costs. The advantages are manifold: it minimizes overheads, utilizes existing assets, and offers an improved customer experience.
Why Implement Ship From Store Strategies
The modern consumer expects speed, convenience, and transparency.
Meeting these demands requires a reimagining of supply chains and fulfillment strategies. Ship From Store software solutions address these expectations head-on.
By optimizing in-store inventory, they curtail shipping times, improve sales margins, and significantly reduce markdowns on products by moving older inventory.
Features of Effective Ship-From-Store Software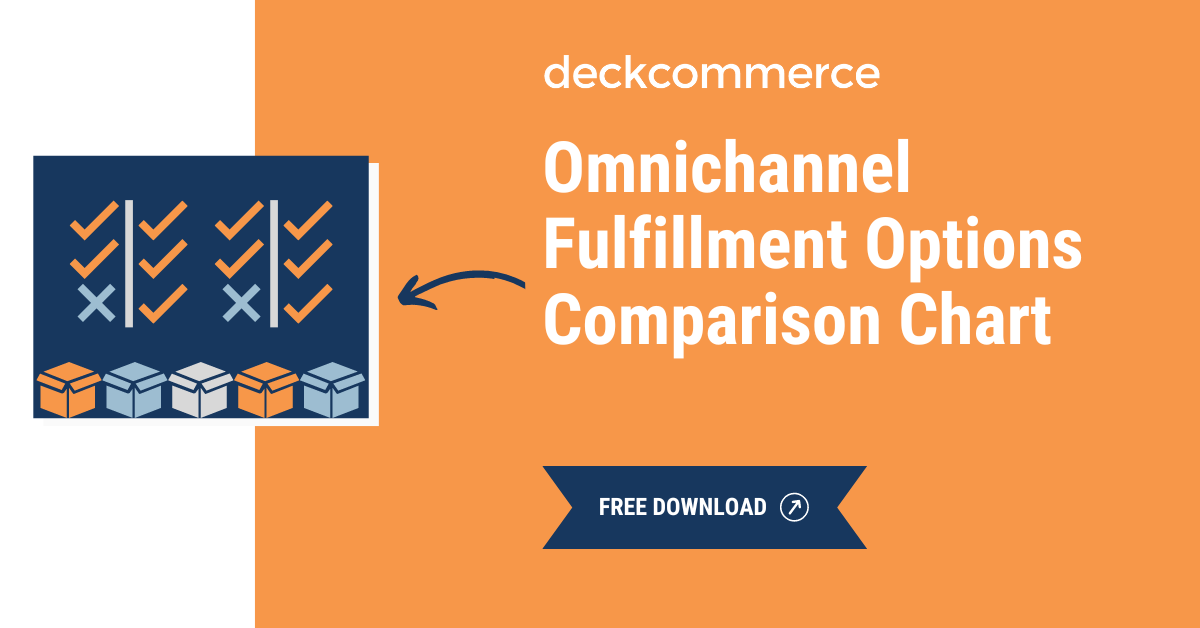 Implementing Ship From Store demands a robust Order Management System designed to handle the nuances of online and offline sales. The right OMS can seamlessly bridge the gap between virtual shopping carts and physical store shelves.
Here's a more in-depth look into the features that an effective Ship From Store software should encompass.
Real Time Inventory Visibility
The heart of effective retail management lies in precise inventory tracking. Real-time inventory visibility ensures that brands always have their finger on the pulse, accurately gauging stock levels across locations and making informed sales decisions.
Inventory Aggregation: See all inventory levels across all inventory sources (fulfillment centers, stores) and selling channels (website, marketplaces, and in-store).
Inventory Accuracy: Constantly updates to reflect purchases, returns, and restocks.
Stock Threshold Alerts: Notifies when inventory levels drop below set thresholds, aiding in restocking decisions.
Efficient Order Routing
Smart order routing uses pre-built workflows to decide the optimal store from which an order should be fulfilled, ensuring that products reach customers swiftly and cost-effectively.
Smart Order Routing: Uses a set of business rules to automatically determine the best location from which to ship, considering factors like proximity to the customer, delivery speed, and inventory levels.
Priority Settings: Enables retailers to set priorities such as shipping from stores with excess inventory. It can also turn off nodes (or stores) if there is limited inventory or the store is too busy to do SFS.
Localized Fulfillment: Recognizes local delivery or courier options to expedite same-day or next-day deliveries.
Seamless Integrations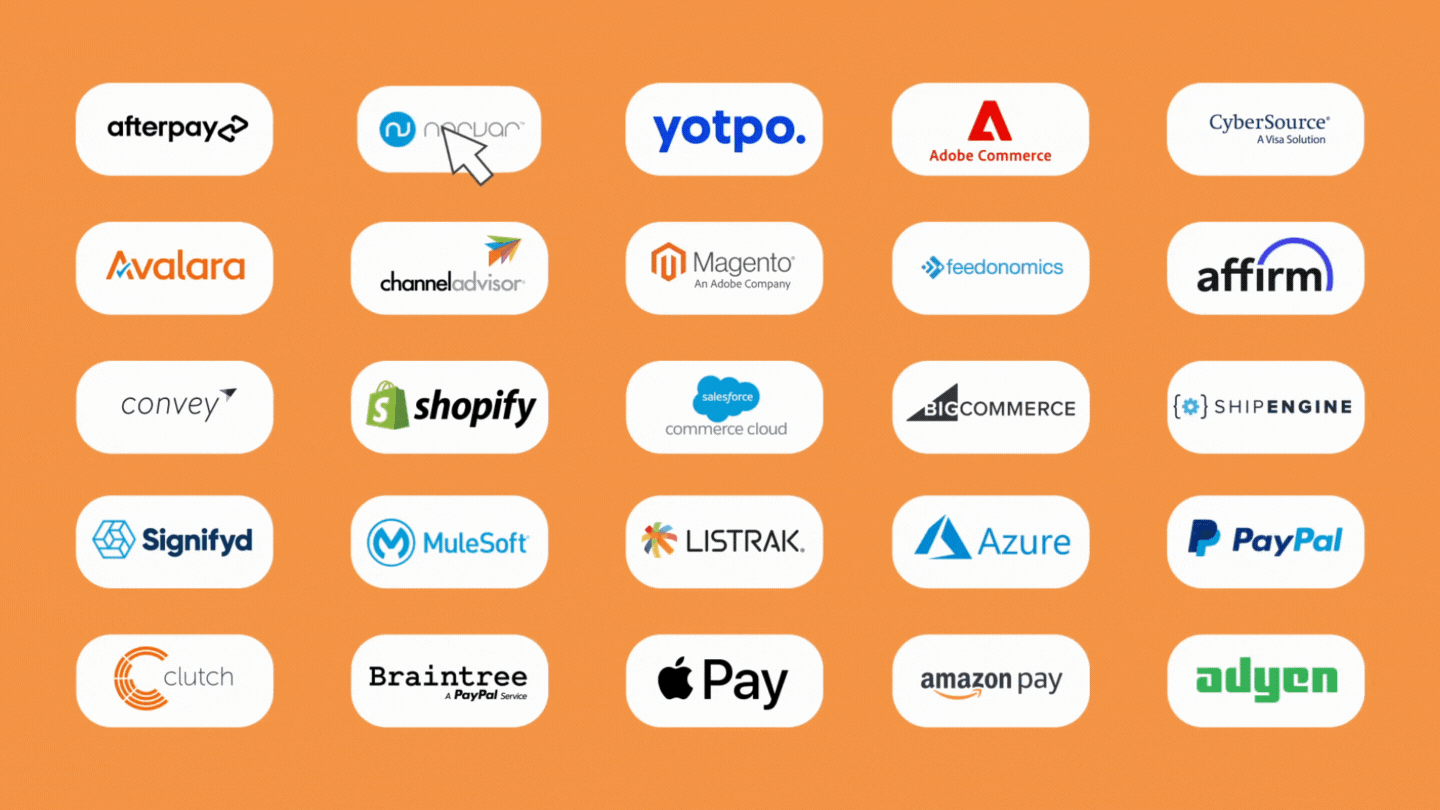 The modern retail ecosystem is a complex web of platforms and systems. Seamless integration ensures that every part of this ecosystem communicates effectively, offering a cohesive shopping experience for customers and a streamlined operation for retailers.
Platform Compatibility: Works across various eCommerce platforms like Shopify, BigCommerce, Magento, Salesforce, etc.
Shipping Labels: Easily print shipping labels in stores with a click of a button so store associates never have to leave the OMS to get the information they need to pick, pack, and ship the order.
Customer Communication Tools
Regardless of fulfillment location, consumers expect to be notified every step of their order's journey. Because the retail store is operating like a fulfillment center, the OMS ensures that customers are always informed, bridging the gap between purchase and delivery with timely updates and fostering trust and transparency.
Order Status Updates: Sends automated notifications, informing customers about order statuses, including pick-up readiness or shipment tracking.
Returns Management: Guides customers through a hassle-free returns process, offering options like return in-store, ship back, or even local pickup.
Retailer Benefits From Implementing Ship From Store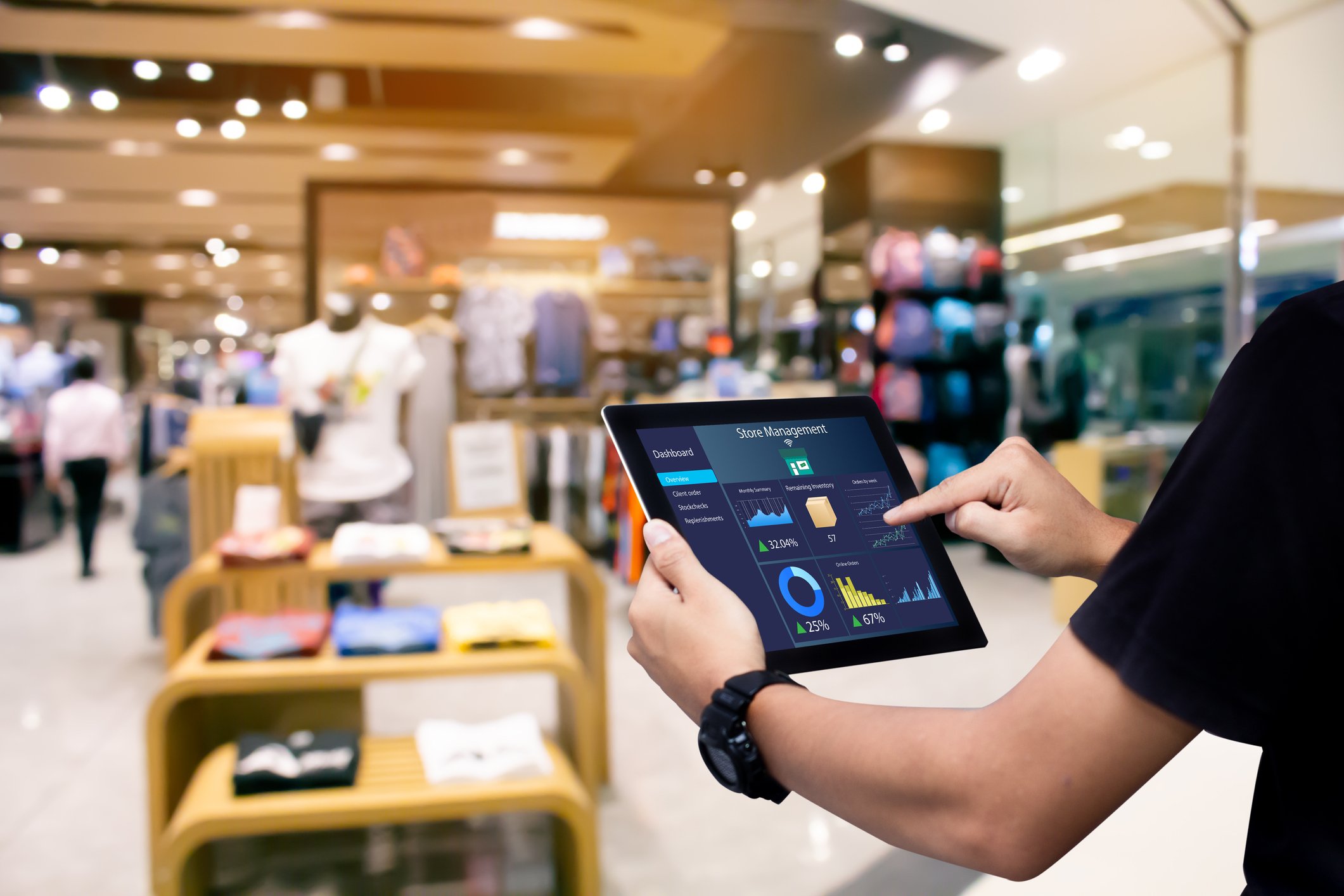 Leveraging retail stores as fulfillment centers offers a variety of benefits that transcend traditional fulfillment methods.
Enhanced Customer Satisfaction
Faster Delivery Times: Retailers can tap into the inventory of stores closer to the customer. This geographic advantage often means faster delivery, sometimes even on the same day.
Improved Product Availability: By utilizing store inventory, products that might be out of stock in the ecommerce fulfillment centers/warehouses can still be available for customers, reducing missed sales opportunities.
Increased Sales Opportunities
Move store inventory: When a physical location's sales are based on in-store traffic, its reach is limited. Retailers can move more inventory more quickly by reaching a bigger audience online. With that online audience comes new customers from out of town who need their orders shipped to them.
Reduced Stockouts: By leveraging store inventory, retailers can maximize the exposure of available stock, leading to increased sales.
Cost Efficiency
Localized Deliveries: Retailers can save on long-distance shipping and handling costs by shipping from a store near the customer.
Inventory Distribution: Ship From Store reduces the need to move inventory between warehouses and stores, leading to further savings.
Decreased Overhead: With less reliance on centralized warehouses, there's potential for reducing overhead costs associated with large storage facilities.
Environmental Impact
Reduced Carbon Footprint: Localized deliveries mean fewer long-haul shipments, leading to a reduction in the associated carbon emissions.
Optimized Packaging: Delivering from stores can sometimes mean using less packaging or more sustainable packaging options compared to traditional warehouses.
Ship From Store Best Practices

Implementing a Ship From Store strategy can be transformative for brands, but success hinges on adherence to a set of best practices. These practices ensure efficiency, cost-effectiveness, and an enhanced customer experience.
Here are some key Ship From Store best practices.
Integrate Your Systems
Ensure that you're leveraging your order management system as the single source of truth for all order and inventory data. This ensures real-time inventory visibility across all stores and the online platform.
Real-time Inventory Accuracy
Frequently update inventory data to reflect real-time stock levels. This minimizes the risk of selling products that are out of stock and ensures better order fulfillment.
Staff Training
Offer thorough training to store associates regarding the SFS process, including picking, packing, and customer communication protocols. Well-informed staff can fulfill orders efficiently and reduce errors.
Prioritize Store Layout
Design or adjust store layouts to accommodate the SFS process. Consider creating a dedicated space for packing and processing online orders.
Efficient Order Routing
Use advanced algorithms to determine the best store location from which to fulfill an order. This decision should consider factors like store inventory levels, proximity to the customer, and shipping costs.
Quick Turnaround Times
Aim for speedy order processing and shipping. Customers now expect fast shipping, and fulfilling orders promptly can enhance customer satisfaction.
Effective Communication
Keep customers informed at every step. From order confirmation to dispatch and delivery updates, regular communication improves the customer experience.
Manage Returns Efficiently
Consider Seasonal Variation
Be prepared for seasonal spikes in online orders, especially during holidays or sale periods. Adjust inventory and staff allocation accordingly.
Regularly Review and Update
The retail landscape is ever-evolving. Regularly review and update your SFS strategies based on new technologies, market trends, and customer feedback.
Ship From Store Success Stories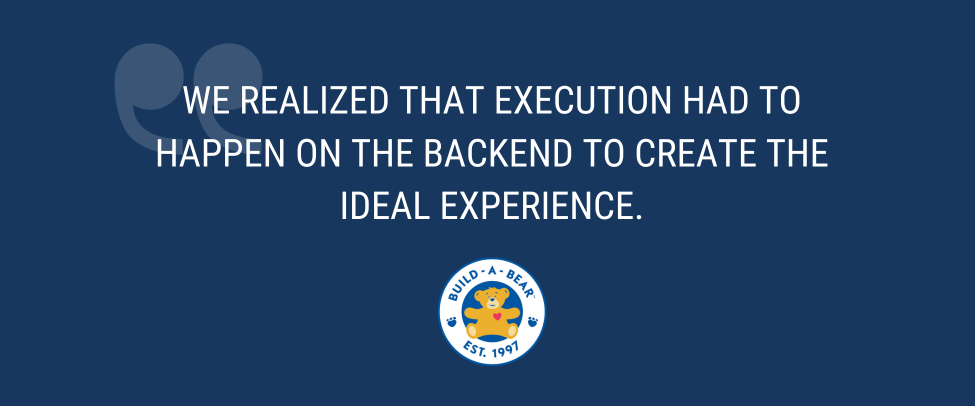 For over a quarter of a century, Build-A-Bear has been the cherished venue where families and friends bond over the creation of bespoke stuffed animals. But, like many brick-and-mortar giants, they faced the unprecedented challenge of the COVID-19 pandemic.
While many brands shuttered permanently, with an astounding 12,200 stores closing in 2020 alone, Build-A-Bear saw the cloud's silver lining. Their solution? An agile omnichannel e-commerce strategy.
This strategy wasn't just about survival but revolutionizing their business model for the digital age. By seamlessly introducing Ship From Store (SFS), curbside pickups, and Buy Online Pick Up in Store (BOPIS), Build-A-Bear transformed their 400+ stores into dynamic fulfillment centers.
Read the full case study here.
Optimize Your Order Fulfillment Processes With Deck Commerce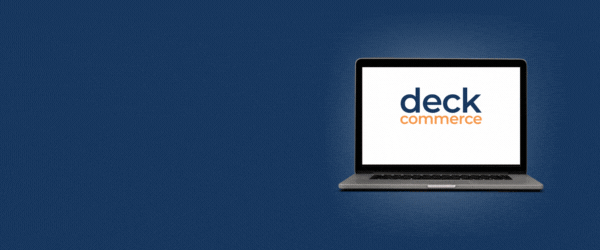 Embracing omnichannel isn't just about diversifying sales channels—it's about optimizing resources, reducing overheads, and delivering unmatched customer experiences.
Ship From Store stands out as a pivotal strategy that turns physical storefronts into dynamic assets, connecting in-store inventory directly with online consumers.
Ready to see how an optimized OMS can help you embrace Omnichannel strategies like Ship From Store? Talk to our Order Management experts today and learn how Deck Commerce can revolutionize your order processing strategies.