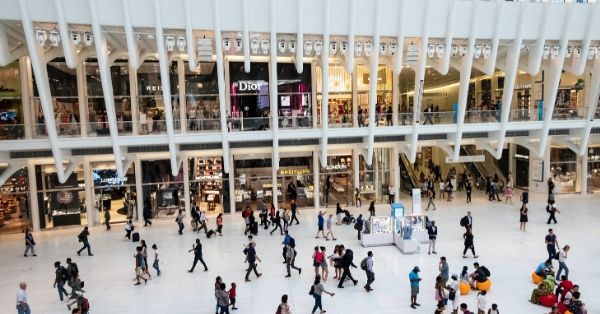 What happens when you invest in good technology to deliver exceptional online experiences? You set sales records!
I couldn't be more proud of our customers and the performance they achieved over this past weekend. They experienced a 16.5% increase in sales on Black Friday and a whopping 36.5% increase in sales on Cyber Monday! This blows away industry averages.
Adobe Insights has reported that total online spending for Black Friday this year was $5.03B (up 17% from last year), and Cyber Monday online spending was $6.59B (up 16.8%). Both strong numbers generating positive news for the retail industry.
So what's the lesson? Smart investments in high-quality solutions will yield winning results. This year we launched several new customers on Salesforce Commerce Cloud, including Chinese Laundry and Build-a-Bear Workshop with the help of Lyons Consulting Group, and Ardene with the help of The Born Group. These customers are now delivering substantially better experiences to their consumers, and the results are impressive.
If you're a current customer… congratulations and good luck getting those orders out the door! If you're not yet a customer… contact us and see how we can help you make sales records.
-Chris Deck