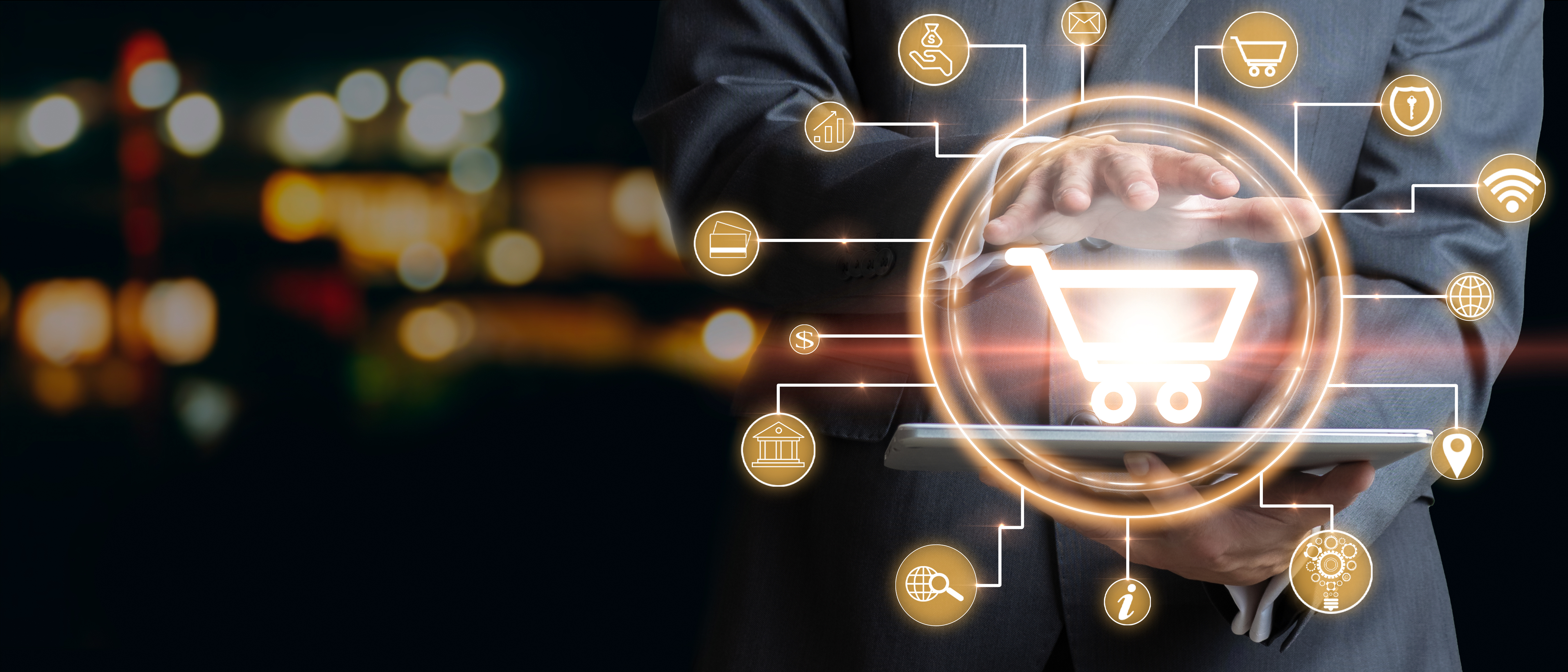 Order fulfillment software, also known as order management software (OMS), provides companies with structured support across their sales processes. A well-positioned order fulfillment software offers vast advantages, streamlining conventionally manual processes with unmatched precision and efficiency.
Companies can avoid the biggest challenges that undermine the overall user/buyer experience with order fulfillment software. These solutions will only become increasingly integrated across business operations as experts predict a sharp rise in DTC (direct-to-consumer) models, appealing directly to customer needs.
#1. Real-Time Tracking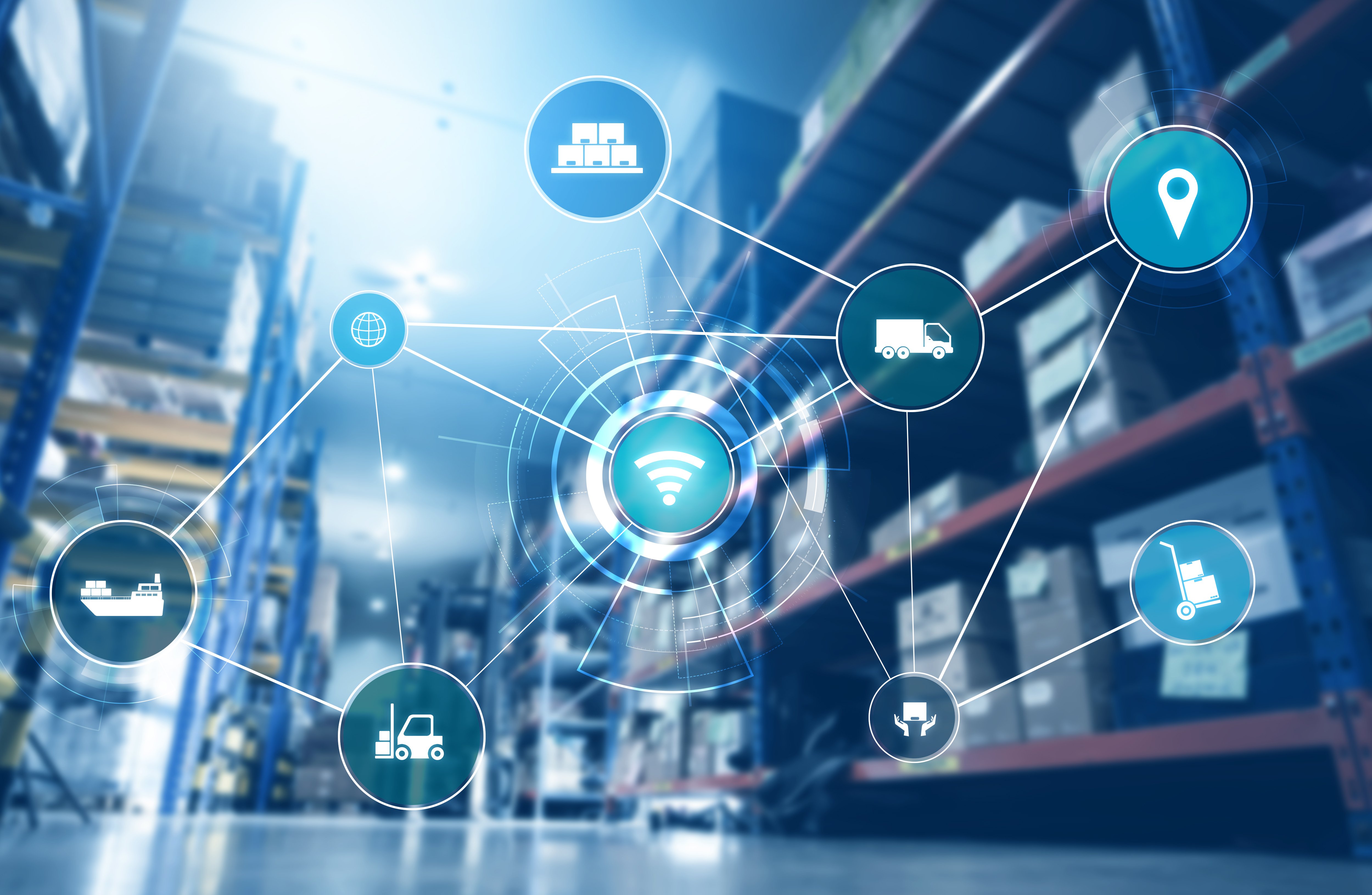 Advanced order fulfillment software provides real-time tracking capabilities that offer customers greater accountability throughout the supply chain, giving quick updates at every stage.
Through order fulfillment software, companies can provide customers with real-time alerts and notifications on the delivery status of their products, which can significantly reduce the toll on customer service staff and improve the efficiency of same-day deliveries.
Additionally, real-time updates can help companies minimize the cost of excess inventory or stock-outs by replenishing supplies frequently according to demands. Order fulfillment software will effectively handle unexpected supply chain disruptions through transparent monitoring and management practices.
#2. Provide Omnichannel Shopping Experiences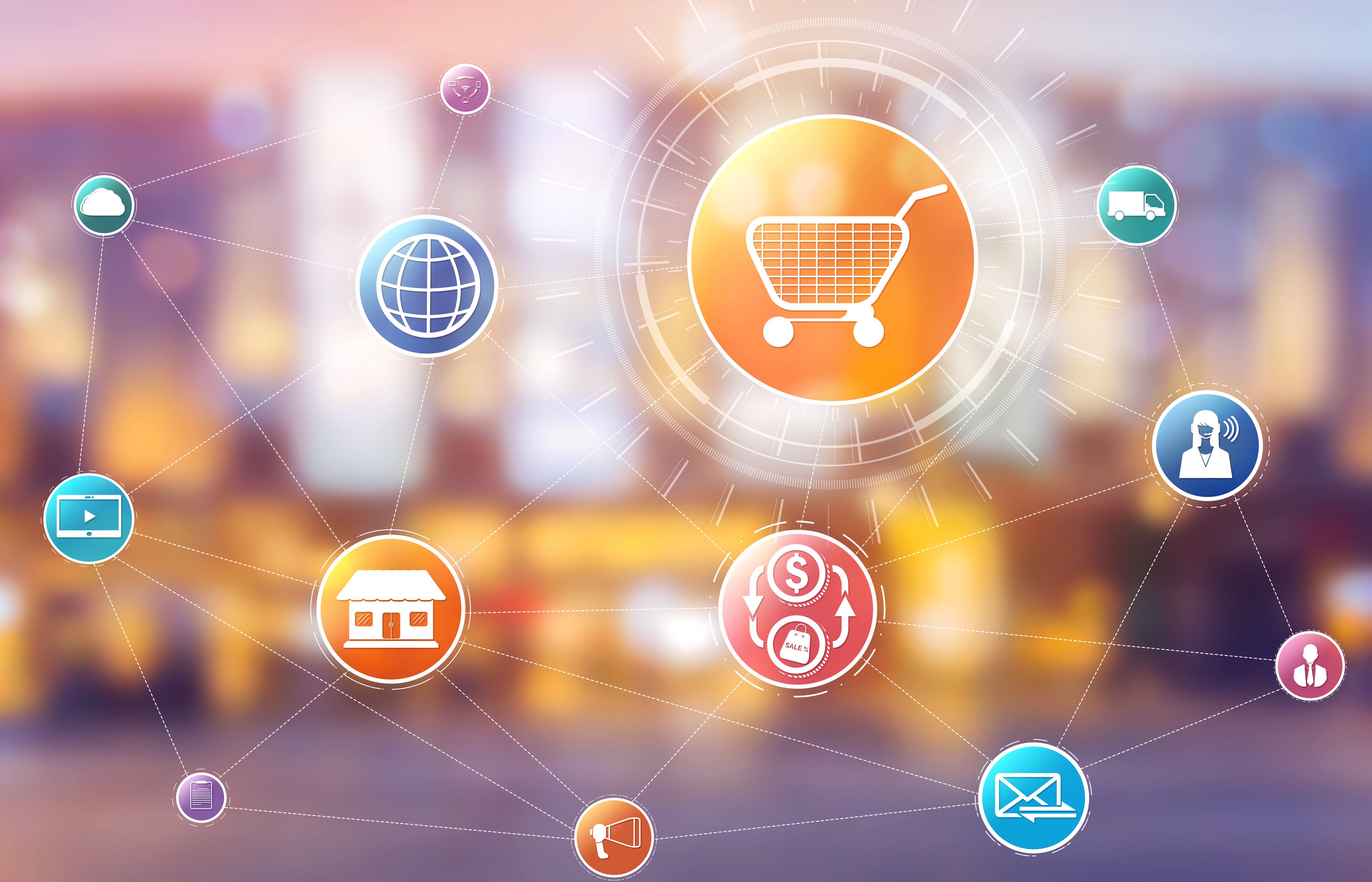 A business that provides multi-channel order fulfillment capabilities serves customers with quick deliveries through strategically positioned distribution centers. While the multi-channel process offers a fuss-free method of distributing supplies across various sales channels, it may still result in slight delays through disconnected communication and inventory management.
Modern order fulfillment software offers omnichannel fulfillment, where businesses can unite their sales channels within a single seamless process. Essentially, customers may order from an e-commerce store or a company's official website and expect the same quality shopping experience associated with a brand.
Omnichannel order fulfillment software may also support advanced shopping features such as in-store pickups at local retail outlets to facilitate flexible and efficient purchases, optimizing the overall customer experience.
#3. Improve Shipping Efficiency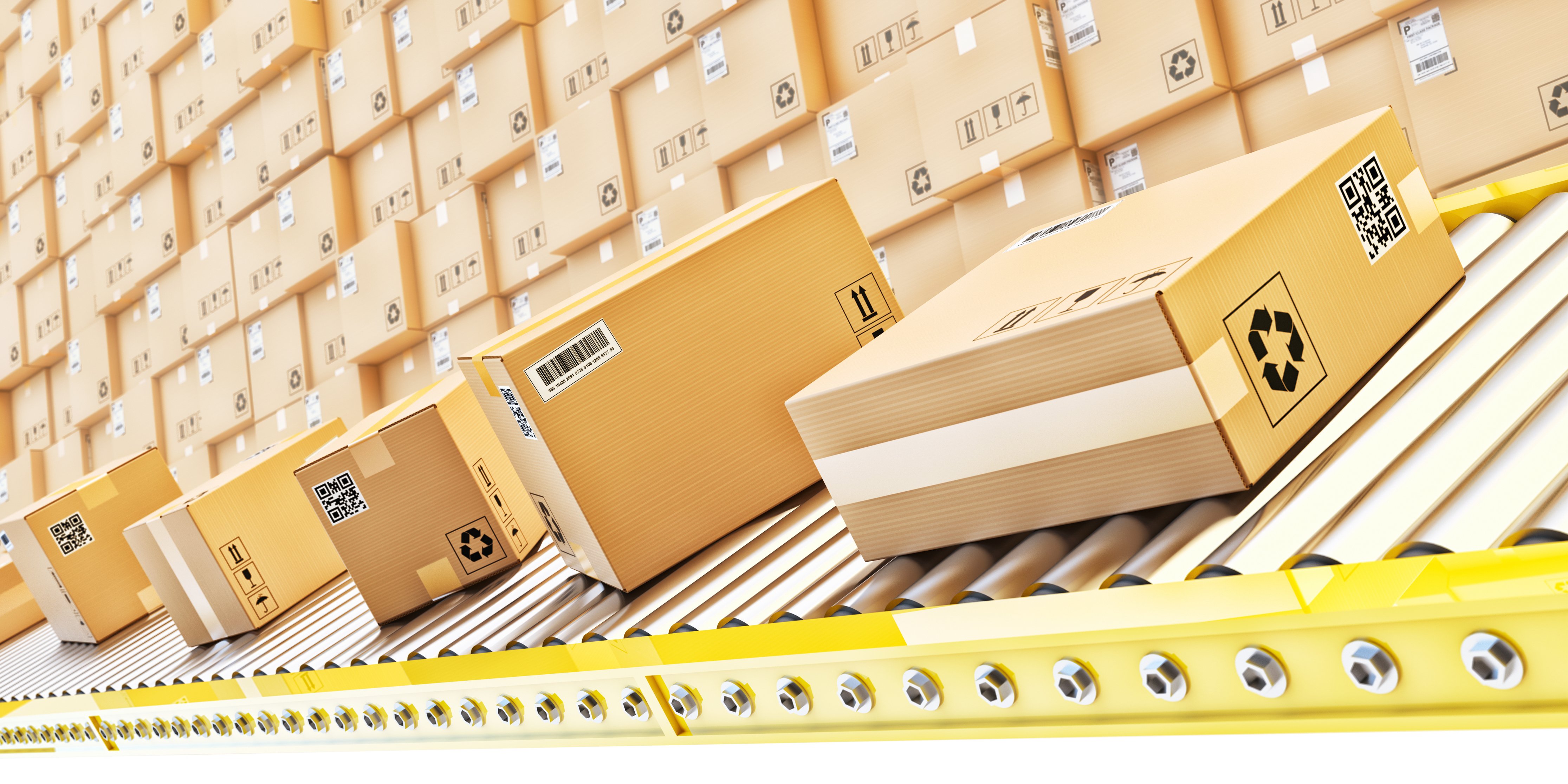 Effective order fulfillment software optimizes the shipping process for businesses by providing customers with a customizable delivery plan. These may include priority mail options, local pickups, and other conditions according to customer needs.
Additionally, quality order fulfillment software integrates smoothly with e-commerce platforms, offering a smooth, user-friendly interface that prevents customers from canceling a transaction due to complex shipping settings.
Order fulfillment software may provide multi-carrier options and a clear display of accurate shipping rates that customers may conveniently reference in deciding their preferred picking packing and shipping arrangements. With ship from store options, retailers can speed up fulfillment, move store inventory, and cut down on final mile costs by shipping items from local stores.
Through the built-in capabilities of online order fulfillment software, businesses can extend their customer and market reach worldwide by accounting for foreign currency rates and country-specific regulations.
#4. Streamline Back Office Management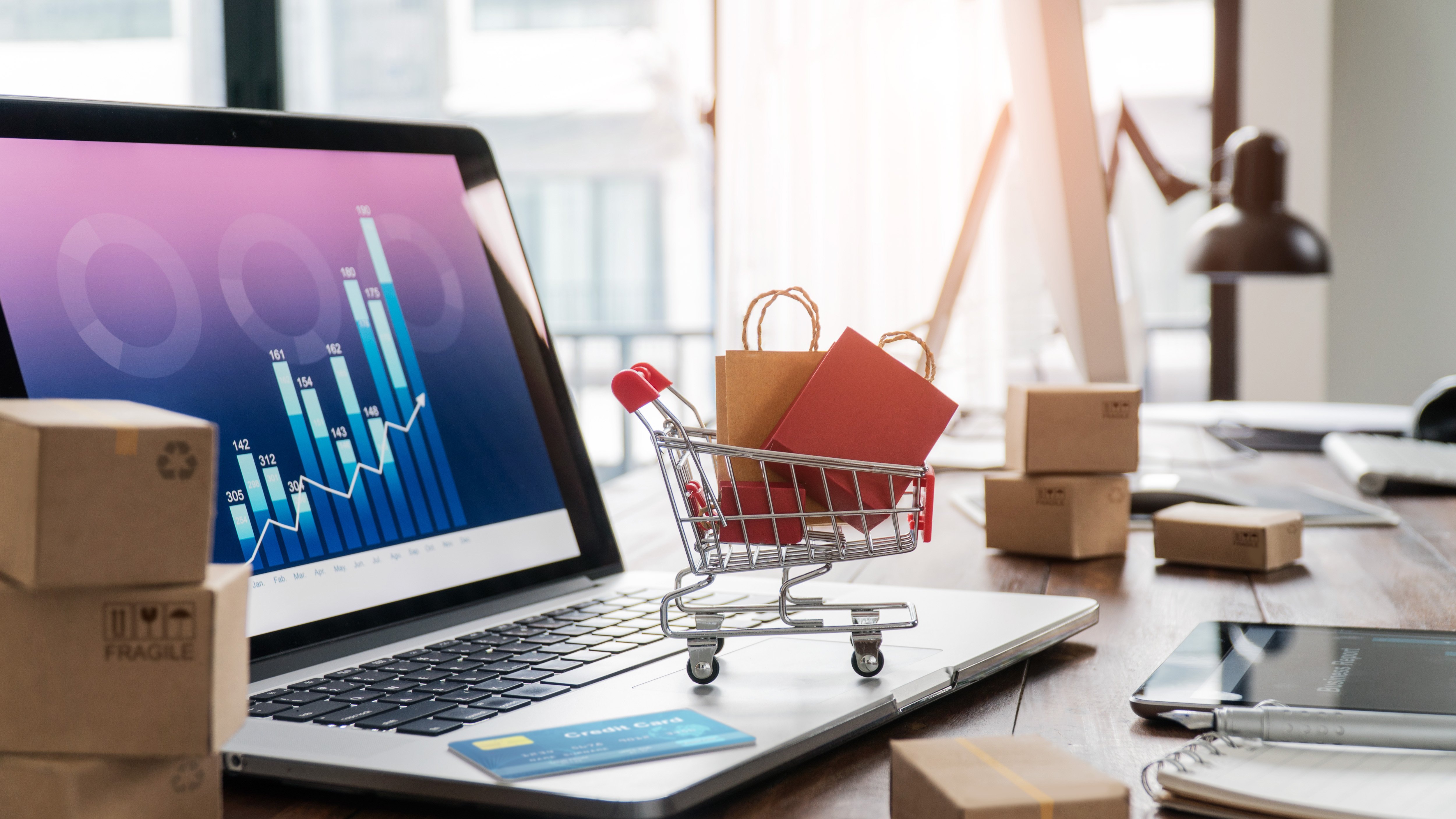 An effective order fulfillment software integrates various components of a business's back office. The one-stop management tool might include easy access to security features, supply chain communications (e.g., shipping costs and inventory management), real-time item tracking capabilities, payment processing, and warehouse management.
Quality online fulfillment and order management software often support many integrations, connecting couriers, 3PL, and e-commerce platforms, handling every order through an intuitive and streamlined process.
As a result, businesses can keep their backend practices organized to provide customers with a frictionless frontend shopping experience.
#5. Leverage the Power of Automation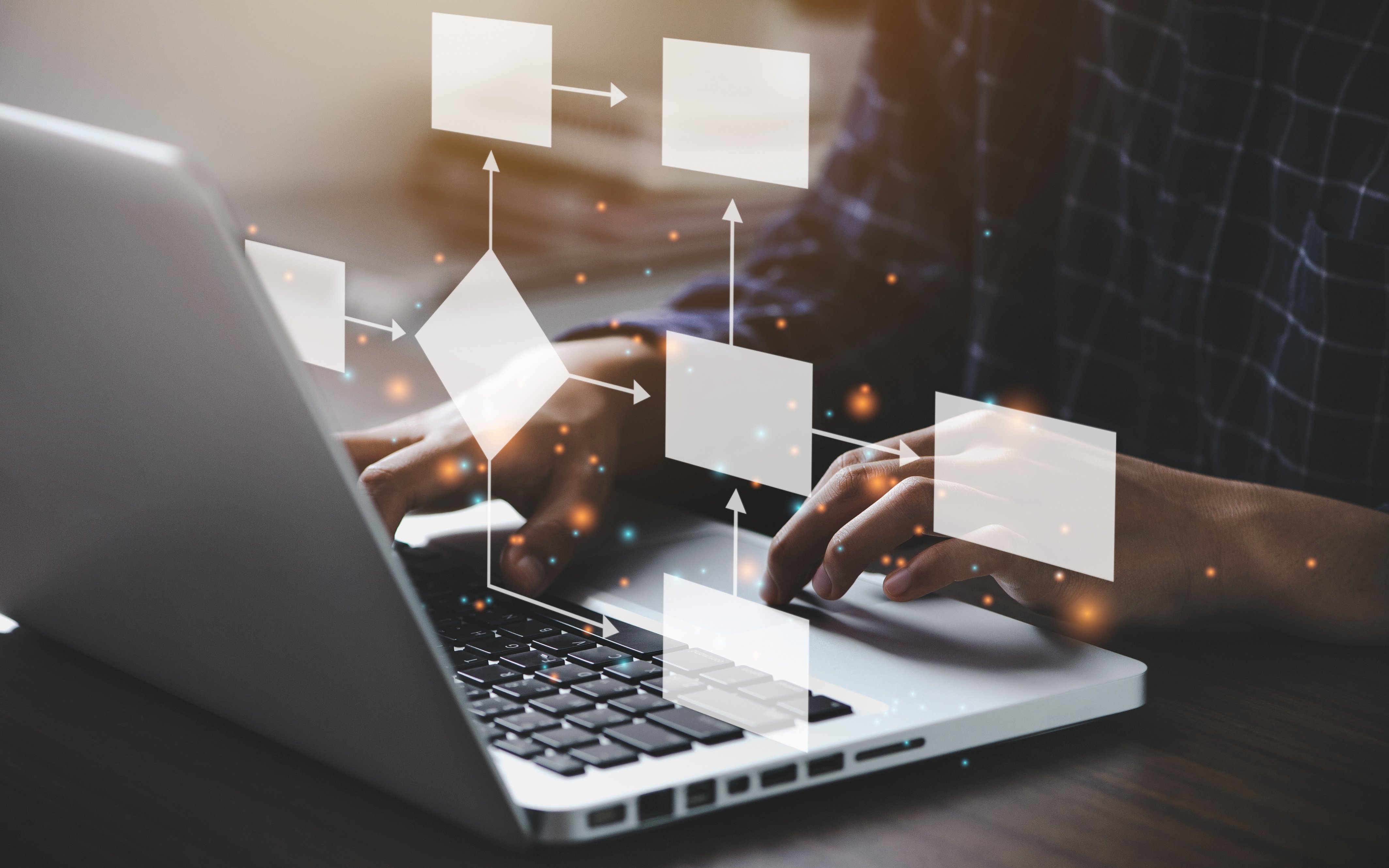 The latest order fulfillment software provides businesses with automated functions that expedite many processes that may significantly improve customer satisfaction. For instance, the software may provide automatic routing services where companies send orders to a distribution center closest to a customer for more efficient delivery practices.
Similarly, order fulfillment software can provide real-time tracking links to customers, keeping customers informed of the estimated delivery time.
Automated order fulfillment reduces the risks of human error, avoiding the extra expenses and inconveniences of failed deliveries, which may include additional shipping labels, product replacements, and labor fees.
According to market research, automation might remain a vital component of modern order fulfillment processes. Experts forecast that the warehouse-automation market could reach $51 billion by 2030, at a CAGR of 23 percent.
Choosing a Comprehensive Order Fulfillment Software
Deck Commerce provides a robust order management software that offers businesses the specialized tools they need to remove the friction from their customer relationships. Through a powerful cloud-based solution, Deck Commerce manages each critical detail of the entire order life cycle to drive the most effective customer experience.
Through Deck Commerce's online fulfillment software, companies of all backgrounds can improve the visibility of their inventory and optimize order processes with scalable and reliable technology.
Request a demo with the Deck Commerce team to discover the most effective order fulfillment system customized to your specific business needs.