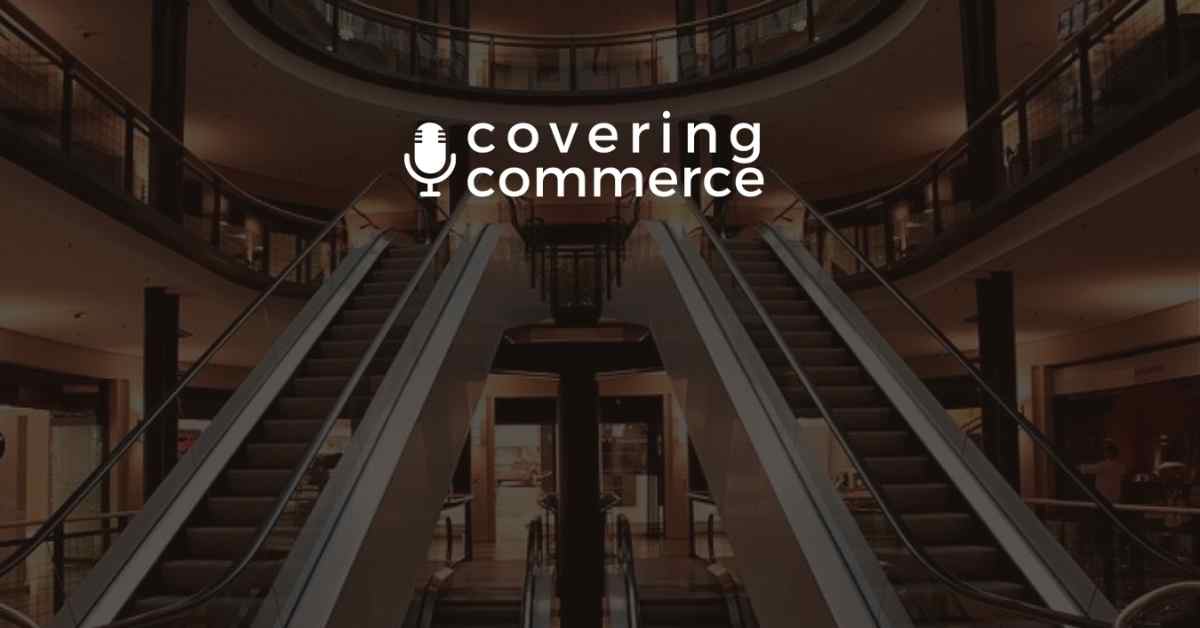 Covering Commerce: A Webcast for Retailers (Ep 1)
In this episode Danielle Savin (Capgemini), Chris Deck (Deck Commerce), and Noah Sange (Capacity LLC) discuss the past, present and future of retail amidst a global pandemic. We discuss:
What is the next phase of retail?
What do brands that have fared well during the pandemic have in common?
What can brands do to prepare for a major disruption?
Quote-Worthy Insights:
"We will not go back to the way things looked before."
"Buying patterns are going to be fundamentally changed."
"[Retail brands are] re-imagining how the traditional brick and mortar can be put to use to engage with a customer."
"It's about being nimble and flexible, and understanding what your customer—or your new customer— wants. So many customers that have traditionally been B2B and are now going to B2C …and how do they do that?"
"Everyday has been Black Friday for the last 2 months."
"Some brands have been perfectly positioned for this lockdown."
"We have a client that just launched in-store fulfillment and it's going to be a game-changing retail model"
"Retailers are always trying to catch up to consumer behavior that has changed. Working with our clients on a roadmap and helping them identify what the next chapter will look like—what the new expectation will look like. I think it's really important to be doing roadmapping ahead of time versus postmortems after the fact."
---
Meet the Panelists:

Noah Sange is the Chief Commercial Officer at Capacity LLC, a third-party logistics (3PL) provider specializing in the health and beauty sector. Their core competencies are order fulfillment, shipping and transportation, and high-touch capabilities. [Contact Noah: Email | Linkedin ]

Chris Deck is the CEO and Founder of Deck Commerce, a sophisticated order management system (OMS). Deck powers high-volume brands and provides the foundation for an omnichannel strategy—and a seamless customer experience. [Contact Chris: Linkedin | Twitter ]

Danielle Savin is the Senior Digital Marketing Director at Capgemini, DCX, one of the top digital transformation solution providers. Danielle has over 20 years experience in retail. [Contact Danielle: Linkedin]