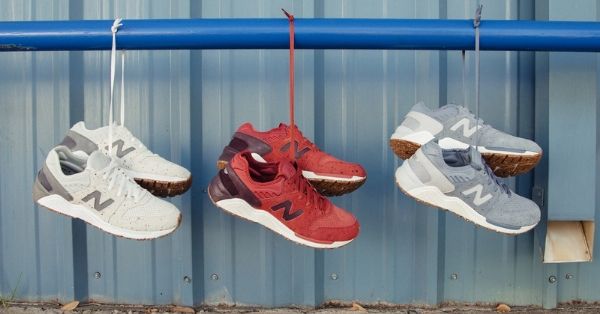 The popularity & demand of online shopping over the last decade has many companies allocating large portions of their tech budgets into high-impact eCommerce storefronts. How has retail adapted to this shift? It hasn't.
At Deck Commerce, we understand the importance of providing a cohesive experience across all channels. It is with this in mind that New Balance partnered with Deck Commerce to bring a rich experience into their physical retail stores.
By leveraging New Balance's Demandware storefront platform and Deck Commerce's Product Information Management tool (PIM), New Balance piloted a project that extends the brands' digital product information and inventory into the hands of retail associates through a rich-experience Apple iPad application. The goal is to provide "Endless Aisle" functionality, detailed product information, and helpful sales tools to ensure New Balance customers receive the best in-store experience possible.
The first version of the In-Store App has been in place since 2012 and has dramatically improved the in-store shopping experience. The latest version, which leverages Demandware, is scheduled to go-live in early 2015. Stay tuned… the omni-channel revolution us under way!