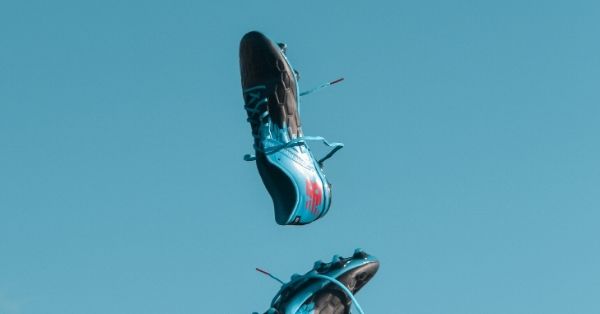 New Balance just opened another eCommerce fulfillment center this week in Earth City, MO, in addition to the already 200+ employees who run the direct-to-consumer operations out of its Sunset Hills office.
According to the St Louis Post Dispatch, the state-of-the-art fulfillment center is approximately 165,000 square feet and has the capacity to handle over 60,000 orders in a month. This is approximately 4 times the size of their previous 40,000 square foot facility in Fenton.
Bill Jacoby, the General Manager of New Balance's St Louis eCommerce operations, notes "The distribution center allows us to fulfill the growth rates our business is experiencing. Not only will it service our growth, but it will meet the ever-increasing demands of the online consumer, who demands outstanding service and delivery."
Deck Commerce software (OMS and PIM) powers the direct-to-consumer eCommerce operations for New Balance in both the United States and abroad.