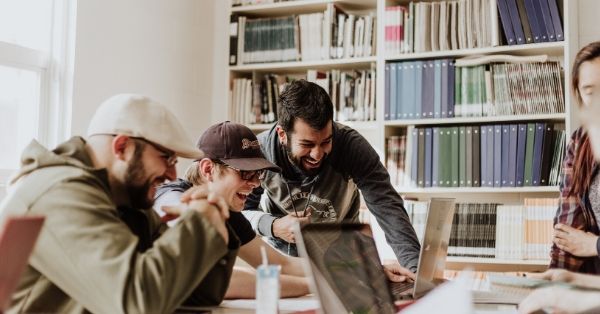 Today, we are extremely pleased to announce that we launched a new Partner Program dedicated to building key relationships and providing great experiences for all of our clients.
The Deck Commerce Partner Program is broken down into two categories, Technology Partners and Solution Partners.
Technology Partners are the backbone of the Deck Commerce Integration Library. They are partners that provide a service to the client that enhances the feature set of Deck Commerce.
Solution Partners work with Deck Commerce to build an overall solution for our shared clients that provides a Unified Commerce tool set that helps businesses evolve and expand easily in the ever-changing eCommerce landscape.
‍FAQ
What companies can join the Deck Commerce Partnership Program?
Technology companies that provide a specific feature set that increases the value of Deck Commerce and the overall solution.
Solution Partners that are continually looking for the best overall experience for their clients.
Solution Partners that enjoy technology and wish to increase their implementation skill set by learning how to work with the Deck Commerce platform and complete implementations.
How does becoming a Deck Commerce Partner Benefit my Business?
Provide more value to your clients by helping them increase efficiencies and operations in their eCommerce business while streamlining their on boarding process and workflows
Provide an overall superior solution to your clients obtaining happy, referenceable customers
How does the Deck Commerce Partner Program Benefit Retailers?
The Deck Commerce Partner Program was launched with the primary objective of helping retailers simplify omni-channel commerce operations. The Partner Program aims to serve as a trusted source for retailers, simplifying technology selection, integration and implementation.
Interested in learning more? Contact Us Today!