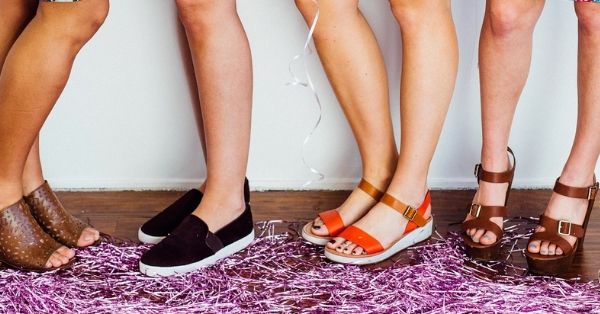 Footwearunlimited.com, the online storefront for BareTraps, Lucca Lane and Andrew Geller footwear brands, is poised for growth — its new storefront just launched on the Deck Commerce platform.
Footwear Unlimited is an established manufacturer of high-quality women's footwear and, like many established companies that are beginning to connect directly with their customers, they have the challenge of integrating their back-end systems and establishing the proper processes needed for eCommerce success. As an industry leader in women's footwear, they turned to the industry leader for end-to-end eCommerce solutions… Deck Commerce.
Leveraging responsive design, the Footwear Unlimited storefront is an optimized experience across all devices. The storefront exhibits the power and flexibility to support multiple brands within a single solution.
On the back-end, Footwear Unlimited leverages the robust functionality of the Order Management System (OMS) to process orders quickly and efficiently ensuring the best service experience possible for their customers. The product merchandisers ensure the high-quality products that customers are searching for are ready and available across their digital channels through the features and functionality of the Product Information Management System (PIM).
It's all out-of-the-box and configurable, allowing the Footwear Unlimited team the freedom to focus on their customers, product, and marketing efforts.