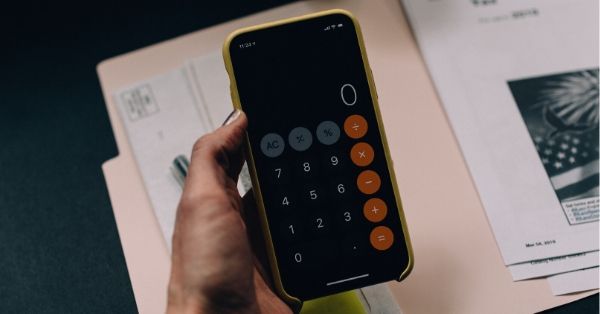 When we started Deck Commerce, we had a vision for how we were going to transform Order Management. We are on our way to achieving that goal.
We also had a vision for the kind of software company we wanted to be. We have committed from the very beginning that we would prioritize our customers and solving their problems with meaningful product updates. To execute on this vision, we would need to focus on innovation and long-term vision. Our progress thus far also aligns squarely with this vision.
Our Order Management Solution is market-leading in terms of innovation, speed of delivery, and cost of ownership. Our customers love it and are realizing tremendous success.
To advance our strategies, we have secured a round of financing totaling $2.7M. Based on the advantages tied to our core platform capabilities and SaaS-based business model, we are poised for rapid growth and are excited to deliver our product to an ever-expanding list of retailers focused on providing modern shopping experiences.
Check out our official Press Release here to learn more.