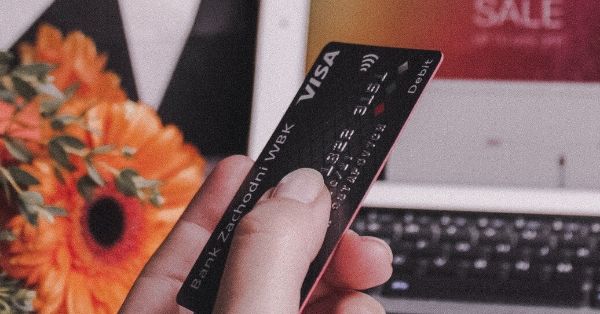 Deck Commerce is pleased to announce its new partnership agreement with CyberSource. The partnership and system integration will make it easier for customers to expand their eCommerce operations.
With CyberSource's payment connections in more than 190 countries, 20 currencies, and 25 languages, businesses on Deck Commerce can:
Access international markets quickly and cost effectively.
Increase sales conversions using the latest payment management features.
Track and reconcile payments with flexible searching and comprehensive reporting.
Optimize their operations through increased automation.
In addition, Deck Commerce customers can leverage the CyberSource Decision Manager to enhance fraud screening and reduce losses and reviews resulting from fraudulent orders.
About CyberSource
CyberSource, a wholly-owned subsidiary of Visa Inc., is a payment management company. Over 475,000 businesses worldwide use CyberSource and Authorize.Net brand solutions to process online payments, streamline fraud management, and simplify payment security. The company is headquartered in Foster City, California and maintains offices throughout the world, with regional headquarters in Singapore, Tokyo, Miami/Sao Paulo and Reading, U.K. For more information, please visit www.cybersource.com.