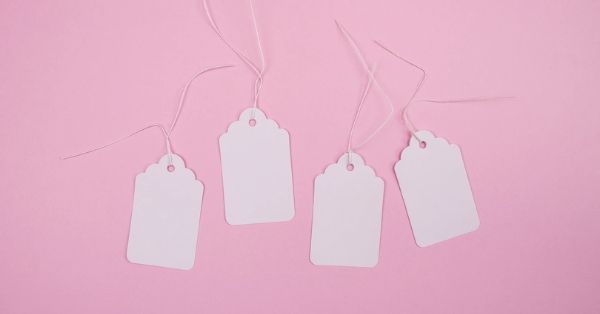 Holiday shopping kicked off last week in a big way for many retailers. At a time of the year when sales numbers increase exponentially, having trustworthy and reliable systems in place during this peak time is critical.

Deck Commerce Order Management platform handled cyber week peak volume with zero downtime.
Trust and reliability are core values at Deck Commerce. Providing a solid & dependable solution is key to giving our customers peace of mind during the holidays, and it allows them to focus on what is most important to them – SALES!
Simply put, our customers crushed it. The holiday season is off to a phenomenal start with record-setting numbers across the board. While industry averages expected to see a sales increase around 15%, our customers are seeing results closer to 25-40%.