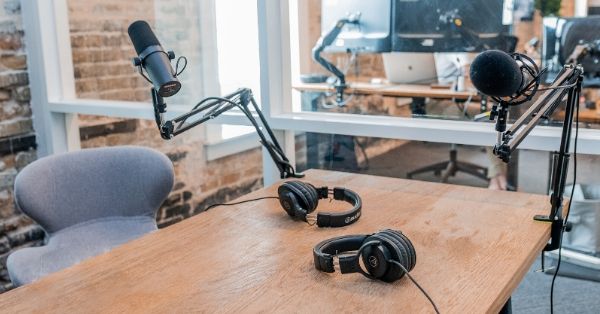 Last month Chris Deck, the Founder/CEO of Deck Commerce, met with Champions of Growth to discuss the process of leveraging years of experience as a Service Provider into a market-leading SaaS company for eCommerce Operation Automation.
Click the play button to listen.


Champions of Growth is a Podcast series where entrepreneurs, investors and business builders share inside stories about growing their businesses. The series is sponsored by Access Capital Partners, a client-centric growth advisory and investment banking firm that focuses exclusively on privately held, small to mid-sized businesses headquartered in the United States.